Details
A stunning picture-book introduction to the first famous fictional horse! Anna Sewell's classic Black Beauty comes vividly to life in this 40-page picture-book adaptation by Sharon Lerner. Follow the famous stallion as he meets many masters, from Squire Gordon, whose wife Black Beauty saves nearly a
Ratings
Tips
angelina_farag shared a tip "Hard to choose :)!"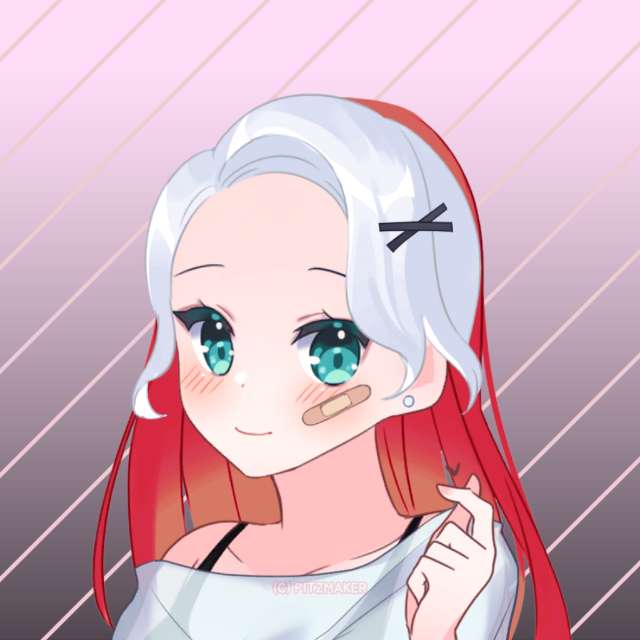 forever_fox shared a tip "An emotional book but very well written"
shea_witz shared a tip "A book told from the perspective of a horse (1st person). its very emotional and overall a great read"
As an Amazon Associate Likewise earns from qualifying purchases.