Details
Download the first five chapters of Cinder by Marissa Meyer and start reading now!Humans and androids crowd the raucous streets of New Beijing. A deadly plague ravages the population. From space, a ruthless lunar people watch, waiting to make their move. No one knows that Earth's fate hinges on one
More details
Author Marissa Meyer
Pages 32
Publisher Feiwel & Friends
Published Date 2011-12-06
ISBN 1466805889 9781466805880
Ratings
Tips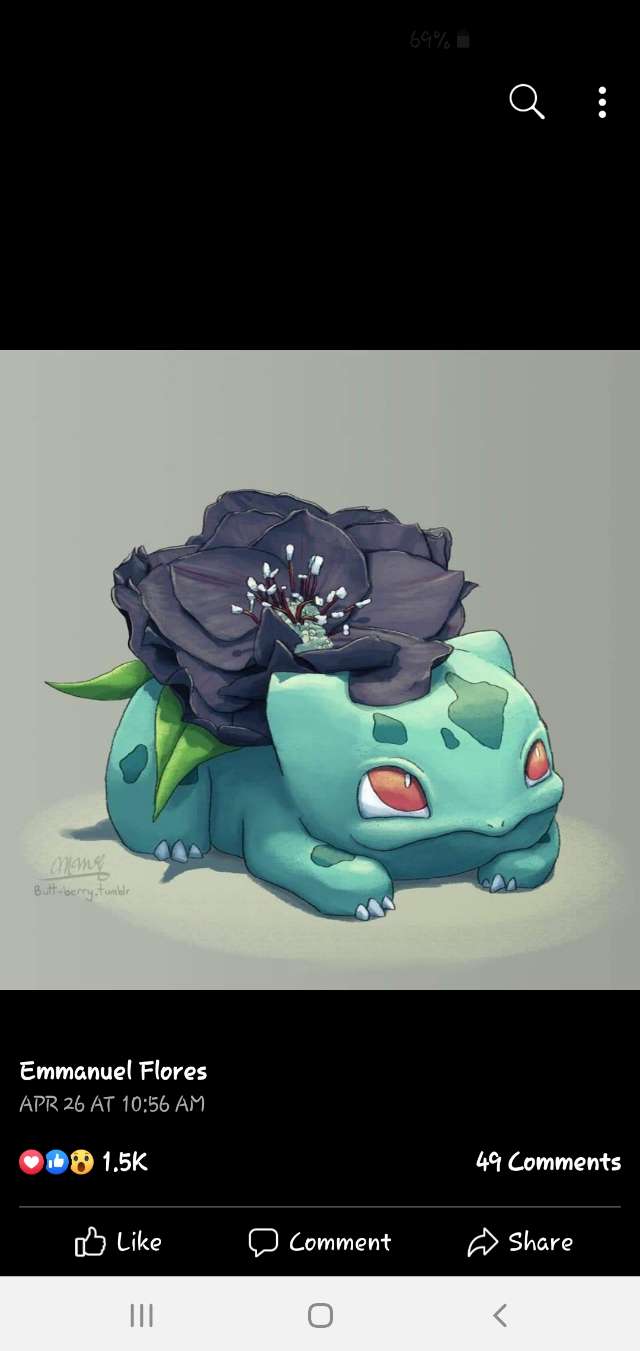 bridgette_lowe shared a tip "Loved it!"
imani_austin shared a tip "Unexpected action and plot that grips you even more with each book"
nisa_1801 shared a tip "If you like fairytale retllings with little romance and more dystopian sci-fi adventures, this is a beautiful series."
As an Amazon Associate Likewise earns from qualifying purchases.