Details
It was love at first sight. Not just for Vivian, but for Corbin as well. Their eyes locked across the room, and that was all she wrote. But they didn't rush things. They wanted to do it right. After all, they would spend the rest of their lives together. The love of each other's life. Soul mates. He
More details
Author K. D. Robichaux
Pages 410
Publisher CreateSpace Independent Publishing Platform
Published Date 2017-05-26
ISBN 1546947272 9781546947271
Tips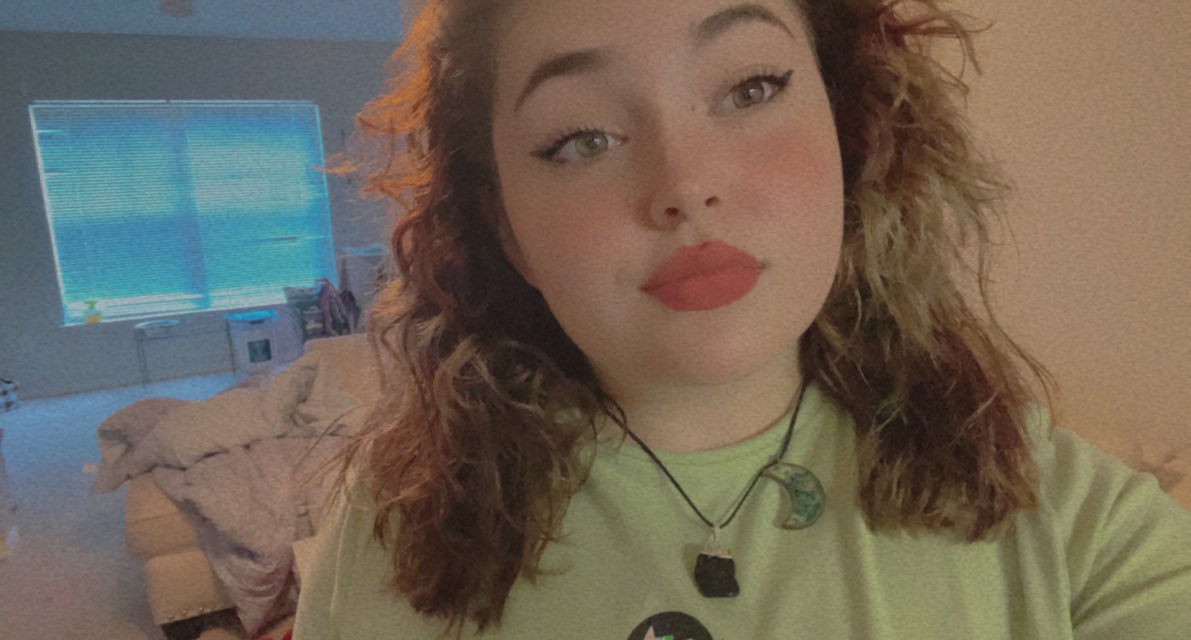 marie_ramos_8114 shared a tip "I love this book. It started a little slower, but still good since give all the explanations the it has to give!"
heather_marshall_555 shared a tip "Ohh 100% I read it in a day. All of her books are fantastic"
As an Amazon Associate Likewise earns from qualifying purchases.