Details
Now high school juniors, Zoe, Maddie, and Angela continue to share "instant messages" with one another as one of them experiments with marijuana, another gets her first boyfriend, and the third moves three thousand miles away.
More details
Author Lauren Myracle
Pages 209
Publisher Harry N. Abrams
Published Date 2005-04
ISBN 0810987880 9780810987883
Ratings
Tips
katarina_trkulja shared a tip "This was the book that got me hooked on to reading and now I can't wait to read to see what happens next"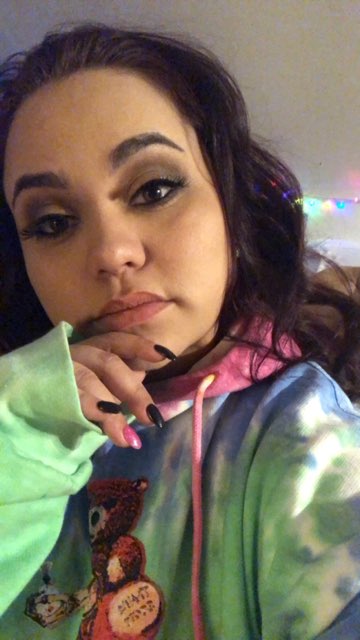 jackie_shindman shared a tip "I completely forgot about this series!!! One of the first series I read 😢"
As an Amazon Associate Likewise earns from qualifying purchases.