Details
Chronicles, in "instant message" format, the day-to-day experiences, feelings, and plans of three fifteen-year-old girls--Zoe, Maddie, and Angela--as they begin tenth grade. By the author of Kissing Kate. Reprint.
Ratings
Tips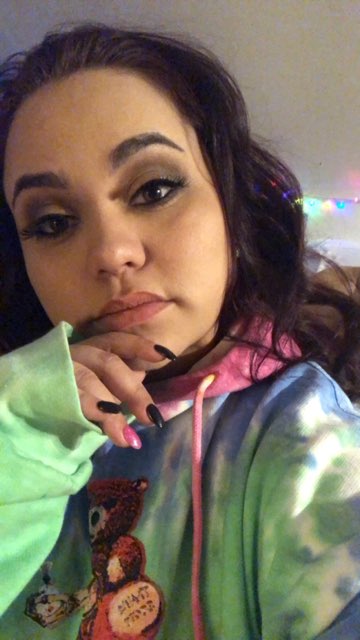 jackie_shindman shared a tip "I completely forgot about this series!!! One of the first series I read 😢"
As an Amazon Associate Likewise earns from qualifying purchases.