Details
My name is Anastasia. The history books say I died. They don't know the half of it.Anastasia "Nastya" Romanov was given a single mission: to smuggle an ancient spell into her suitcase on her way to exile in Siberia. It might be her family's only salvation. But the leader of the Bolshevik army is aft
More details
Author Nadine Brandes
Pages 352
Publisher Thomas Nelson
Published Date 2019-05-07
ISBN 0785217258 9780785217251
Ratings
Tips
graciela_castillo shared a tip "Love love loved this twist on the Romanov story and the fact that the author did extensive research makes it that much better."
kate_young_9412 shared a tip "I read this in a day. I enjoyed all of it, including the parts of the family trying to make out the most of their situation."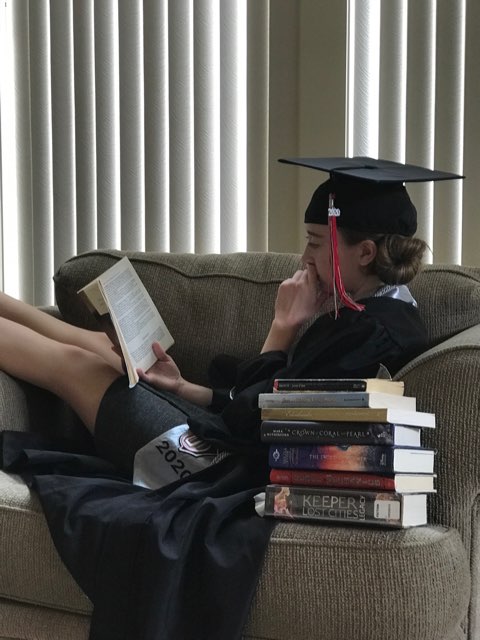 kristen_bailey_7518 shared a tip "Sad dark but hopeful"
As an Amazon Associate Likewise earns from qualifying purchases.