Details
NEW YORK TIMES BESTSELLER • From the bestselling author of Before We Were Yours comes a dramatic historical novel of three young women searching for family amid the destruction of the post–Civil War South, and of a modern-day teacher who learns of their story and its vital connection to her students
Ratings
Featured on...
Tips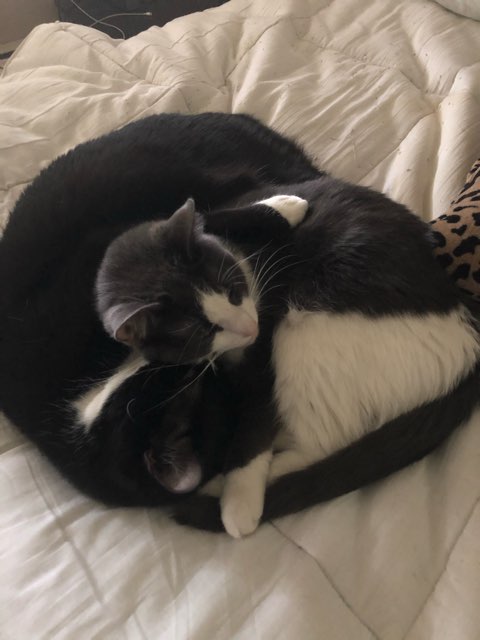 jennifer_storm shared a tip "I highly recommend this book!! Love Lisa Wingate!!!! Loved the other book she wrote Before We Were Yours"
rebeccaYeti shared a tip "Library, history and teacher lovers will be enthralled in this book. Kept me interested to the very end."
As an Amazon Associate Likewise earns from qualifying purchases.