Featured on...
Tips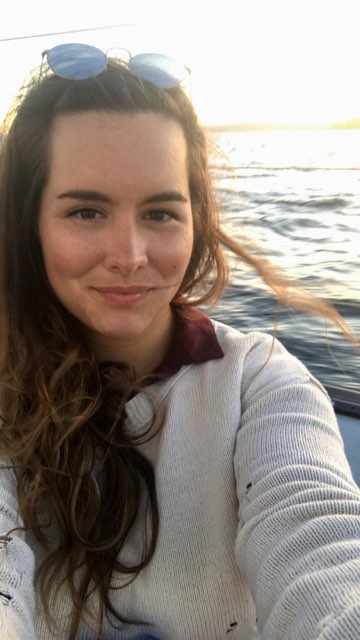 Meredith shared a tip "Chrissy's 2nd book has faster and healthier (sometimes) recipes than the 1st. Already made her pad thai carbonara 😋😋"
Cassie shared a tip "That sleepy time stew on a winter day... lemme tell ya. ❤️❤️❤️"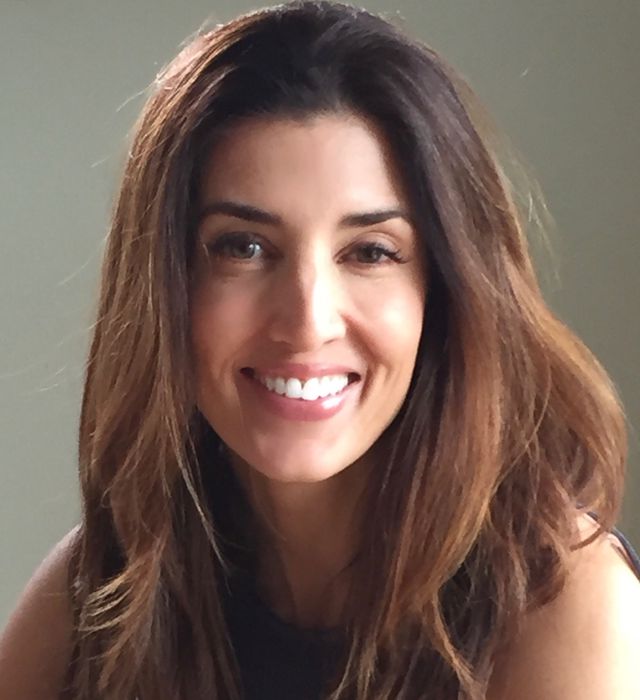 maria shared a tip "It's here!! so excited to try some of her recipes. The food pics are 😍"
As an Amazon Associate Likewise earns from qualifying purchases.