Details
The Wheel of Time ® is a PBS Great American Read Selection! Now in development for TV! Since its debut in 1990, The Wheel of Time® by Robert Jordan has captivated millions of readers around the globe with its scope, originality, and compelling characters.The Wheel of Time turns and Ages come and go,
Ratings
Tips
robin_george shared a tip "I put off reading the wheel of times series for a long time - when i finally got around to it i realized - damn, this is good."
jessica_voge shared a tip "Currently listening to The Way of Kings audiobook by Brandon Sanderson."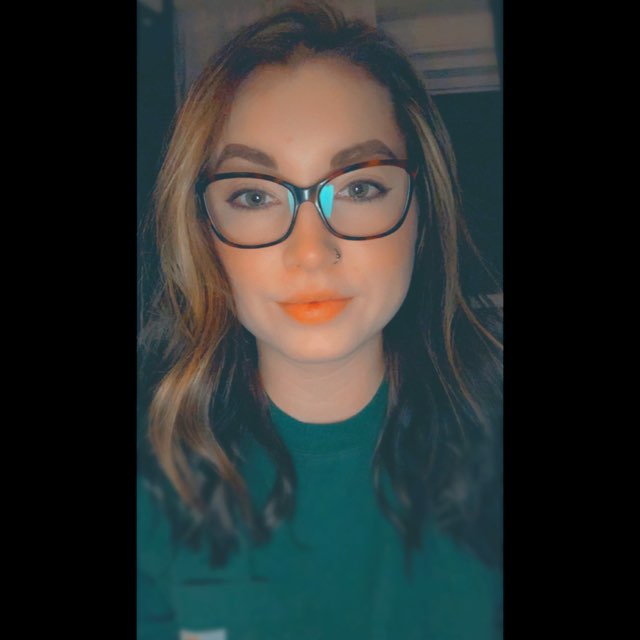 shelby_johnson_5081 shared a tip "Asha'man and the black tower 🤞🏻"
As an Amazon Associate Likewise earns from qualifying purchases.