Details
Dark magic, mythical beasts, undying assassins, and forbidden love—this thrilling final installment in the epic Beast Charmer series is perfect for fans of Jennifer Armentrout, Sarah J Maas and Claire LegrandWhen Leena Edenfrell swore herself to the Frozen Prince, Noc Feyreigner, she never dreamed s
More details
Author Maxym M. Martineau
Pages 480
Publisher Sourcebooks, Inc.
Published Date 2021-12-01
ISBN 1728241235 9781728241234
Featured on...
Tips
kalyn_2575 shared a tip "Similar to "A Court of -" series"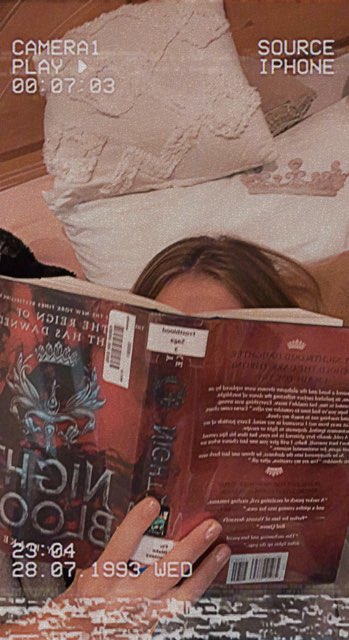 cryingoverbooks shared a tip "Should I read this book? Give me a summary without spoilers please."
amanda_beard_8857 shared a tip "I got nothing"
As an Amazon Associate Likewise earns from qualifying purchases.