Details
Charlie e Nick frequentano la stessa scuola ma non si sono mai incontrati... fino al giorno in cui si trovano seduti l'uno accanto all'altro. Diventano subito amici. Anzi di più. Charlie si innamora perdutamente di Nick, anche se pensa di non avere alcuna possibilità. Ma l'amore è sempre sorprendent
More details
Author Alice Oseman
Pages 288
Publisher Mondadori
Published Date 2020
ISBN 8804723963 9788804723967
Tips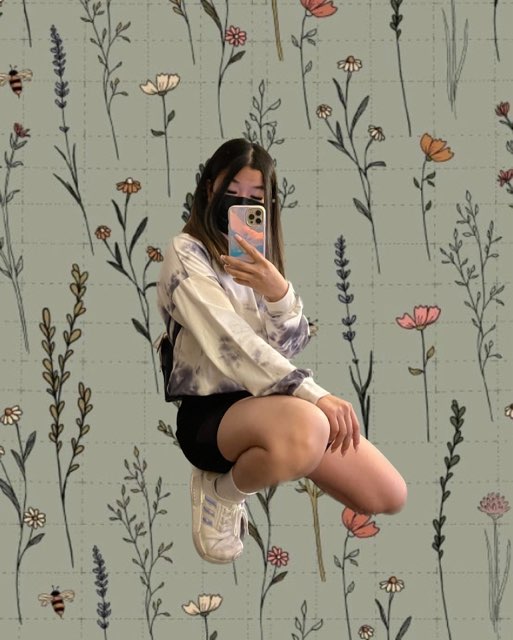 trameeee shared a tip "My heart is melting… so wholesome and gay precious!!! Ugh I love them!!"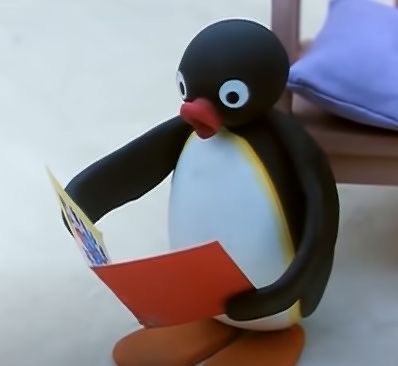 tiny_mushroom shared a tip "I honestly re-read this book hundred of times and I never get bored of it! I LOVE IT SO MUCH 100/10"
As an Amazon Associate Likewise earns from qualifying purchases.