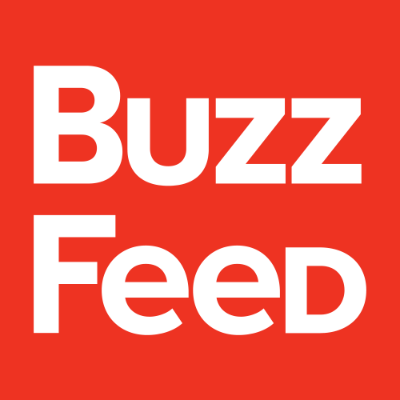 00's Reality Shows That Every Teenager Was Obsessed With
5 Shows & Movies | by BuzzFeed
It was the greatest era of reality TV. If you were a teen in the 2000's then you will definitely remember these iconic TV Shows.
Laguna Beach
Shows
Like other teens in California, the lives of the Laguna Beach teenagers are filled with sandy beaches, beautiful friends and love triangles. But unlike other teens, they had cameras following them around. It may look like fantasyland, but they're not acting: they really are this rich and beautiful. For them, life really is a day at the beach.
Shipwrecked
Shows
Shipwrecked is a British reality television programme airing on Channel 4's youth programming brand, T4. The original version ran for three series from 9 January 2000 to 19 December 2001 and was constructed as a social experiment, without a competitive format or a prize. The programme returned for four series from 8 January 2006 to 10 May 2009 in a new format, as Shipwrecked: Battle of the Islands. It featured two teams competing with each other for new members, with the largest team winning a cash prize at the end. The show returned on 23 October 2011 on E4 as Shipwrecked: The Island. In 2013, a Russian version of the show will air on NTV.
The Osbournes
Shows
The Osbournes is an American reality television program featuring the domestic life of heavy metal singer Ozzy Osbourne and his family. The series premiered on MTV on March 5, 2002, and in its first season, was cited as the most-viewed series ever on MTV. The final episode of the series aired March 21, 2005.
Beauty and the Geek
Shows
Beauty and the Geek is a reality television series that is an international franchise, the U.S version is shown on The CW. It has been advertised as "The Ultimate Social Experiment" and is produced by Ashton Kutcher, Jason Goldberg and Nick Santora. The premise of the show consists of a group of "Beauties" and a group of "Geeks" who are paired up to compete as couples for a shared $250,000 and other prizes. Each beauty lives together in a room with her geek during the course of the competition. There are challenges shown each episode, one testing the beauties on a primarily academic subject, and another that has the geeks competing in a more popular/social realm. The winners of the challenges select two teams to compete against each other in a pure "quiz show" type question and answer session: the team with fewer correct answers gets eliminated.
Sign up to the see the full list!
Check out the rest of the list with a free account
Already have an account? Sign in