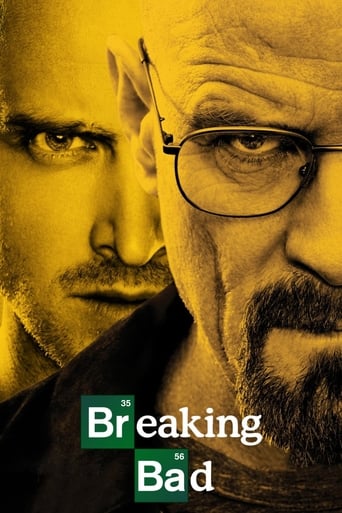 Breaking Bad
Shows
When Walter White, a New Mexico chemistry teacher, is diagnosed with Stage III cancer and given a prognosis of only two years left to live. He becomes filled with a sense of fearlessness and an unrelenting desire to secure his family's financial future at any cost as he enters the dangerous world of drugs and crime.
Fargo
Shows
A close-knit anthology series dealing with stories involving malice, violence and murder based in and around Minnesota.
Arrested Development
Shows
The story of a wealthy family that lost everything, and the one son who had no choice but to keep them all together.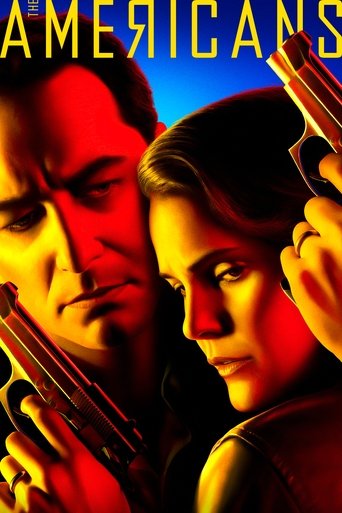 The Americans
Shows
Set during the Cold War period in the 1980s, The Americans is the story of Elizabeth and Philip Jennings, two Soviet KGB officers posing as an American married couple in the suburbs of Washington D.C. and their neighbor, Stan Beeman, an FBI Counterintelligence agent.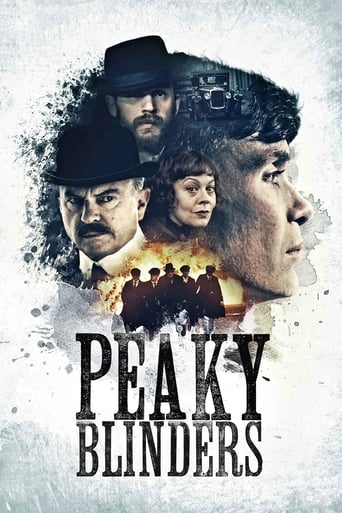 Peaky Blinders
Shows
A gangster family epic set in 1919 Birmingham, England and centered on a gang who sew razor blades in the peaks of their caps, and their fierce boss Tommy Shelby, who means to move up in the world.