The Greatest Game Ever Played
Movies
A biopic of 20-year-old Francis Ouimet who defeated his golfing idol and 1900 US Open Champion, Harry Vardon.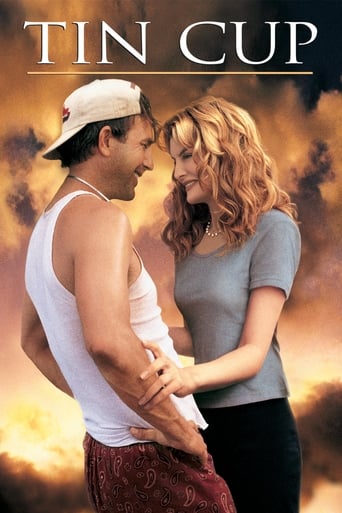 Tin Cup
Movies
A washed up golf pro working at a driving range tries to qualify for the US Open in order to win the heart of his succesful rival's girlfriend.
The Legend of Bagger Vance
Movies
World War I has left golfer Rannulph Junuh a poker-playing alcoholic, his perfect swing gone. Now, however, he needs to get it back to play in a tournament to save the financially ravaged golf course of a long-ago sweetheart. Help arrives in the form of mysterious caddy Bagger Vance.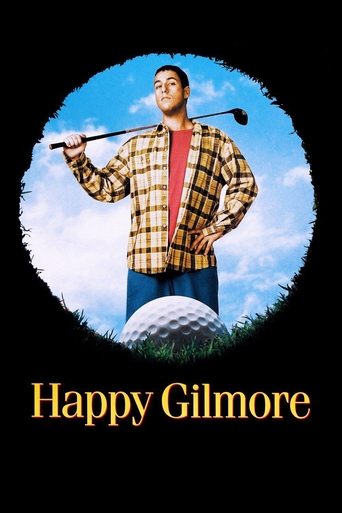 Happy Gilmore
Movies
Failed hockey player-turned-golf whiz Happy Gilmore -- whose unconventional approach and antics on the grass courts the ire of rival Shooter McGavin -- is determined to win a PGA tournament so he can save his granny's house with the prize money. Meanwhile, an attractive tour publicist tries to soften Happy's image.
Caddyshack
Movies
At an exclusive country club, an ambitious young caddy, Danny Noonan, eagerly pursues a caddy scholarship in hopes of attending college and, in turn, avoiding a job at the lumber yard. In order to succeed, he must first win the favour of the elitist Judge Smails, and then the caddy golf tournament which Smails sponsors.