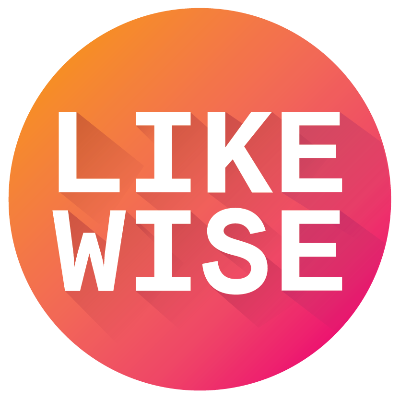 25 Nature Documentaries to Watch This Earth Day
5 Shows & Movies | by Likewise
Home is where the heart is 🌎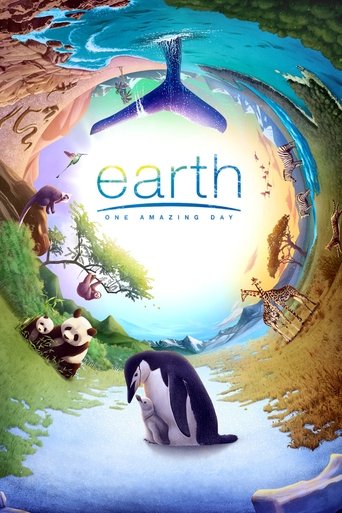 Earth: One Amazing Day
Movies
An astonishing journey revealing the awesome power of the natural world. Over the course of one single day, we track the sun from the highest mountains to the remotest islands to exotic jungles.
Earth
Movies
From the acclaimed team that brought you BBC's visual feast "Planet Earth," this feature length film incorporates some of the same footage from the series with all new scenes following three remarkable, yet sadly endangered, families of animal across the globe.
Mission Blue
Movies
Feature documentary about legendary oceanographer, marine biologist, environmentalist and National Geographic Explorer-in-Residence Sylvia Earle, and her campaign to create a global network of protected marine sanctuaries
The Memory of Fish
Movies
Dick Goin and his family have been fed by the Elwha River's salmon since migrating to Washington's Olympic Peninsula during the Dust Bowl. Dick has never forgotten his debt to the fish — who have been steadily disappearing. A pulp mill worker and master fisherman turned salmon advocate, Dick uses his memories and persistence to battle for the biggest dam removal project in U.S. history. His goal: bring the salmon home.
Chasing Coral
Movies
Coral reefs are the nursery for all life in the oceans, a remarkable ecosystem that sustains us. Yet with carbon emissions warming the seas, a phenomenon called "coral bleaching"—a sign of mass coral death—has been accelerating around the world, and the public has no idea of the scale or implication of the catastrophe silently raging underwater.