Silence
Drama, History
Also Recommended By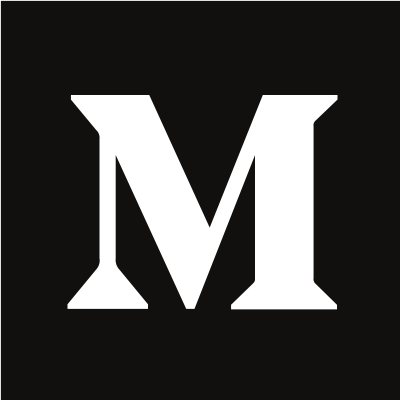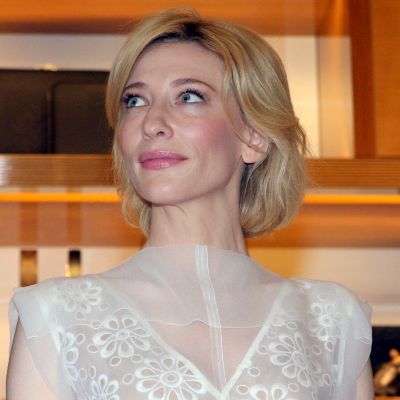 Two Jesuit priests travel to seventeenth century Japan which has, under the Tokugawa shogunate, banned Catholicism and almost all foreign contact.
GoodFellas
Drama, Crime
Also Recommended By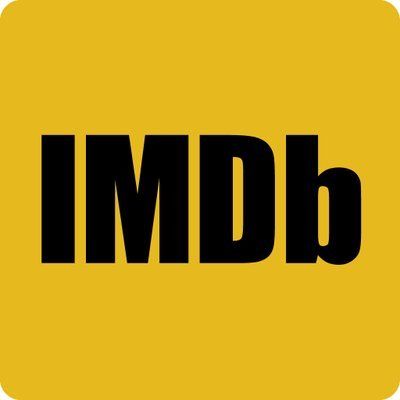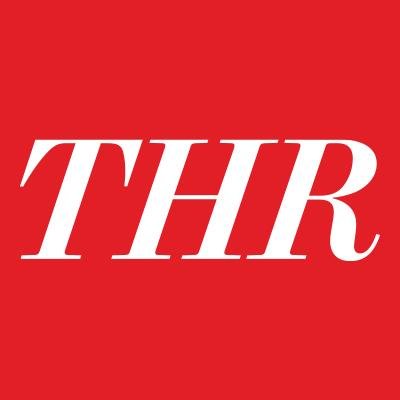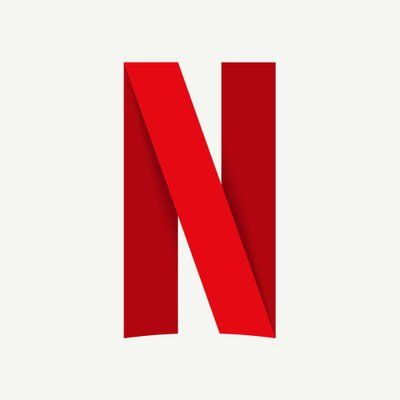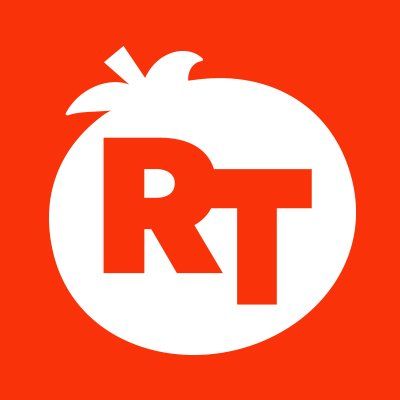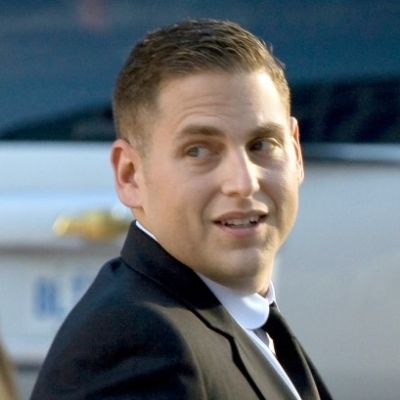 The true story of Henry Hill, a half-Irish, half-Sicilian Brooklyn kid who is adopted by neighbourhood gangsters at an early age and climbs the ranks of a Mafia family under the guidance of Jimmy Conway.
The Departed
Drama, Thriller
Also Recommended By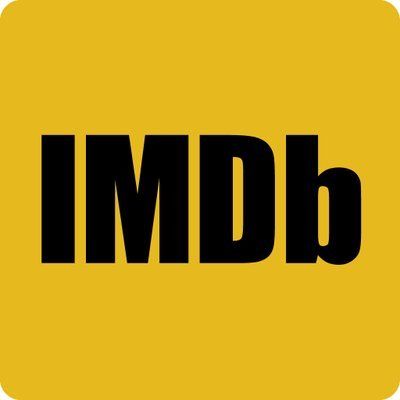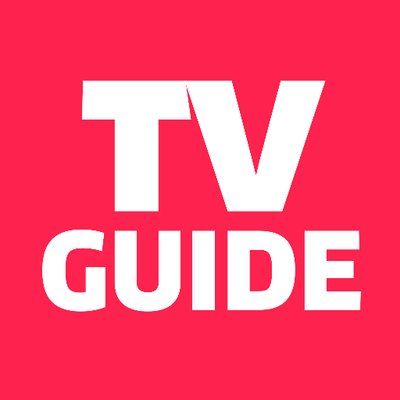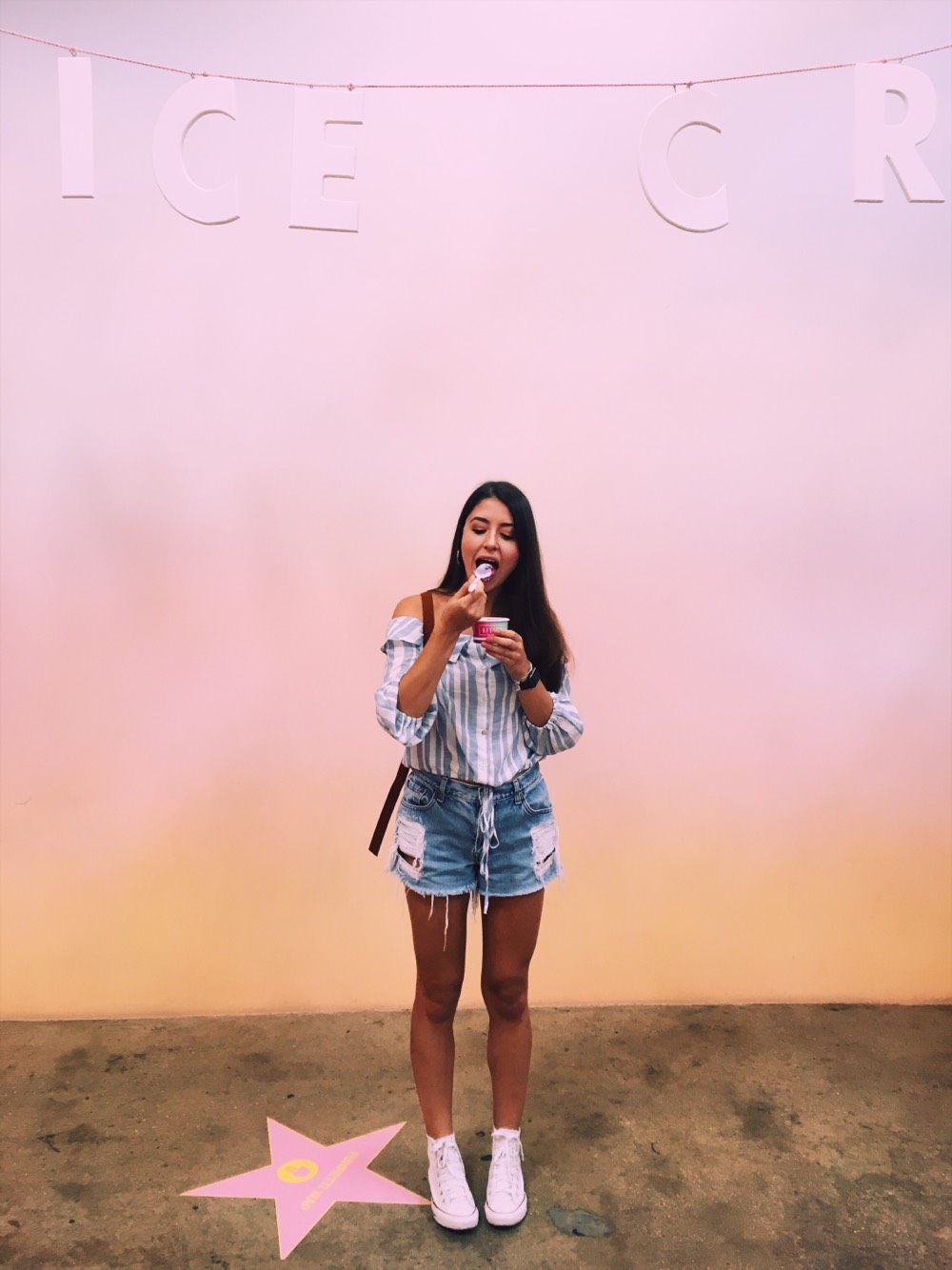 To take down South Boston's Irish Mafia, the police send in one of their own to infiltrate the underworld, not realizing the syndicate has done likewise. While an undercover cop curries favor with the mob kingpin, a career criminal rises through the police ranks. But both sides soon discover there's a mole among them.
Casino
Crime, Drama
The life of the gambling paradise – Las Vegas – and its dark mafia underbelly.
Shutter Island
Drama, Thriller
Also Recommended By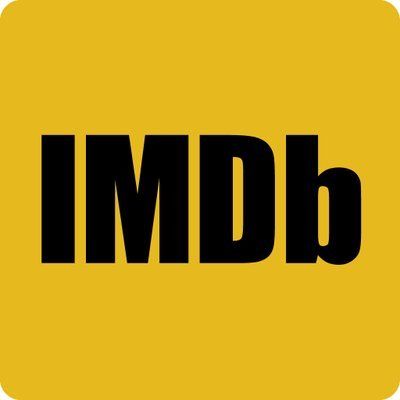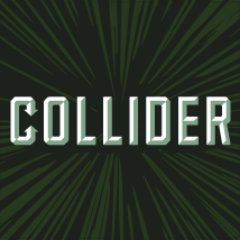 World War II soldier-turned-U.S. Marshal Teddy Daniels investigates the disappearance of a patient from a hospital for the criminally insane, but his efforts are compromised by his troubling visions and also by a mysterious doctor.
The Wolf of Wall Street
Crime, Drama
Also Recommended By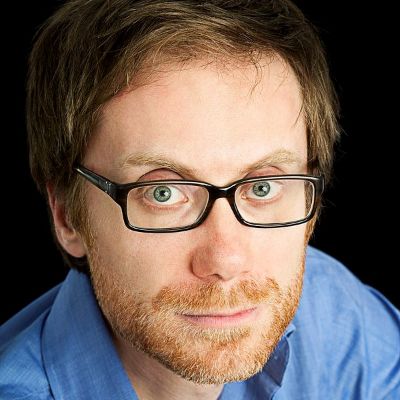 A New York stockbroker refuses to cooperate in a large securities fraud case involving corruption on Wall Street, corporate banking world and mob infiltration. Based on Jordan Belfort's autobiography.
Raging Bull
Drama
Also Recommended By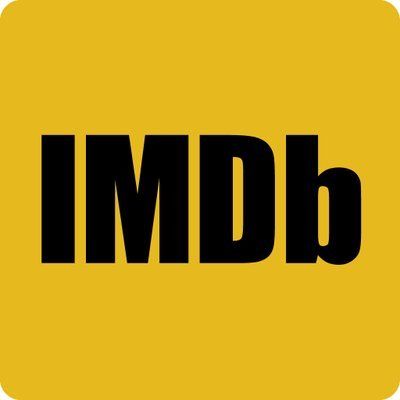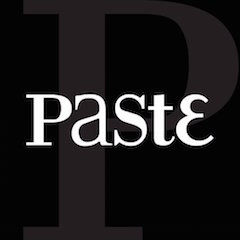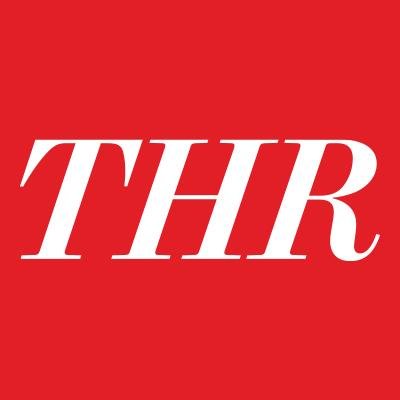 When Jake LaMotta steps into a boxing ring and obliterates his opponent, he's a prizefighter. But when he treats his family and friends the same way, he's a ticking time bomb, ready to go off at any moment. Though LaMotta wants his family's love, something always seems to come between them. Perhaps it's his violent bouts of paranoia and jealousy. This kind of rage helped make him a champ, but in real life, he winds up in the ring alone.
Gangs of New York
Drama, History
It's 1863. America was born in the streets. Amsterdam Vallon returns to the Five Points of America to seek vengeance against the psychotic gangland kingpin, Bill the Butcher, who murdered his father years earlier. With an eager pickpocket by his side and a whole new army, Vallon fights his way to seek vengeance on the Butcher and restore peace in the area.
Taxi Driver
Crime, Drama
Also Recommended By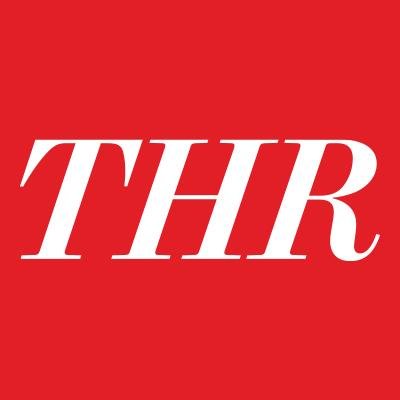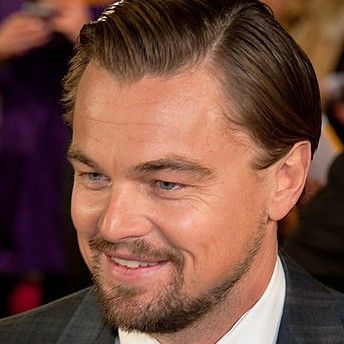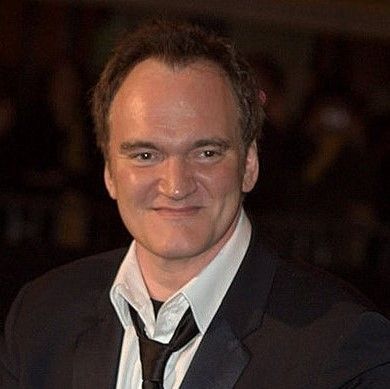 A mentally unstable Vietnam War veteran works as a night-time taxi driver in New York City where the perceived decadence and sleaze feeds his urge for violent action, attempting to save a preadolescent prostitute in the process.
Mean Streets
Drama, Crime
Also Recommended By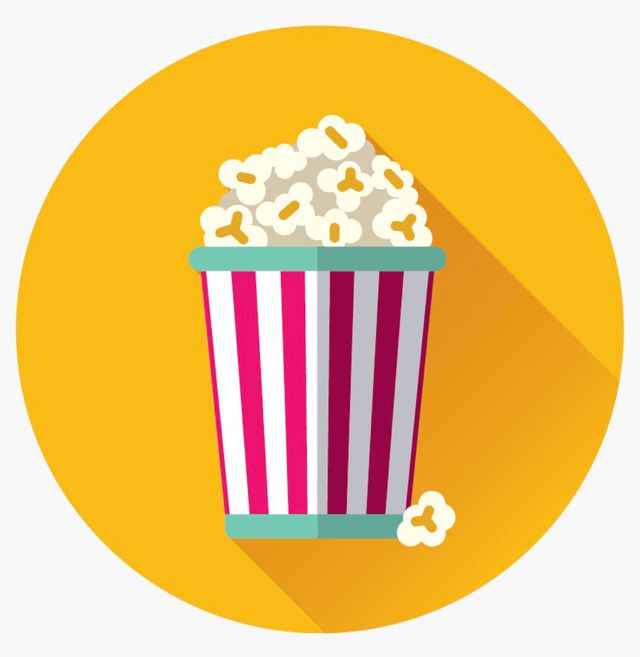 A small-time hood must choose from among love, friendship and the chance to rise within the mob.
Hugo
Adventure, Drama
Also Recommended By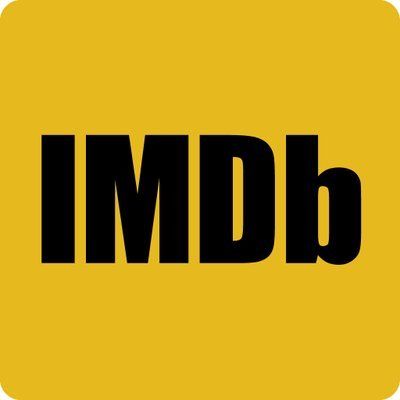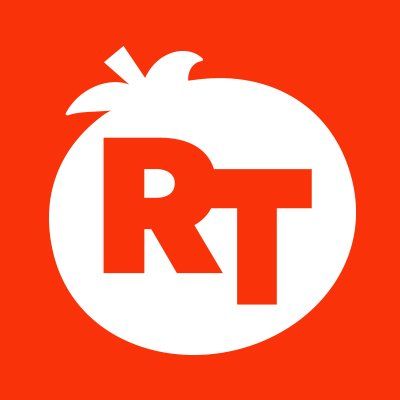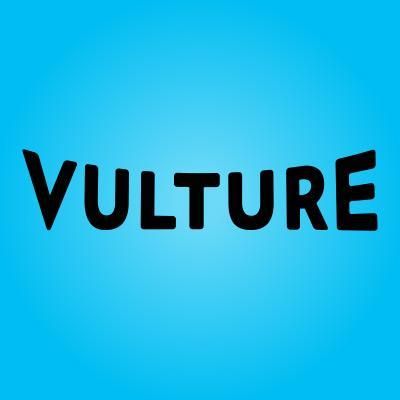 Hugo is an orphan boy living in the walls of a train station in 1930s Paris. He learned to fix clocks and other gadgets from his father and uncle which he puts to use keeping the train station clocks running. The only thing that he has left that connects him to his dead father is an automaton (mechanical man) that doesn't work without a special key which Hugo needs to find to unlock the secret he believes it contains. On his adventures, he meets with a shopkeeper, George Melies, who works in the train station and his adventure-seeking god-daughter. Hugo finds that they have a surprising connection to his father and the automaton, and he discovers it unlocks some memories the old man has buried inside regarding his past.
The Aviator
Drama
Also Recommended By
A biopic depicting the life of filmmaker and aviation pioneer Howard Hughes from 1927 to 1947, during which time he became a successful film producer and an aviation magnate, while simultaneously growing more unstable due to severe obsessive-compulsive disorder.
Cape Fear
Crime, Thriller
Also Recommended By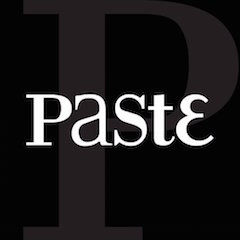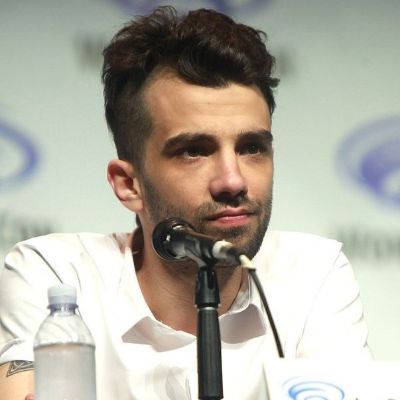 Sam Bowden is a small-town corporate attorney. Max Cady is a tattooed, cigar-smoking, bible-quoting, psychotic rapist. What do they have in common? Fourteen years ago, Sam was a public defender assigned to Max Cady's rape trial, and he made a serious error: he hid a document from his illiterate client that could have gotten him acquitted. Now, the cagey, bibliophile Cady has been released, and he intends to teach Sam Bowden and his family a thing or two about loss.