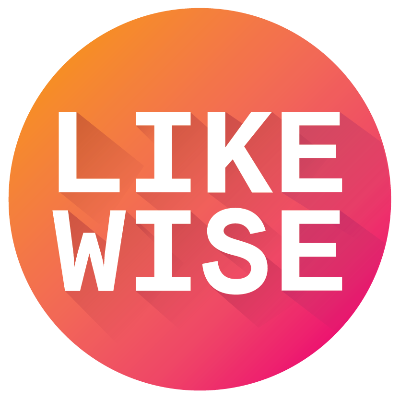 2019 Oscars: Foreign-Language Film Nominees
5 Shows & Movies | by Likewise
Some of the greatest movies of all time have come to our attention through this category: No Man's Land, Ida, Timbuktu. What will this year hold?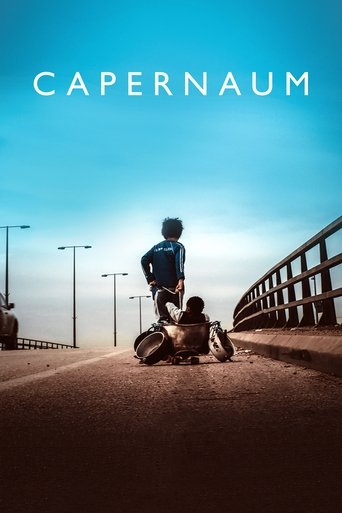 Capernaum
Movies
Zain, a 12-year-old boy scrambling to survive on the streets of Beirut, sues his parents for having brought him into such an unjust world, where being a refugee with no documents means that your rights can easily be denied.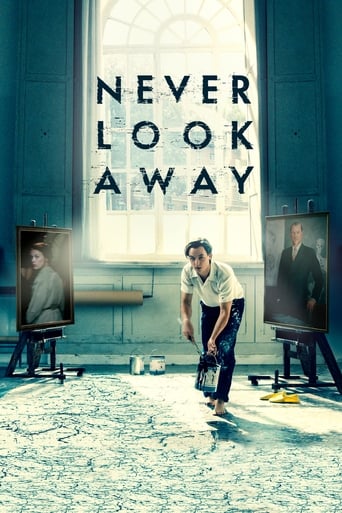 Never Look Away
Movies
German artist Kurt Barnert has escaped East Germany and now lives in West Germany, but is tormented by his childhood under the Nazis and the GDR-regime.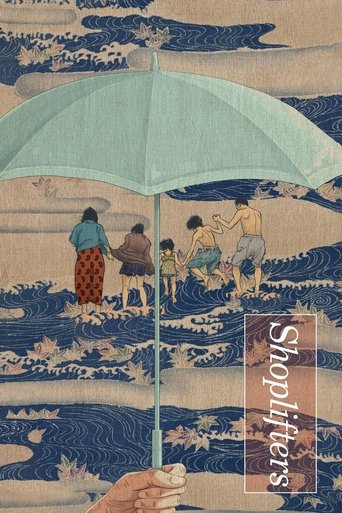 Shoplifters
Movies
After one of their shoplifting sessions, Osamu and his son come across a little girl in the freezing cold. At first reluctant to shelter the girl, Osamu's wife agrees to take care of her after learning of the hardships she faces. Although the family is poor, barely making enough money to survive through petty crime, they seem to live happily together until an unforeseen incident reveals hidden secrets, testing the bonds that unite them.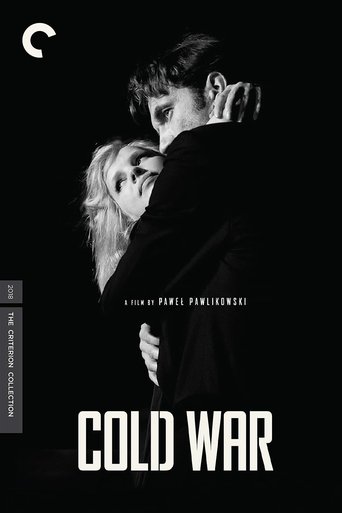 Cold War
Movies
A man and a woman meet in the ruins of post-war Poland. With vastly different backgrounds and temperaments, they are fatally mismatched and yet drawn to each other.
Roma
Movies
In 1970s Mexico City, two domestic workers help a mother of four while her husband is away for an extended period of time.