The First Wives Club
Movies
After years of helping their hubbies climb the ladder of success, three mid-life Manhattanites have been dumped for a newer, curvier model. But the trio is determined to turn their pain into gain. They come up with a cleverly devious plan to hit their exes where it really hurts - in the wallet!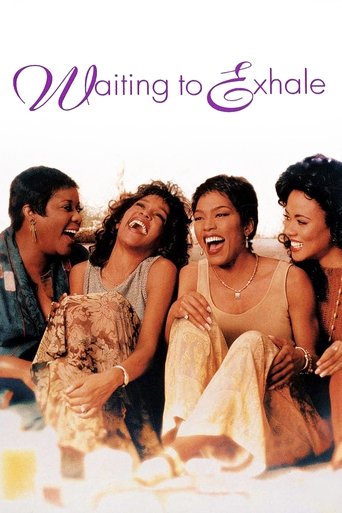 Waiting to Exhale
Movies
Cheated on, mistreated and stepped on, the women are holding their breath, waiting for the elusive "good man" to break a string of less-than-stellar lovers. Friends and confidants Vannah, Bernie, Glo and Robin talk it all out, determined to find a better way to breathe.
John Tucker Must Die
Movies
After discovering they are all dating the same same guy, three popular students from different cliques band together for revenge, so they enlist the help of a new gal in town and conspire to break the jerk's heart, while destroying his reputation.
Legally Blonde
Movies
Elle Woods has it all. She's the president of her sorority, a Hawaiian Tropic girl, Miss June in her campus calendar, and, above all, a natural blonde. She dates the cutest fraternity boy on campus and wants nothing more than to be Mrs. Warner Huntington III. But, there's just one thing stopping Warner from popping the question: Elle is too blonde.
Sign up to the see the full list!
Check out the rest of the list with a free account
Already have an account? Sign in