The Man in the High Castle
Shows
Based on Philip K. Dick's award-winning novel, The Man in the High Castle explores what it would be like if the Allied Powers had lost WWII, and Japan and Germany ruled the United States.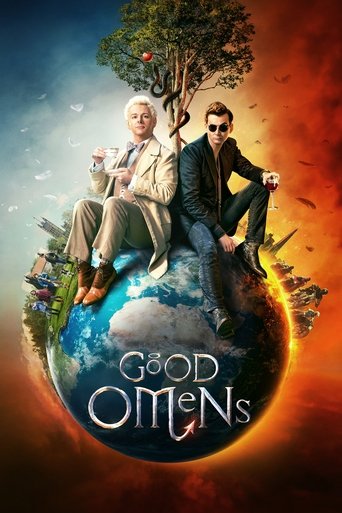 Good Omens
Shows
In 2018 the world is on the brink of an apocalypse as humanity prepares for a final judgment. But follies ensue — Aziraphale, a somewhat fussy angel, and Crowley, a demon aren't enthusiastic about the end of the world, and can't seem to find the Antichrist.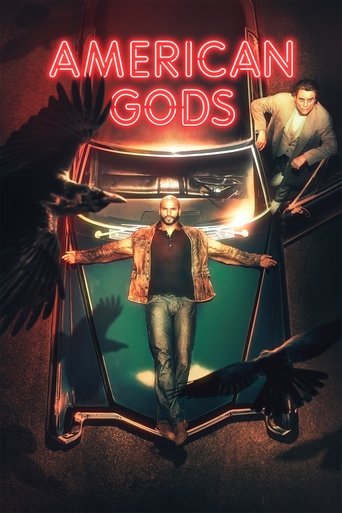 American Gods
Shows
Based on Neil Gaiman's fantasy novel about an ex-con who becomes the traveling partner of a conman who turns out to be one of the older gods trying to recruit troops to battle the upstart deities.
The Last Kingdom
Shows
A show of heroic deeds and epic battles with a thematic depth that embraces politics, religion, warfare, courage, love, loyalty and our universal search for identity. Combining real historical figures and events with fictional characters, it is the story of how a people combined their strength under one of the most iconic kings of history in order to reclaim their land for themselves and build a place they call home.
Sign up to the see the full list!
Check out the rest of the list with a free account
Already have an account? Sign in