Big
Movies
When a young boy makes a wish at a carnival machine to be big—he wakes up the following morning to find that it has been granted and his body has grown older overnight. But he is still the same 13-year-old boy inside. Now he must learn how to cope with the unfamiliar world of grown-ups including getting a job and having his first romantic encounter with a woman.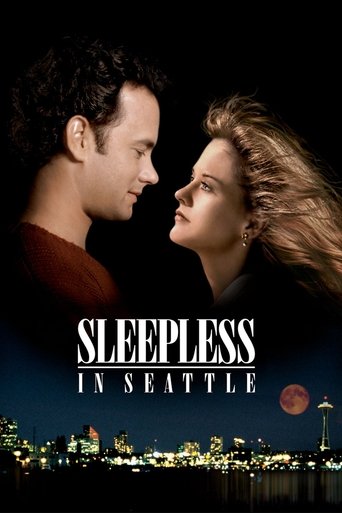 Sleepless in Seattle
Movies
Desperate to find his dad Sam a date, a young boy calls into a radio show and catches the attention of Annie, a journalist who wants to meet Sam atop the Empire State Building.
You've Got Mail
Movies
Book superstore magnate, Joe Fox and independent book shop owner, Kathleen Kelly fall in love in the anonymity of the Internet—both blissfully unaware that he's trying to put her out of business.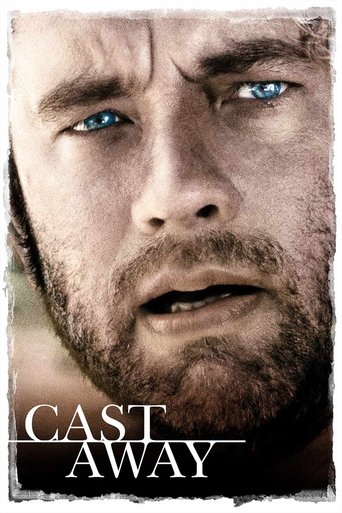 Cast Away
Movies
Chuck Nolan, a top international manager for FedEx, and Kelly, a Ph.D. student, are in love and heading towards marriage. Then Chuck's plane to Malaysia crashes at sea during a terrible storm. He's the only survivor, and finds himself marooned on a desolate island. With no way to escape, Chuck must find ways to survive in his new home.
Sign up to see the full list!
Sign up with Likewise to see the rest of this list + get more personalized content recommendations tailored to your interests.
Already have an account? Log in