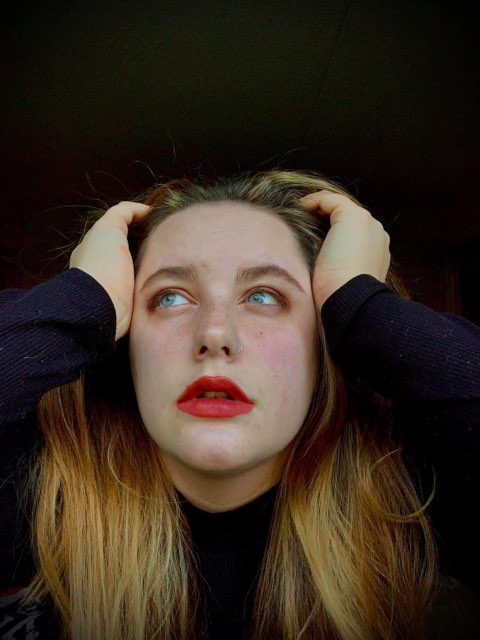 Anthology Collection
American Horror Stories
Shows
An anthology series of stand alone episodes delving into horror myths, legends and lore.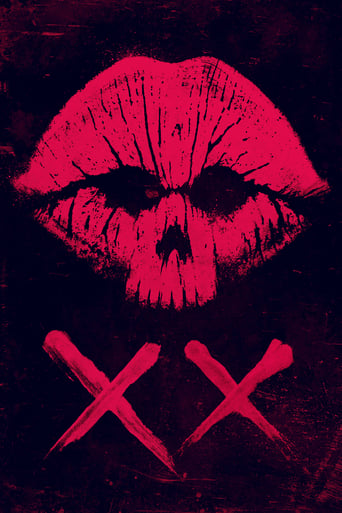 XX
Movies
This all-female horror anthology features four dark tales from four fiercely talented women.
Cat's Eye
Movies
Three short stories by shock-meister Stephen King are linked by a stray cat that roams from one tale to the next in this creepy triptych that begins as Dick (James Woods) tries to quit smoking by any means necessary. Next, we meet Johnny, an adulterous man who's forced by his lover's husband onto a building's hazardous ledge. Finally, Amanda is threatened by an evil gnome who throws suspicion on the family cat.
Trick 'r Treat
Movies
Four interwoven stories that occur on Halloween: an everyday high school principal has a secret life as a serial killer; a college virgin might have just met the one guy for her; a group of teenagers pull a mean prank, and a bitter old recluse receives an uninvited guest.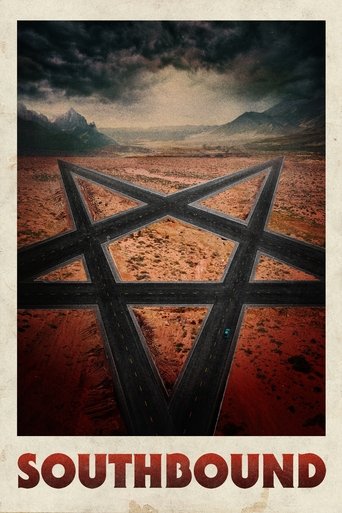 Southbound
Movies
The film contains five stories set on desolate stretches of a desert highway. Two men on the run from their past, a band on its way to a gig, a man struggling to get home, a brother in search of his long-lost sister and a family on vacation are forced to confront their worst fears and darkest secrets in these interwoven tales.