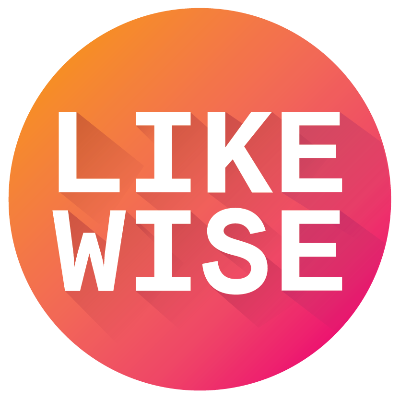 Award Season: Golden Globe Nominated Movies
5 Shows & Movies | by Likewise
Catch up on these over the holiday break!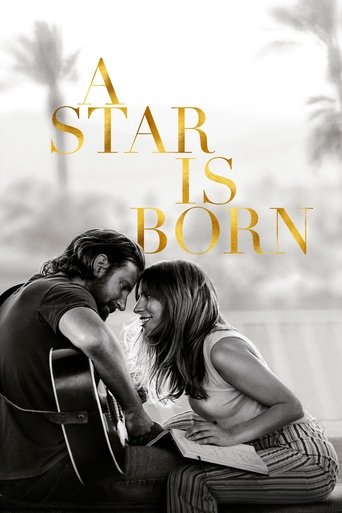 A Star is Born
Movies
A movie star helps a young singer/actress find fame, even as age and alcoholism send his own career into a downward spiral.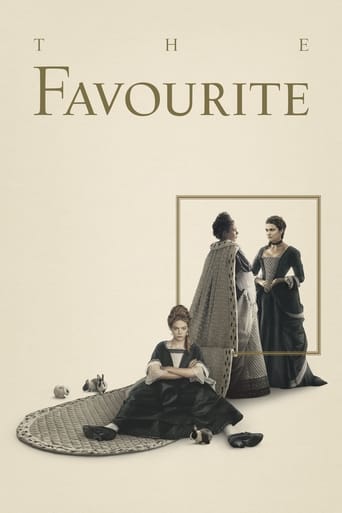 The Favourite
Movies
In early 18th century England, a frail Queen Anne occupies the throne and her close friend Lady Sarah governs the country in her stead. When a new servant Abigail arrives, her charm endears her to Sarah.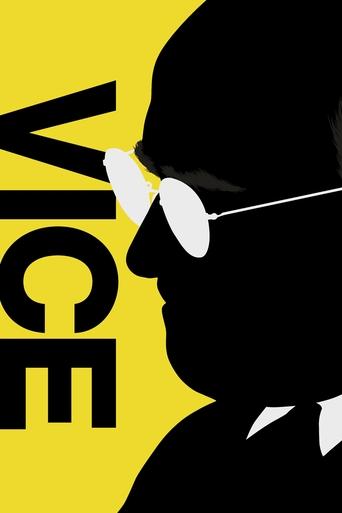 Vice
Movies
How bureaucratic Washington insider, Dick Cheney, quietly became the most powerful man in the world as vice president to George W. Bush, reshaping the country and the globe in ways that we still feel today.
Black Panther
Movies
T'Challa, the new ruler of the advanced kingdom of Wakanda, must defend his land from being torn apart by enemies from outside and inside the country.
Sign up to the see the full list!
Check out the rest of the list with a free account
Already have an account? Sign in