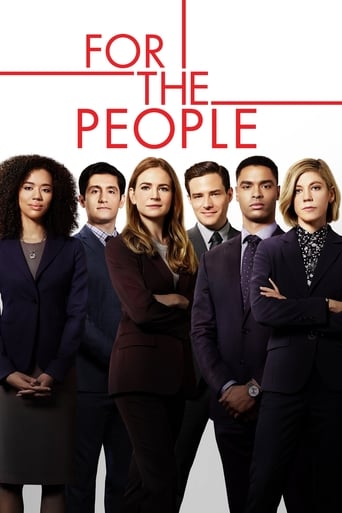 For The People
Shows
Brand new lawyers work for both the defense and the prosecution as they handle the most high profile and high stakes cases in the country – all as their personal lives intersect.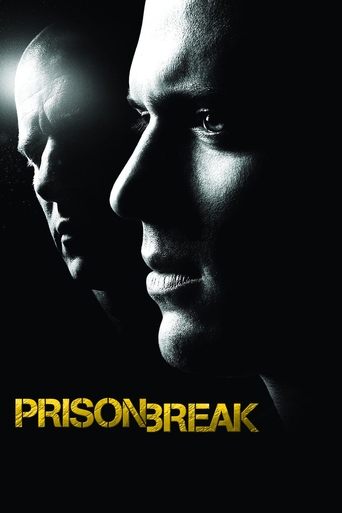 Prison Break
Shows
Due to a political conspiracy, an innocent man is sent to death row and his only hope is his brother, who makes it his mission to deliberately get himself sent to the same prison in order to break the both of them out, from the inside out.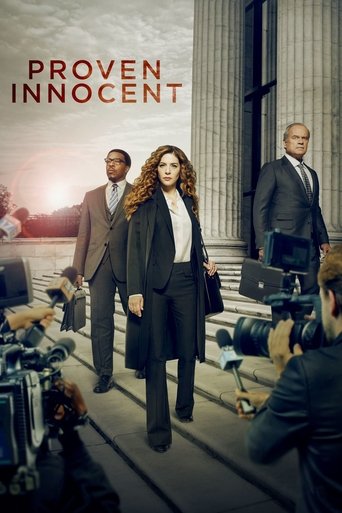 Proven Innocent
Shows
Madeline Scott, a fierce and uncompromising lawyer with a hunger for justice, runs an underdog criminal defense firm. There is no one who understands the power of setting an innocent person free more than Madeline. At age 18, she was wrongfully convicted, along with her brother, in a sensational murder case. Madeline defends others as she fights to maintain her innocence and searches for the real killer in her own case.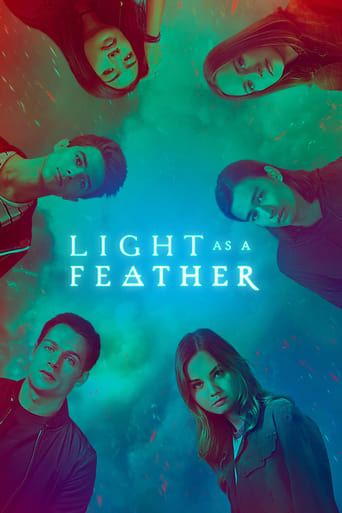 Light as a Feather
Shows
Five teen girls deal with the supernatural fallout stemming from an innocent game of "Light as a Feather, Stiff as a Board." When the girls start dying off in the exact way that was predicted, the survivors must figure out why they're being targeted — and whether the evil force hunting them down is one of their own.
Sign up to see the full list!
Sign up with Likewise to see the rest of this list + get more personalized content recommendations tailored to your interests.
Already have an account? Log in