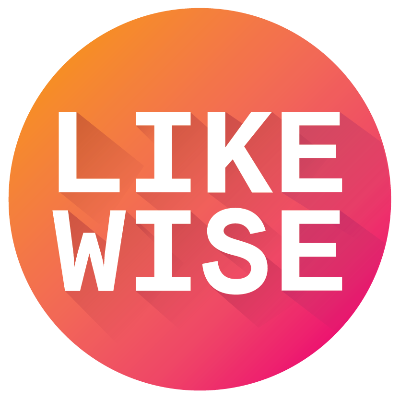 Battle of the Hollywood Chrises: Their Most Popular Roles
5 Shows & Movies | by Likewise
Which Chris is the best Chris? The lingering question that will most likely never be solved, so we'll let you decide. Here is a collection of work from your favorite Hollywood Chrises.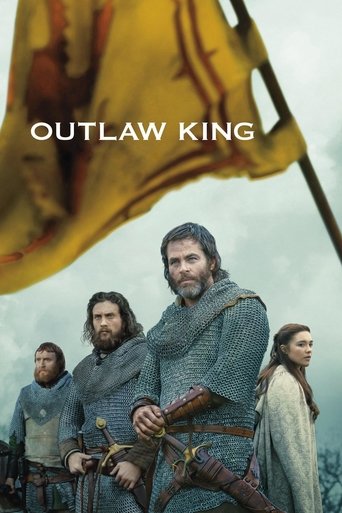 Outlaw King
Movies
Forced into exile by the English after being crowned King of Scotland, legendary warrior Robert the Bruce fights to reclaim the throne.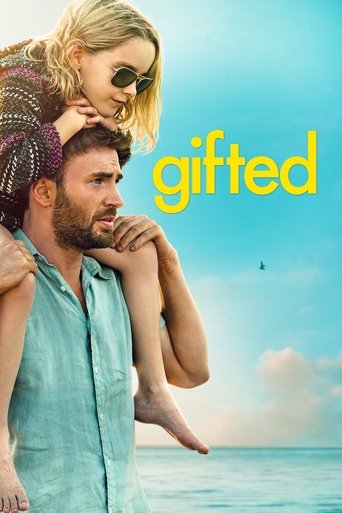 Gifted
Movies
Frank, a single man raising his child prodigy niece Mary, is drawn into a custody battle with his mother.
Guardians of the Galaxy
Movies
Light years from Earth, 26 years after being abducted, Peter Quill finds himself the prime target of a manhunt after discovering an orb wanted by Ronan the Accuser.
Extraction
Movies
Tyler Rake, a fearless mercenary who offers his services on the black market, embarks on a dangerous mission when he is hired to rescue the kidnapped son of a Mumbai crime lord.
Sign up to see the full list!
Sign up with Likewise to see the rest of this list + get more personalized content recommendations tailored to your interests.
Already have an account? Log in