White Christmas
Movies
Two talented song-and-dance men team up after the war to become one of the hottest acts in show business. In time they befriend and become romantically involved with the beautiful Haynes sisters who comprise a sister act.
The Bishop's Wife
Movies
An Episcopal Bishop, Henry Brougham, has been working for months on the plans for an elaborate new cathedral which he hopes will be paid for primarily by a wealthy, stubborn widow. He is losing sight of his family and of why he became a churchman in the first place. Enter Dudley, an angel sent to help him. Dudley does help everyone he meets, but not necessarily in the way they would have preferred. With the exception of Henry, everyone loves him, but Henry begins to believe that Dudley is there to replace him, both at work and in his family's affections, as Christmas approaches.
Elf
Movies
When young Buddy falls into Santa's gift sack on Christmas Eve, he's transported back to the North Pole and raised as a toy-making elf by Santa's helpers. But as he grows into adulthood, he can't shake the nagging feeling that he doesn't belong. Buddy vows to visit Manhattan and find his real dad, a workaholic publisher.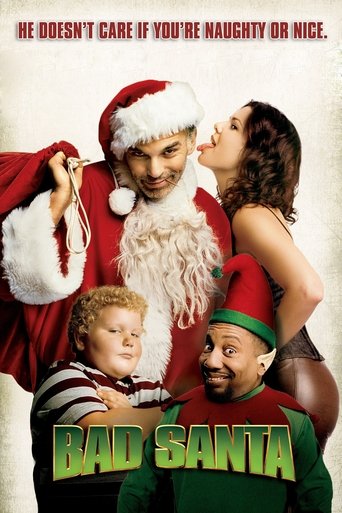 Bad Santa
Movies
A miserable conman and his partner pose as Santa and his Little Helper to rob department stores on Christmas Eve. But they run into problems when the conman befriends a troubled kid, and the security boss discovers the plot.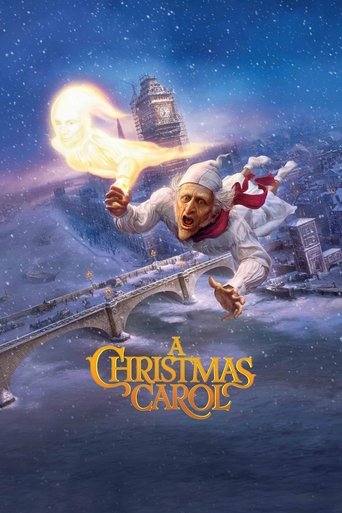 A Christmas Carol
Movies
Miser Ebenezer Scrooge is awakened on Christmas Eve by spirits who reveal to him his own miserable existence, what opportunities he wasted in his youth, his current cruelties, and the dire fate that awaits him if he does not change his ways. Scrooge is faced with his own story of growing bitterness and meanness, and must decide what his own future will hold: death or redemption.