Nashville
Movies
This movie tells the intersecting stories of various people connected to the music business in Nashville. Barbara Jean is the reigning queen of Nashville but is near collapse. Linnea and Delbert Reese have a shaky marriage and 2 deaf children. Opal is a British journalist touring the area. These and other stories come together in a dramatic climax.
The Client
Movies
A street-wise kid, Mark Sway, sees the suicide of Jerome Clifford, a prominent Louisiana lawyer, whose current client is Barry 'The Blade' Muldano, a Mafia hit-man. Before Jerome shoots himself, he tells Mark where the body of a Senator is buried. Clifford shoots himself and Mark is found at the scene, and both the FBI and the Mafia quickly realize that Mark probably knows more than he says.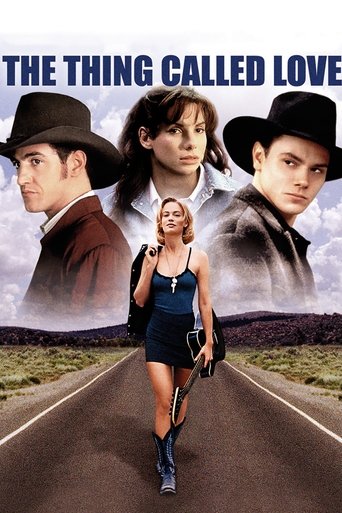 The Thing Called Love
Movies
Miranda Presley moves from New York to Nashville to become a song writer. At an unsuccessful audition she meets James Wright a promising newcomer. After only a few days they marry but start to quickly regret it. This is River Phoenix's last movie and you can see the end coming...
Inherit the Wind
Movies
This gripping adaptation of the Jerome Lawrence-Robert E. Lee play examines an issue that still causes great controversy: the role religion should play in the schools.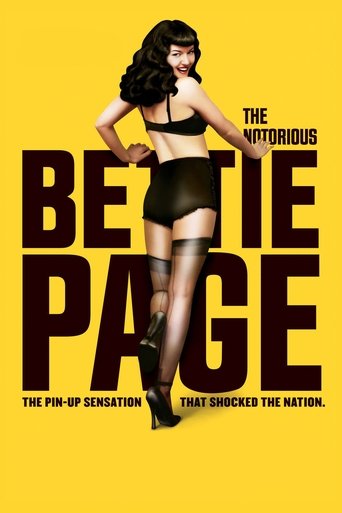 The Notorious Bettie Page
Movies
Bettie Page grew up in a conservative religious family in Tennessee and became a photo model sensation in 1950s New York. Bettie's legendary pin-up photos made her the target of a Senate investigation into pornography, and transformed her into an erotic icon who continues to enthrall fans to this day.