Best Netflix Shows: 30 Amazing TV Shows That Are Worth Binge Watching
American Crime Story
Shows
An anthology series centered around some of history's most famous criminal investigations.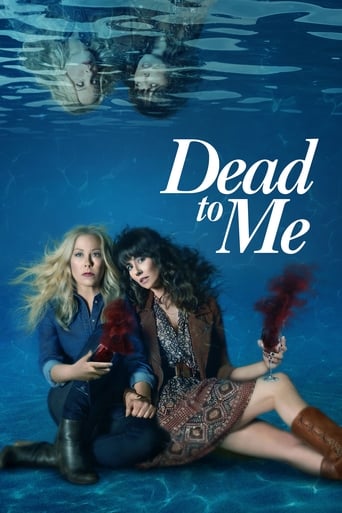 Dead to Me
Shows
A hotheaded widow searching for the hit-and-run driver who mowed down her husband befriends an eccentric optimist who isn't quite what she seems.
The Eddy
Shows
The owner of a Paris jazz club gets tangled up with dangerous criminals as he fights to protect his business, his band and his teenage daughter.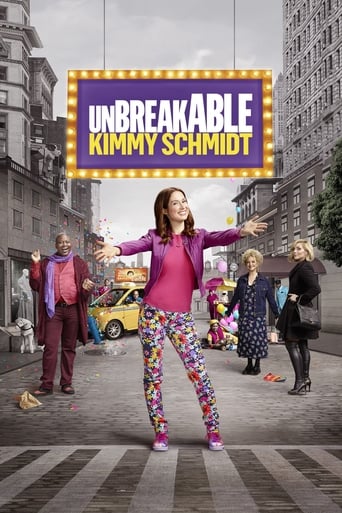 Unbreakable Kimmy Schmidt
Shows
When a woman is rescued from a doomsday cult and lands in New York City, she must navigate a world she didn't think even existed anymore.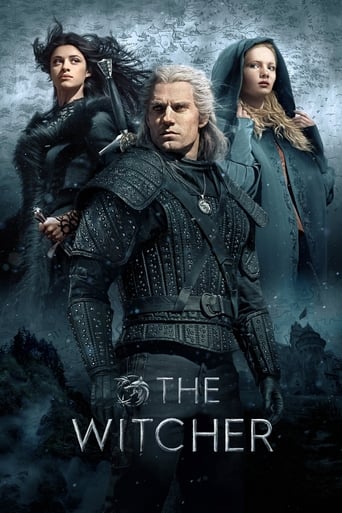 The Witcher
Shows
Geralt of Rivia, a mutated monster-hunter for hire, journeys toward his destiny in a turbulent world where people often prove more wicked than beasts.