Best Netflix Shows
Weeds
Shows
After the unexpected death of her husband, a suburban mom resorts to selling weed to support her family.
Gilmore Girls
Shows
Set in the charming town of Stars Hollow, Connecticut, the series follows the captivating lives of Lorelai and Rory Gilmore, a mother/daughter pair who have a relationship most people only dream of.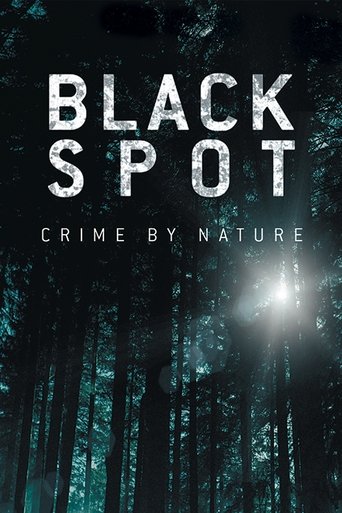 Black Spot
Shows
In the small bordertown of Villefranche, lost in the heart of a large forest, crime rate is six times higher than elsewhere in the area. Each new crime Major Laurène Weiss solves with the help of her unusual team makes her sink deeper and deeper into secrets of the area.
Emily in Paris
Shows
When ambitious Chicago marketing exec Emily unexpectedly lands her dream job in Paris, she embraces a new life as she juggles work, friends and romance.
Better Than Us
Shows
Moscow in a not so distant future where human beings share their daily lives with robots. Georgy, a forensic who has a robot assistant, suddenly finds himself caught up in the first murder committed by a new kind of experimental humanoid.