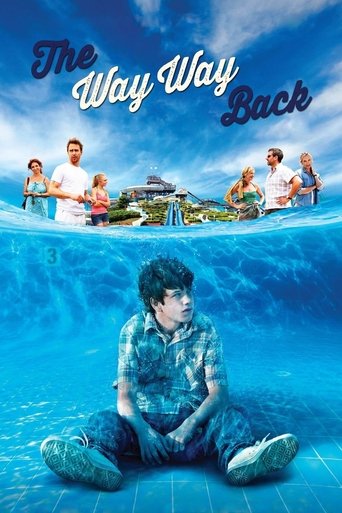 The Way Way Back
Movies
Over the course of his summer break, a teenager comes into his own thanks in part to the friendship he strikes up with one of the park's managers.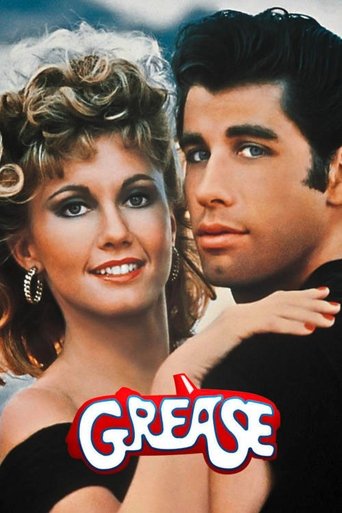 Grease
Movies
Australian good girl Sandy and greaser Danny fell in love over the summer. But when they unexpectedly discover they're now in the same high school, will they be able to rekindle their romance despite their eccentric friends?
Jaws
Movies
When an insatiable great white shark terrorizes the townspeople of Amity Island, the police chief, an oceanographer and a grizzled shark hunter seek to destroy the blood-thirsty beast.
The Talented Mr. Ripley
Movies
Tom Ripley is a calculating young man who believes it's better to be a fake somebody than a real nobody. Opportunity knocks in the form of a wealthy U.S. shipbuilder who hires Tom to travel to Italy to bring back his playboy son, Dickie. Ripley worms his way into the idyllic lives of Dickie and his girlfriend, plunging into a daring scheme of duplicity, lies and murder.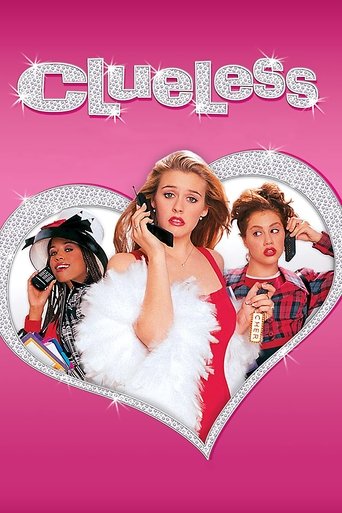 Clueless
Movies
Shallow, rich and socially successful Cher is at the top of her Beverly Hills high school's pecking scale. Seeing herself as a matchmaker, Cher first coaxes two teachers into dating each other. Emboldened by her success, she decides to give hopelessly klutzy new student Tai a makeover. When Tai becomes more popular than she is, Cher realizes that her disapproving ex-stepbrother was right about how misguided she was -- and falls for him.