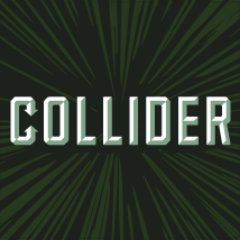 Best TV Shows on Amazon Prime
5 Shows & Movies | by Collider
Amazon has a fantastic television line-up including all, yes all, of HBO's back catalogue. Get ready for some serious binge-watching.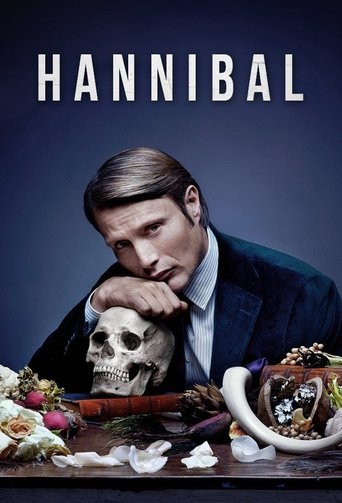 Hannibal
Shows
Both a gift and a curse, Graham has the extraordinary ability to think like his prey—he sees what they see, feels what they feel. But while Graham is pursuing an especially troubling, cannibalistic murderer, Special Agent Jack Crawford teams him with a highly respected psychiatrist – a man with a taste for the criminal minded – Dr. Hannibal Lecter.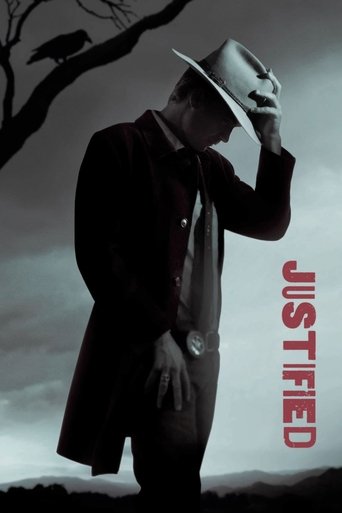 Justified
Shows
A character drama based on the 2001 Elmore Leonard short story "Fire in the Hole." Leonard's tale centers around U.S. Marshal Raylan Givens of Kentucky, a quiet but strong-willed official of the law. The tale covers his high-stakes job, as well as his strained relationships with his ex-wife and father.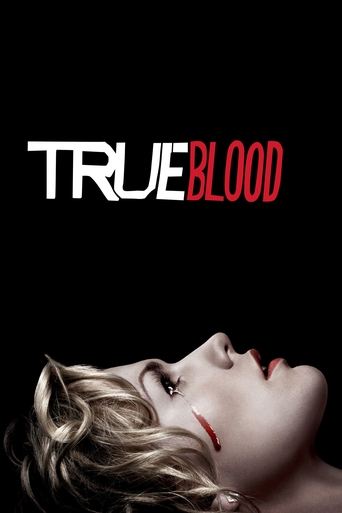 True Blood
Shows
True Blood is an American television drama series created and produced by Alan Ball. It is based on The Southern Vampire Mysteries series of novels by Charlaine Harris, detailing the co-existence of vampires and humans in Bon Temps, a fictional, small town in northwestern Louisiana. The series centers on the adventures of Sookie Stackhouse, a telepathic waitress with an otherworldly quality.
Avatar: The Last Airbender
Shows
In a war-torn world of elemental magic, a young boy reawakens to undertake a dangerous mystic quest to fulfill his destiny as the Avatar, and bring peace to the world.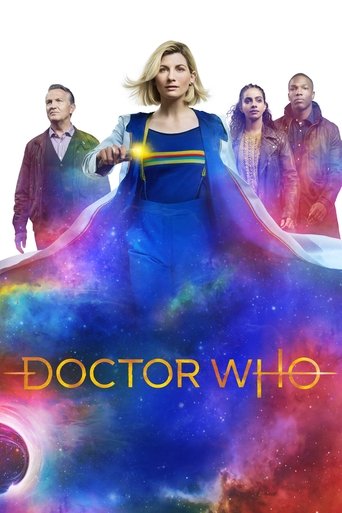 Doctor Who
Shows
The Doctor is a Time Lord: a 900 year old alien with 2 hearts, part of a gifted civilization who mastered time travel. The Doctor saves planets for a living—more of a hobby actually, and the Doctor's very, very good at it.