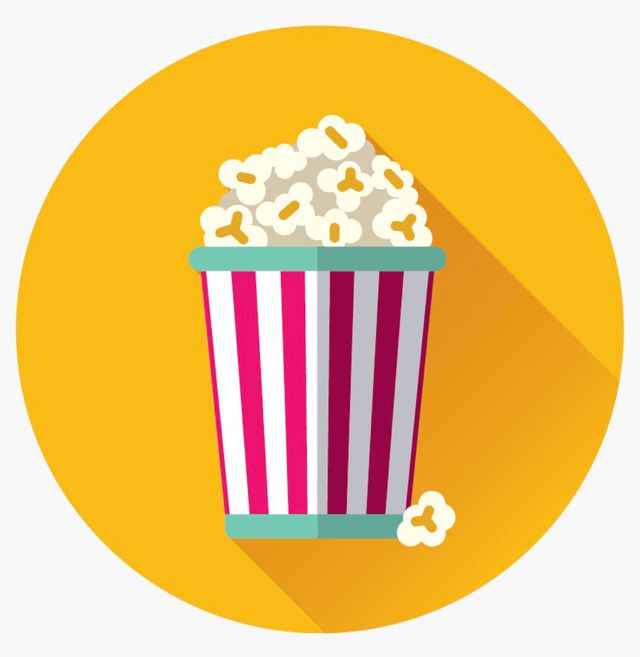 Childhood Favorites Reimagined
5 Shows & Movies | by MovieWise
Past, present and future hit remakes of childhood favorite films.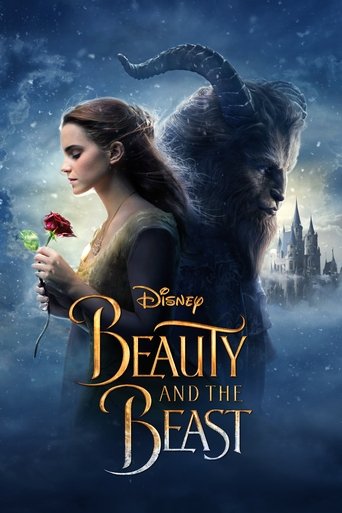 Beauty and the Beast
Movies
A live-action adaptation of Disney's version of the classic tale of a cursed prince and a beautiful young woman who helps him break the spell.
Mary Poppins Returns
Movies
In Depression-era London, a now-grown Jane and Michael Banks, along with Michael's three children, are visited by the enigmatic Mary Poppins following a personal loss. Through her unique magical skills, and with the aid of her friend Jack, she helps the family rediscover the joy and wonder missing in their lives.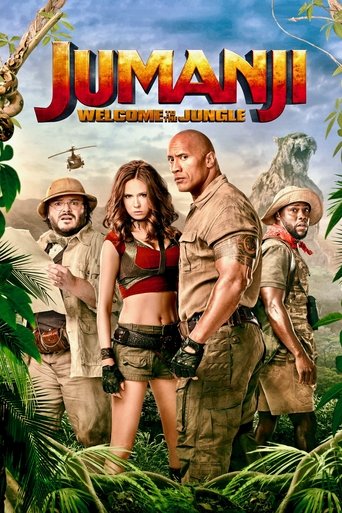 Jumanji: Welcome to the Jungle
Movies
The tables are turned as four teenagers are sucked into Jumanji's world - pitted against rhinos, black mambas and an endless variety of jungle traps and puzzles. To survive, they'll play as characters from the game.
The Grinch
Movies
The Grinch hatches a scheme to ruin Christmas when the residents of Whoville plan their annual holiday celebration.
The Jungle Book
Movies
A man-cub named Mowgli fostered by wolves. After a threat from the tiger Shere Khan, Mowgli is forced to flee the jungle, by which he embarks on a journey of self discovery with the help of the panther, Bagheera and the free-spirited bear, Baloo.