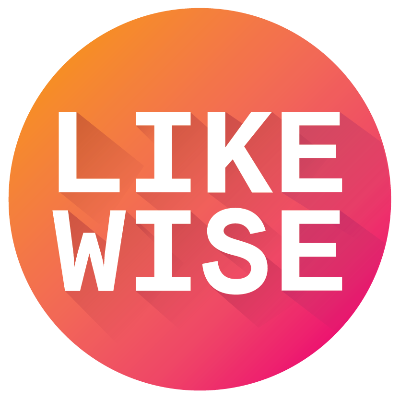 Chop It Like It's Hot
5 Shows & Movies | by Likewise
Favorite foodie TV Shows from the Likewise community.
Salt Fat Acid Heat
Shows
Chef and food writer Samin Nosrat travels the world to explore four basic keys to wonderful cooking, serving up feasts and helpful tips along the way.
Cake Boss
Shows
Cake Boss is an American reality television series, airing on the cable television network TLC. The show follows the operations of Carlo's Bakery, a family-owned business in Hoboken, New Jersey owned and operated by siblings Buddy Valastro, Lisa Valastro, Maddalena Castano, Grace Faugno and Mary Sciarrone. The show focuses on how they make their cakes, and the interpersonal relationships among the various family members and other employees who work at the shop. The show premiered on April 19, 2009, and four additional seasons followed, premiering October 26, 2009, May 31, 2010, January 31, 2011, and May 28, 2012, respectively. The show's sixth season debuted on Monday May 27, 2013 at 9PM ET.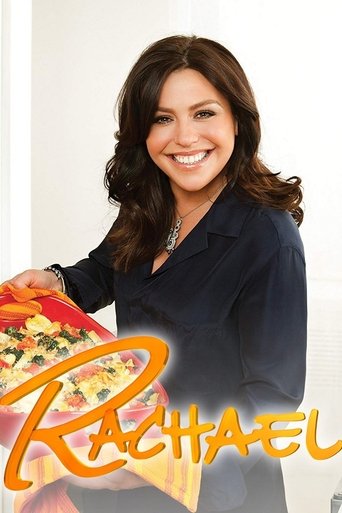 Rachael Ray
Shows
Rachael Ray, also known as The Rachael Ray Show, is an American talk show starring Rachael Ray that debuted in syndication in the United States and Canada on September 18, 2006. It is filmed at Chelsea Television Studios in New York City. The show's 8th season premiered on September 9, 2013, and became the last Harpo show in syndication to switch to HD with a revamped studio. In January 2012, CBS Television Distribution announced a two-year renewal for the show, taking it through the 2013–14 season.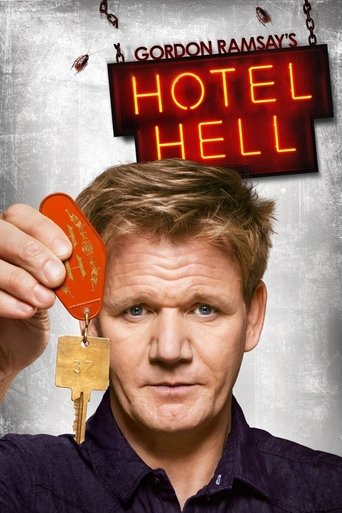 Hotel Hell
Shows
Chef Gordon Ramsay, along with a team of hospitality experts, travels the country applying his high standards to struggling hotels, motels, and bed and breakfasts in an effort to get the owners and staff to turn their establishments around. Ramsay's signature no-holds-barred style will make it clear to those he coaches that there is no place for dirty rooms or incompetent staff if one hopes to remain in business.