Eighth Grade
Movies
Thirteen-year-old Kayla endures the tidal wave of contemporary suburban adolescence as she makes her way through the last week of middle school — the end of her thus far disastrous eighth grade year — before she begins high school.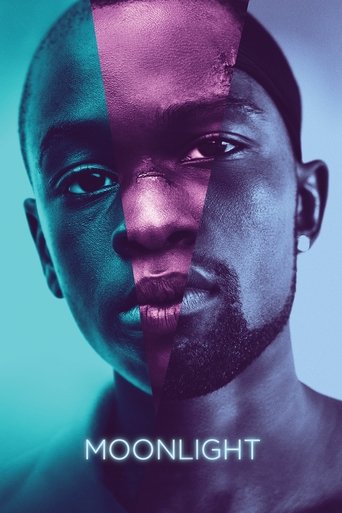 Moonlight
Movies
The tender, heartbreaking story of a young man's struggle to find himself, told across three defining chapters in his life as he experiences the ecstasy, pain, and beauty of falling in love, while grappling with his own sexuality.
Beautiful Boy
Movies
After he and his first wife separate, journalist David Sheff struggles to help their teenage son, who goes from experimenting with drugs to becoming devastatingly addicted to methamphetamine.
Wonder
Movies
The story of August Pullman – a boy with facial differences – who enters fifth grade, attending a mainstream elementary school for the first time.
Sign up to see the full list!
Sign up with Likewise to see the rest of this list + get more personalized content recommendations tailored to your interests.
Already have an account? Log in