300
Movies
Based on Frank Miller's graphic novel, "300" is very loosely based the 480 B.C. Battle of Thermopylae, where the King of Sparta led his army against the advancing Persians; the battle is said to have inspired all of Greece to band together against the Persians, and helped usher in the world's first democracy.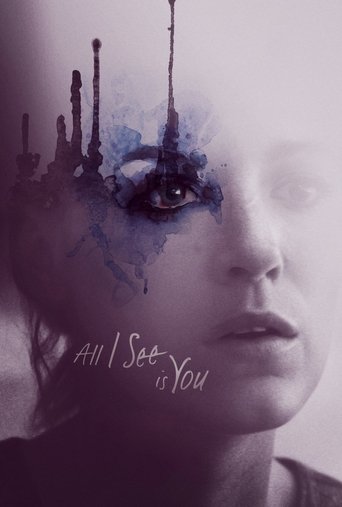 All I See Is You
Movies
A blind woman's relationship with her husband changes when she regains her sight and discovers disturbing details about themselves.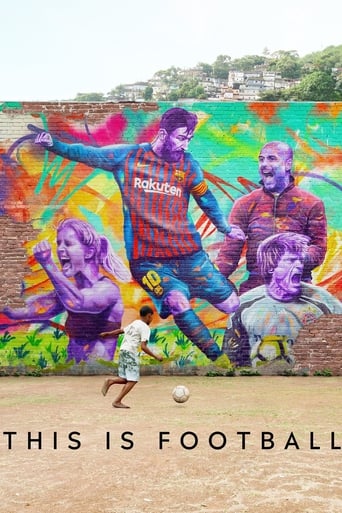 This Is Football
Shows
An emotionally-charged, six-part documentary, exploring football's extraordinary impact on the world. From the streets of Delhi to the fields of post-war Rwanda to the pitches of the Champions League, this globe-spanning series tells a unique story of the game and its power to unite countries, inspire generations and captivate billions.
Free Meek
Shows
This intimate documentary series chronicles Meek Mill's transformation from chart-topping rapper to galvanizing face of criminal justice reform. As Meek, his family and his legal team fight for his freedom, cameras capture the birth of the #FREEMEEK movement and re-investigate a case filled with allegations of dirty cops and systemic corruption in a broken judicial system.
Sign up to the see the full list!
Check out the rest of the list with a free account
Already have an account? Sign in