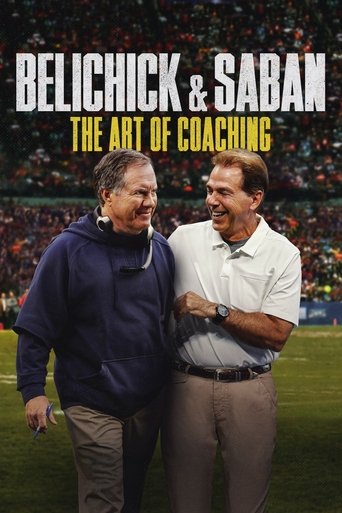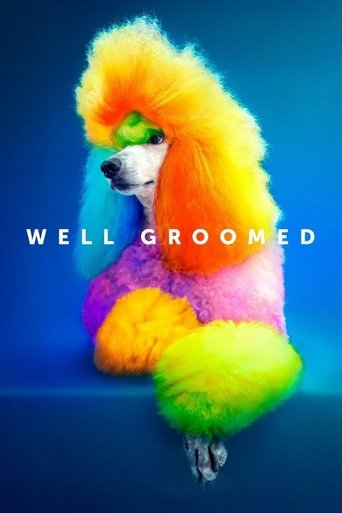 Well Groomed
Movies
Well Groomed travels the humorous, visually stunning world of Competitive Creative Dog Grooming alongside the colorful women transforming their beloved poodles into living sculptures.
Unfriended: Dark Web
Movies
​When a 20-something finds a cache of hidden files on his new laptop, he and his friends are unwittingly thrust into the depths of the dark web. They soon discover someone has been watching their every move and will go to unimaginable lengths to protect the dark web.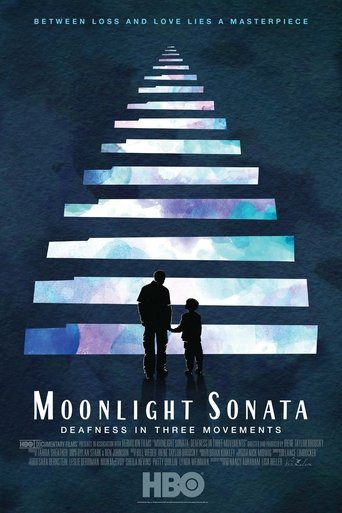 Moonlight Sonata: Deafness in Three Movements
Movies
A deeply personal portrait of three lives, and the discoveries that lie beyond loss: a deaf boy growing up, his deaf grandfather growing old, and Beethoven the year he was blindsided by deafness and wrote his iconic sonata.
Finding the Way Home
Movies
A look at the distressing circumstances for millions of children living in orphanages and other institutions around the world as J.K. Rowling's LUMOS foundation works to reunite them with family members or place them in foster homes.