Forged in Fire
Shows
Competitors re-create weapons from historical periods ranging from Japanese katanas to medieval broadswords to ancient throwing blades. Each entry is judged on its artistry as well as its functionality and accuracy.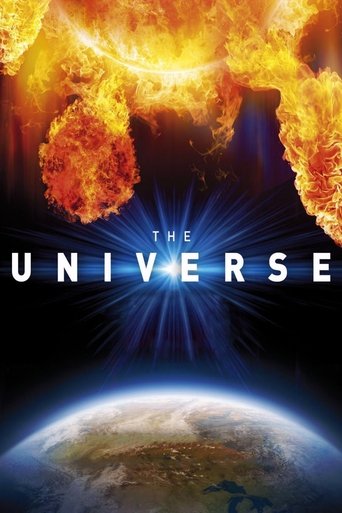 The Universe
Shows
From the planets to the stars and out to the edge of the unknown, history and science collide in a wondrous yet deadly adventure through space and time.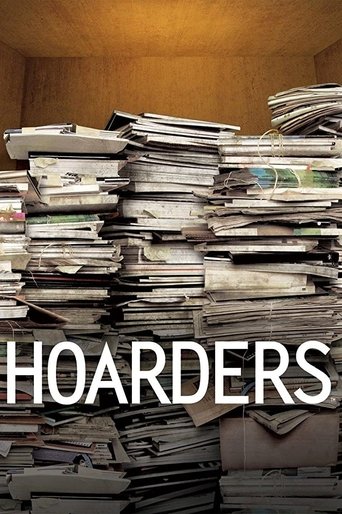 Hoarders
Shows
Each episode of Hoarders is a fascinating look inside the lives of two different people whose inability to part with their belongings is so out of control that they are on the verge of a personal crisis.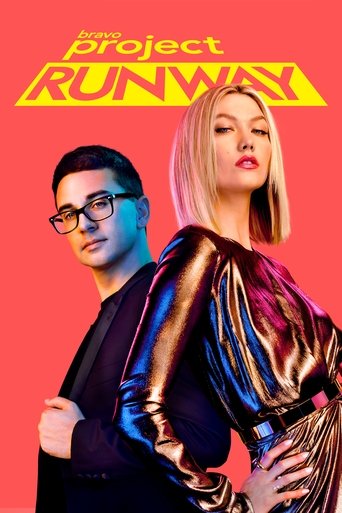 Project Runway
Shows
Aspiring fashion designers compete for a chance to break into the industry. Each week, a designer is eliminated from the competition after exhibiting their work in front of a judges' panel.