Forged in Fire
Shows
Competitors re-create weapons from historical periods ranging from Japanese katanas to medieval broadswords to ancient throwing blades. Each entry is judged on its artistry as well as its functionality and accuracy.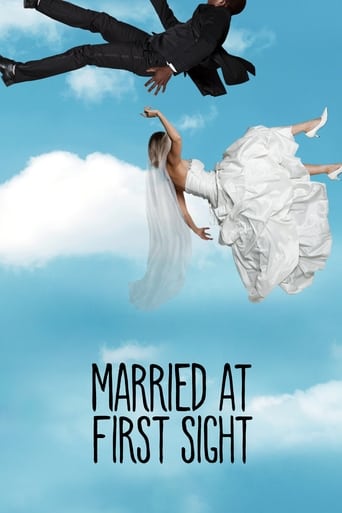 Married at First Sight
Shows
Based on the hit Danish format, "Married at First Sight" is an extreme social experiment following six brave souls who are yearning for a life-long partnership as they agree to a provocative proposal: getting legally married the moment they first meet. Four specialists – sexologist, Dr. Logan Levkoff; spiritualist, Greg Epstein; psychologist, Dr. Joseph Cilona; and sociologist, Dr. Pepper Schwartz – will create what they believe are three perfect couples, based on scientific matchmaking. The couples will never meet or know each other until they walk down the aisle and see each other face to face, for the first time, when they get married. Each episode of "Married at First Sight" will follow the classic lifestyle stories of newlyweds – from the honeymoon to early nesting to other relatable events of married life. After several weeks together, each couple must make a decision: do they remain together or decide to separate?
Hoarders
Shows
Each episode of Hoarders is a fascinating look inside the lives of two different people whose inability to part with their belongings is so out of control that they are on the verge of a personal crisis.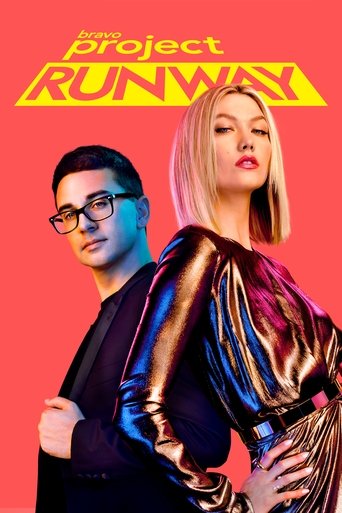 Project Runway
Shows
Heidi Klum hosts a reality series where aspiring fashion designers compete for a chance to break into the industry. Each week, a designer is eliminated from the competition after exhibiting their work in front of a judges' panel.
Sign up to the see the full list!
Check out the rest of the list with a free account
Already have an account? Sign in