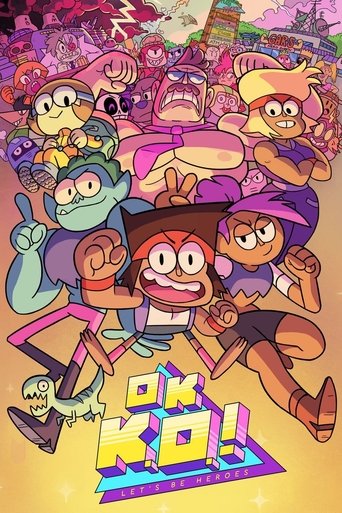 OK K.O.! Let's Be Heroes
Shows
Animated comedy set in the futuristic year of 201X, where the world is populated by video game and manga-esque characters.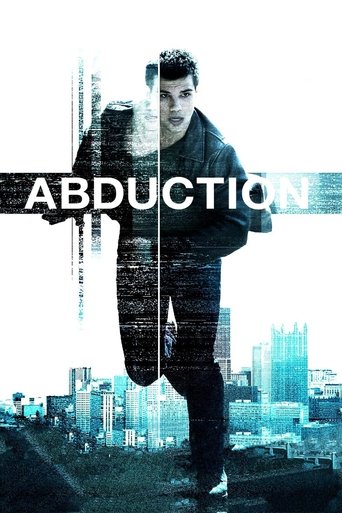 Abduction
Movies
A young man sets out to uncover the truth about his life after finding his baby photo on a missing persons website.
50/50
Movies
Inspired by a true story, a comedy centered on a 27-year-old guy who learns of his cancer diagnosis and his subsequent struggle to beat the disease.
Blue City
Movies
Returning to the small Florida town where he grew up, Billy Turner (Nelson) learns that his father has been killed. With little help from the police, Billy will take matters into his own hands and go up against a ruthless local mob boss in a desperate search to find the killer.