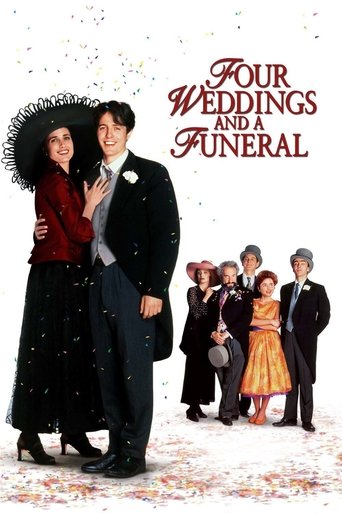 Four Weddings and a Funeral
Movies
Over the course of five social occasions, a committed bachelor must consider the notion that he may have discovered love.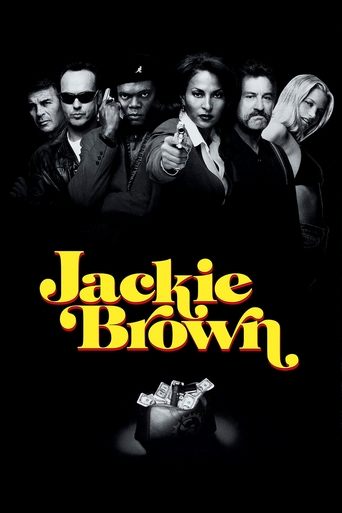 Jackie Brown
Movies
Jackie Brown is a flight attendant who gets caught in the middle of smuggling cash into the country for her gunrunner boss. When the cops try to use Jackie to get to her boss, she hatches a plan — with help from a bail bondsman — to keep the money for herself.
Now and Then
Movies
Waxing nostalgic about the bittersweet passage from childhood to puberty in this tender coming-of-age tale, four childhood girlfriends -- Teeny, Chrissy, Samantha and Roberta -- recall the magical summer of 1970. During their walk down memory lane, they reconcile experiences with boys, secrets, bullies and more.
Groundhog Day
Movies
A narcissistic T.V. weatherman, along with his attractive-but-distant producer and mawkish cameraman, is sent to report on Groundhog Day in the small town of Punxsutawney, where he finds himself repeating the same day over and over.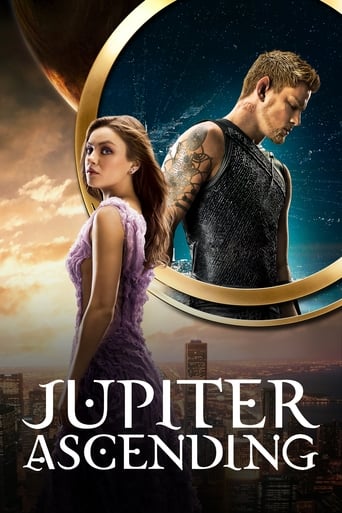 Jupiter Ascending
Movies
In a universe where human genetic material is the most precious commodity, an impoverished young Earth woman becomes the key to strategic maneuvers and internal strife within a powerful dynasty…