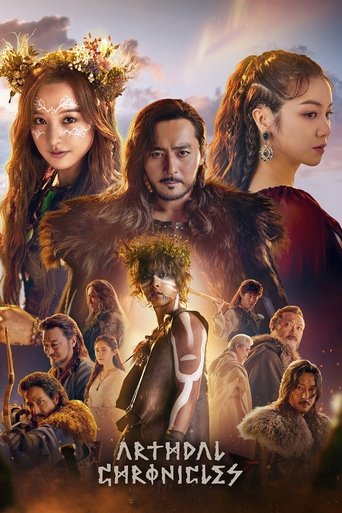 Arthdal Chronicles
Shows
In a mythical land called Arth, the inhabitants of the ancient city of Arthdal and its surrounding regions vie for power as they build a new society.
Magic Mike
Movies
Mike, an experienced stripper, takes a younger performer called The Kid under his wing and schools him in the arts of partying, picking up women, and making easy money.
A.I. Artificial Intelligence
Movies
David, a robotic boy—the first of his kind programmed to love—is adopted as a test case by a Cybertronics employee and his wife. Though he gradually becomes their child, a series of unexpected circumstances make this life impossible for David. Without final acceptance by humans or machines, David embarks on a journey to discover where he truly belongs, uncovering a world in which the line between robot and machine is both vast and profoundly thin.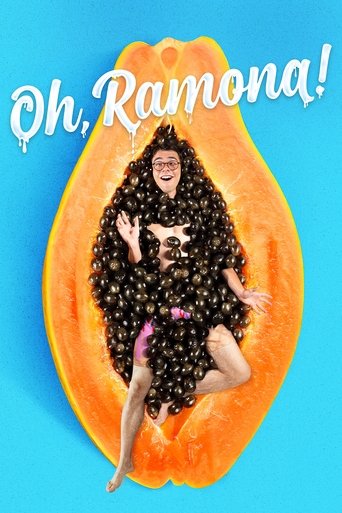 Oh, Ramona!
Movies
Oh, Ramona! seeks the transformation of Andrew from a teenager into an adult who lives candidly and selflessly his first love story, innocent and uninvolved, alternating with the second, intense and insane story, incapable of making a choice. Oh, Ramona! is the cinematic rewriting of Andrei Ciobanu's book "Suge-o, Ramona!".
50/50
Movies
Inspired by a true story, a comedy centered on a 27-year-old guy who learns of his cancer diagnosis and his subsequent struggle to beat the disease.