68 Kill
Movies
Chip's problem is that he can't say no to beautiful women. This weakness gets him into a world of trouble when he agrees to help his girlfriend steal $68,000.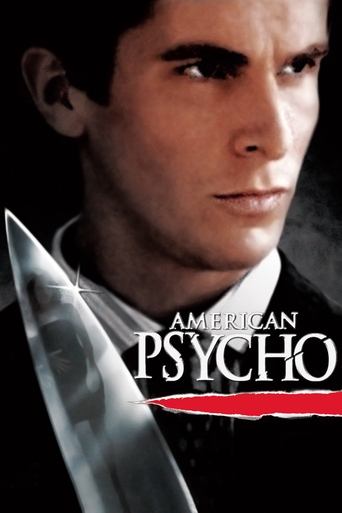 American Psycho
Movies
A wealthy New York investment banking executive hides his alternate psychopathic ego from his co-workers and friends as he escalates deeper into his illogical, gratuitous fantasies.
Elena
Movies
Elena, a young Brazilian woman, travels to New York with the same dream as her mother, to become a movie actress. She leaves behind her childhood spent in hiding during the years of the military dictatorship. She also leaves Petra, her seven year old sister. Two decades later, Petra also becomes an actress and goes to New York in search of Elena. She only has a few clues about her: home movies, newspaper clippings, a diary and letters. At any moment Petra hopes to find Elena walking in the streets in a silk blouse. Gradually, the features of the two sisters are confused; we no longer know one from the other. When Petra finally finds Elena in an unexpected place, she has to learn to let her go.
300
Movies
Based on Frank Miller's graphic novel, "300" is very loosely based the 480 B.C. Battle of Thermopylae, where the King of Sparta led his army against the advancing Persians; the battle is said to have inspired all of Greece to band together against the Persians, and helped usher in the world's first democracy.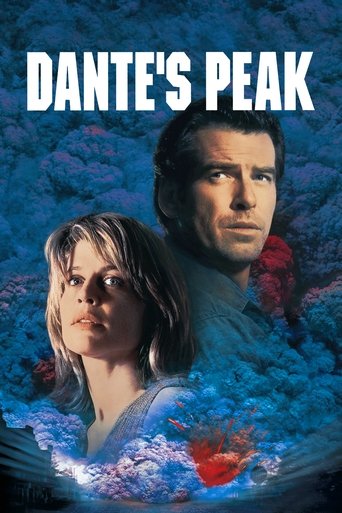 Dante's Peak
Movies
Volcanologist Harry Dalton comes to the sleepy town of Dante's Peak to investigate the recent rumblings of the dormant volcano the burg is named for. Before long, his worst fears are realized when a massive eruption hits, and immediately, Harry, the mayor and the townspeople find themselves fighting for their lives amid a catastrophic nightmare.