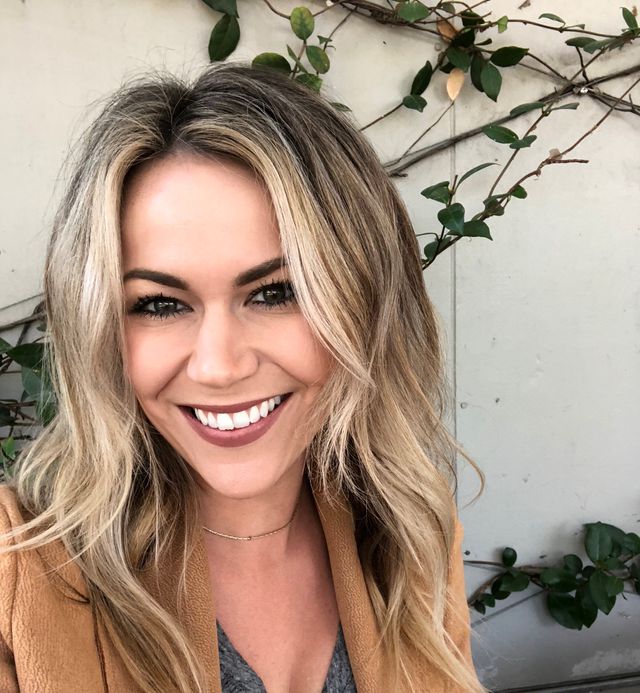 Fab Wine Bars & Tasting Room for Sips with Your BFF for Happy Hour. Or just because it's Tuesday.
4 Restaurants | by Stephanie Lyon-Badger
Kerloo Cellars
Restaurants
Kerloo Cellars - Kerloo Cellars pride itself on bottling palate-challenging wines that everyday consumers are not accustomed to drinking. We believe this is what keeps people coming back vintage after vintage. We also believe the relationship between winemakers and wine lovers is a crucial part of our business and our lives. This is why we are dedicated to taking extra special care of those who support our winemaking dream.