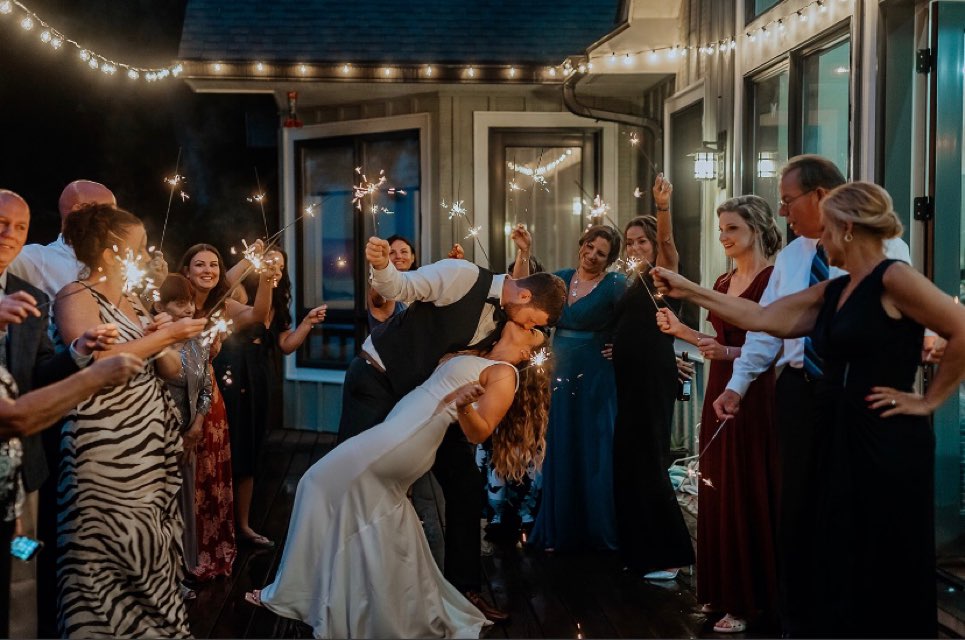 Favorite podcasts
Crime Junkie
Podcasts
If you can never get enough true crime... Congratulations, you've found your people.
Serial
Podcasts
Serial is a podcast from Serial Productions, a New York Times company, hosted by Sarah Koenig. Serial unfolds one story - a true story - over the course of a whole season. The show follows the plot and characters wherever they lead, through many surprising twists and turns. Sarah won't know what happens at the end of the story until she gets there, not long before you get there with her. Each week she'll bring you the latest chapter, so it's important to listen in, starting with Episode 1. New episodes are released on Thursday mornings.
Dr. Death
Podcasts
Listen to Dr Death Season 3 exclusively by subscribing to Wondery+. Start your free trial at wonderyplus.com We're at our most vulnerable when we go to our doctors. We trust the person at the other end of that scalpel. We trust the hospital. We trust the system.Christopher Duntsch was a neurosurgeon who radiated confidence. He claimed he was the best in Dallas. If you had back pain, and had tried everything else, Dr. Duntsch could give you the spine surgery that would take your pain away.But soon his patients started to experience complications, and the system failed to protect them. Which begs the question: who - or what - is that system meant to protect?From Wondery, the network behind the hit podcast Dirty John, DR. DEATH is a story about a charming surgeon, 33 patients and a spineless system. Reported and hosted by Laura Beil.
Up and Vanished
Podcasts
Host Payne Lindsey returns with season 3 to investigate the North West Montana disappearance of Ashley Loring HeavyRunner, an indigenous woman who went missing from the Blackfeet Nation Indian Reservation in 2017. Up and Vanished is a true crime series that investigates mysterious cold case disappearances. Season 1 covered the disappearance of Georgia high school teacher Tara Grinstead, resulting in 2 arrests, and season 2 focused on the disappearance of young mother Kristal Reisinger from a remote mountain town in Colorado, a case that has since been reopened.
Dirty John
Podcasts
All episodes are available for free, with remastered ad-free episodes available for Wondery+ subscribers.Debra Newell is a successful interior designer. She meets John Meehan, a handsome man who seems to check all the boxes: attentive, available, just back from a year in Iraq with Doctors Without Borders. But her family doesn't like John, and they get entangled in an increasingly complex web of love, deception, forgiveness, denial, and ultimately, survival. Reported and hosted by Christopher Goffard from the L.A. Times.