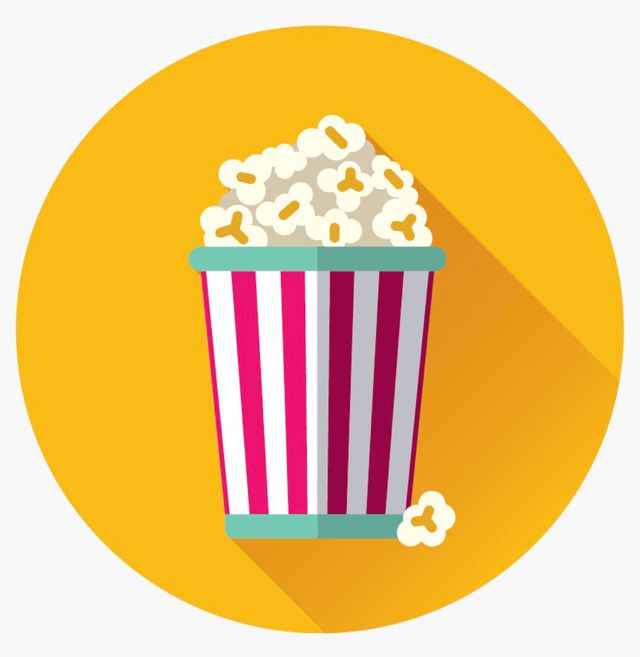 Female Directed Films
25 Shows & Movies | by MovieWise
A collection of our favorite films run by women! 💪
Wonder Woman
Action, Adventure
An Amazon princess comes to the world of Man to become the greatest of the female superheroes.
Lost in Translation
Drama, Romance
Two lost souls visiting Tokyo -- the young, neglected wife of a photographer and a washed-up movie star shooting a TV commercial -- find an odd solace and pensive freedom to be real in each other's company, away from their lives in America.
The Hurt Locker
Drama, Thriller
Forced to play a dangerous game of cat-and-mouse in the chaos of war, an elite Army bomb squad unit must come together in a city where everyone is a potential enemy and every object could be a deadly bomb.
American Psycho
Thriller, Drama
A wealthy New York investment banking executive hides his alternate psychopathic ego from his co-workers and friends as he escalates deeper into his illogical, gratuitous fantasies.
Sign up to the see the full list!
Check out the rest of the list with a free account
Already have an account? Sign in