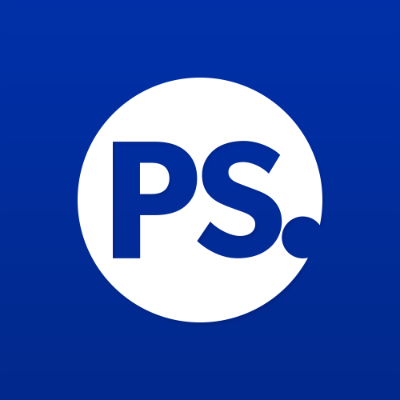 Finished The Lost Husband on Netflix? These 8 Movies Should Be Next on Your List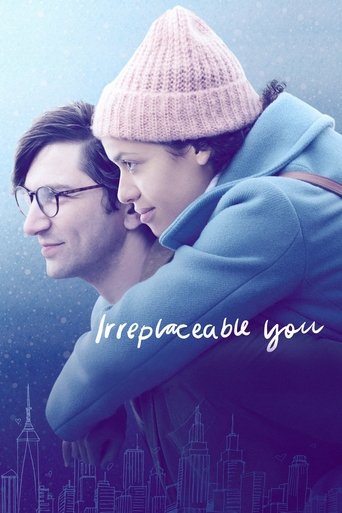 Irreplaceable You
Movies
A couple who have known each other since 8 are destined to be together until death do them apart.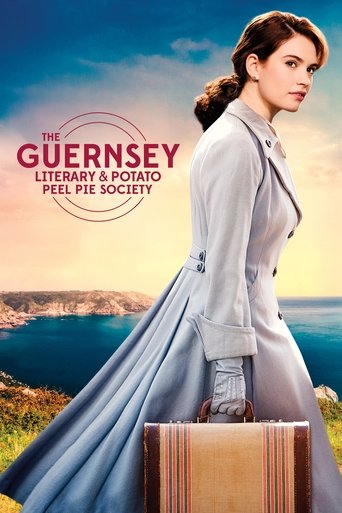 The Guernsey Literary & Potato Peel Pie Society
Movies
Free-spirited writer Juliet Ashton forms a life-changing bond with the delightful and eccentric Guernsey Literary and Potato Peel Pie Society, when she decides to write about the book club they formed during the occupation of Guernsey in WWII.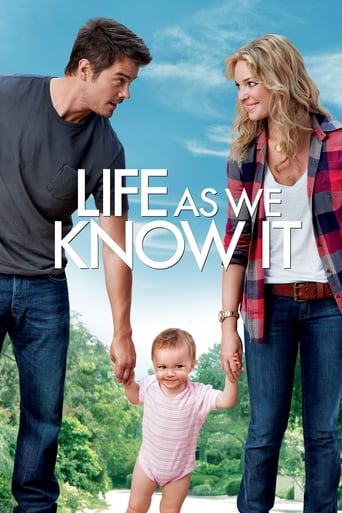 Life As We Know It
Movies
After a distastrous first date for caterer Holly and network sports director Messer, all they have is common is a dislike for each other and their love for their goddaughter Sophie. But when they suddenly become all Sophie has in this world, Holly and Messer must set their differences aside. Juggling careers and social calendars, they'll have to find common ground while living under the same roof.
Falling Inn Love
Movies
When a San Francisco exec wins a New Zealand inn, she ditches city life to remodel and flip the rustic property with help from a handsome contractor.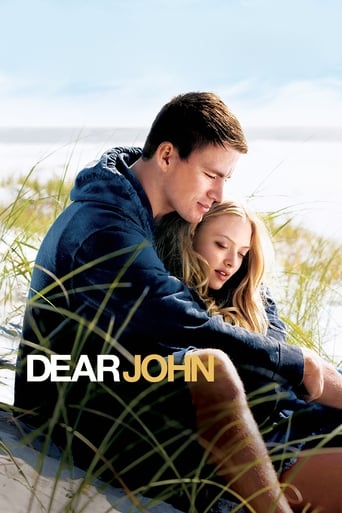 Dear John
Movies
While Sergeant John Tyree is home on two weeks leave from Germany, he meets Savannah after he dives into the ocean to retrieve Savannah's purse that had fallen off a pier. John eventually falls in love with Savannah, who promises to write to him until he returns from overseas.