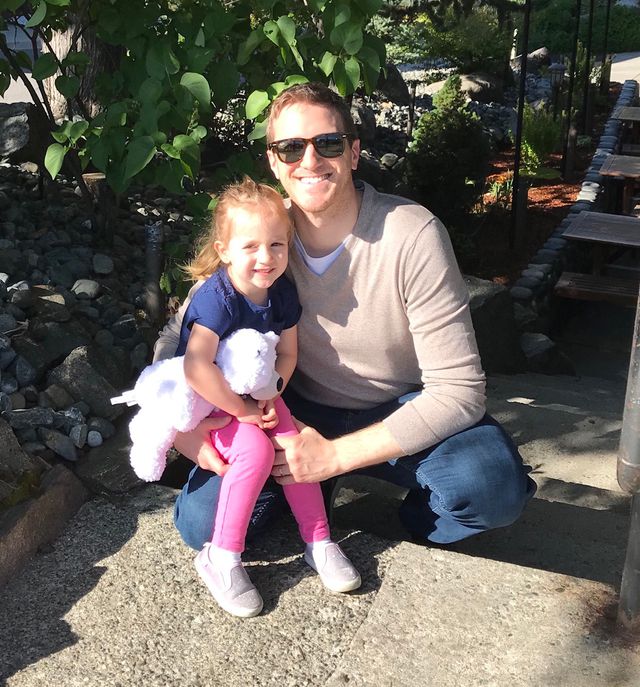 Great shows you probably missed
11 Shows | by Brent Christofferson
Some of the surprising shows I never hear anyone talking about.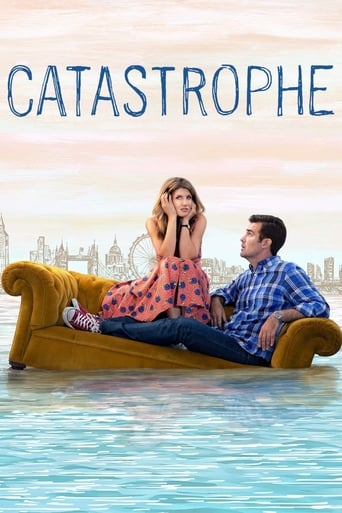 Catastrophe
Comedy
Also Recommended By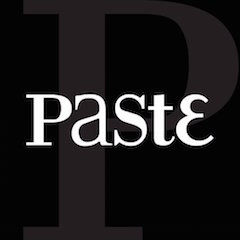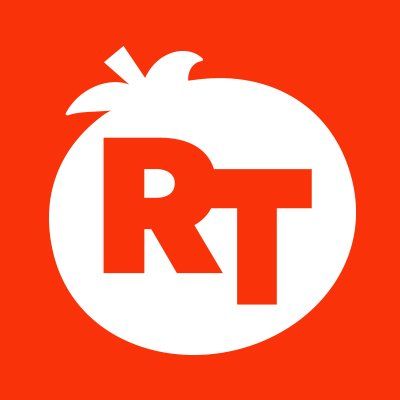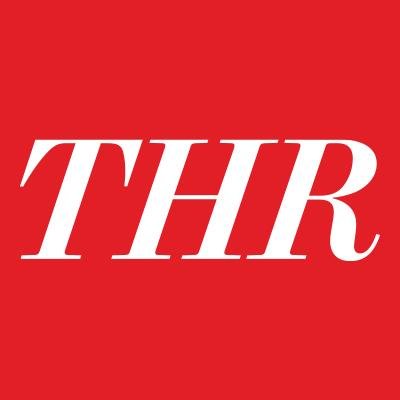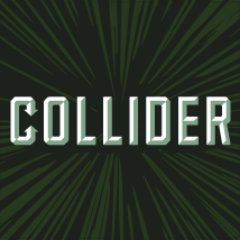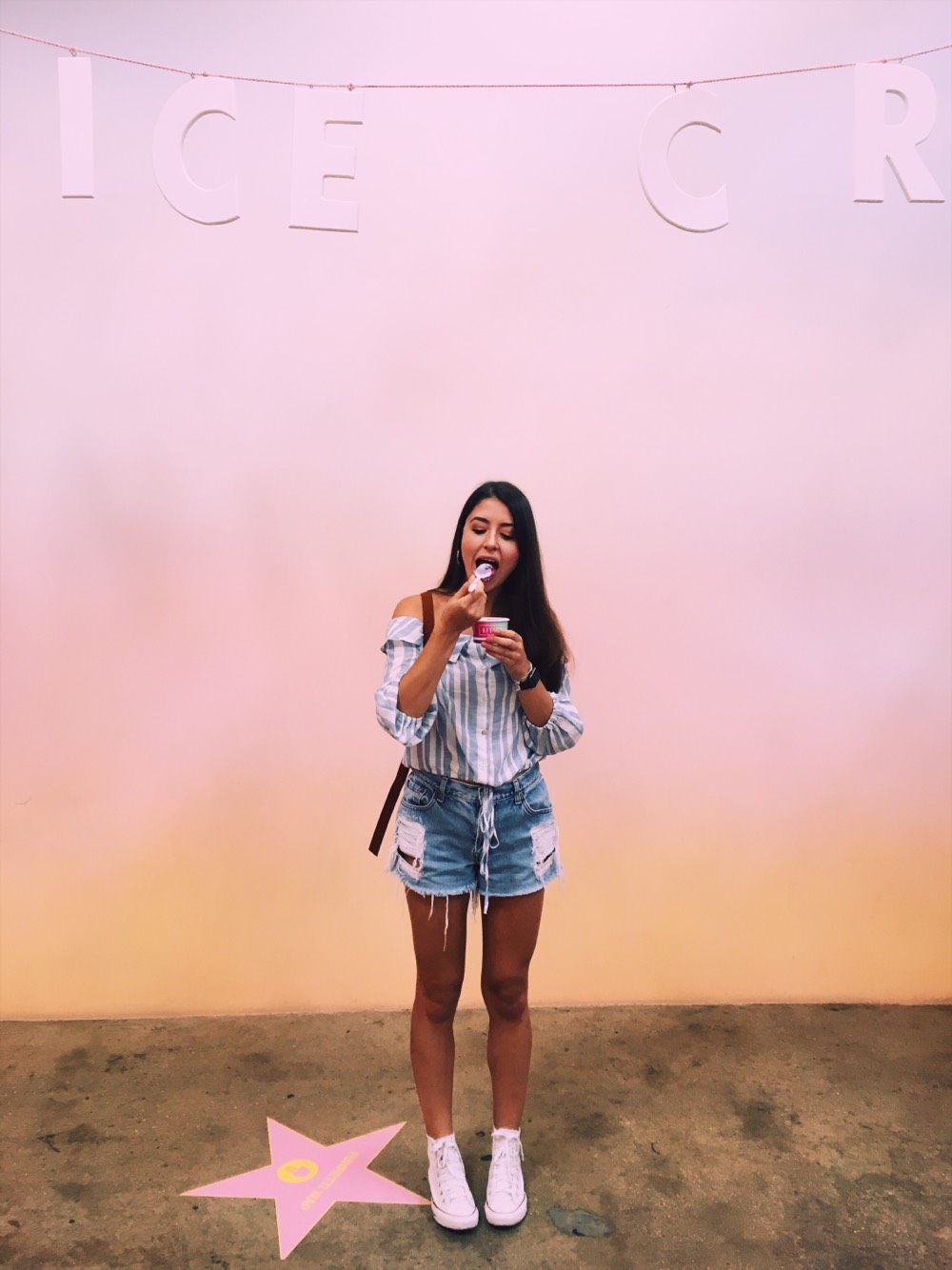 Rob Delaney and Sharon Horgan write and star in a comedy that follows an American man and an Irish woman who make a bloody mess as they struggle to fall in love in London.
Red Oaks
Comedy
Also Recommended By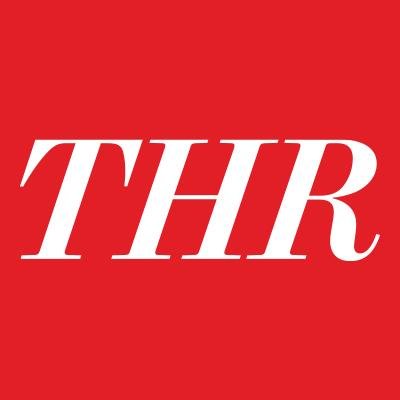 A coming-of-age comedy set in the "go-go" 80s that is equal parts hijinks and heartfelt about a college student enjoying a last hurrah before summer comes to an end--and the future begins. David Myers, an assistant tennis pro at the Red Oaks Country Club in suburban New Jersey in 1985, is both reeling from his father's heart attack and conflicted about what major to declare in the fall. While there, he meets a colorful cast of misfit co-workers and wealthy club members including an alluring art student named Skye and her corporate raider father Getty.
The Affair
Drama
The Affair explores the emotional effects of an extramarital relationship between Noah Solloway and Alison Lockhart after the two meet in the resort town of Montauk in Long Island. Noah is a New York City schoolteacher with one novel published (book entitled A Person who Visits a Place) and he is struggling to write a second book. He is happily married with four children, but resents his dependence on his wealthy father-in-law. Alison is a young waitress trying to piece her life and marriage back together in the wake of the tragic death of her child. The story of the affair is told separately, complete with distinct memory biases, from the male and female perspectives.
In Treatment
Drama
Set within the highly charged confines of individual psychotherapy sessions and centering around Dr. Paul Weston, a psychotherapist who exhibits an insightful, reserved demeanor while treating his patients—but displays a crippling insecurity while counseled by his own therapist.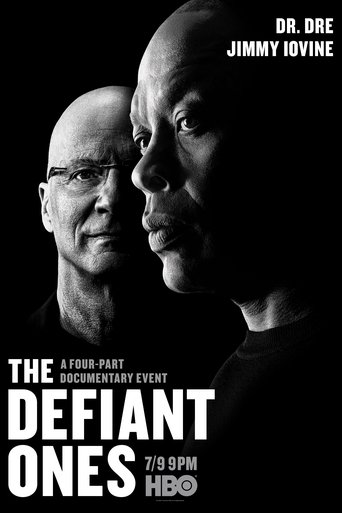 The Defiant Ones
Documentary
Also Recommended By
A four-part documentary series that tells the stories of Jimmy Iovine and Dr. Dre -- one the son of a Brooklyn longshoreman, the other straight out of Compton - -- and their improbable partnership and surprising leading roles in a series of transformative events in contemporary culture.
Atlanta
Comedy
Also Recommended By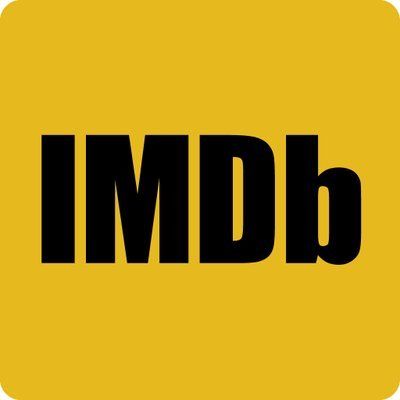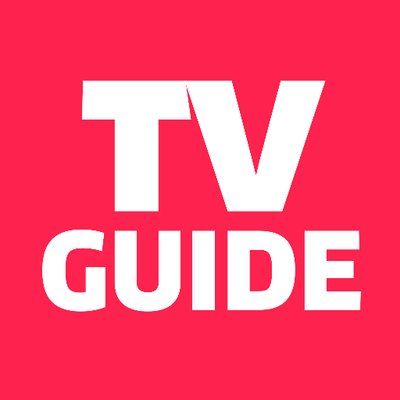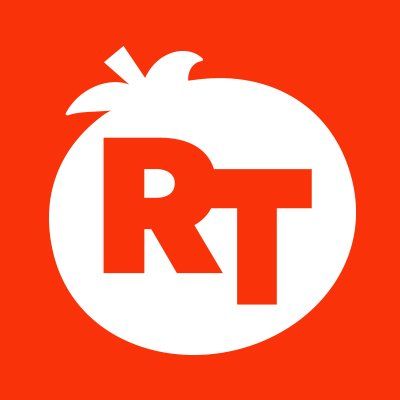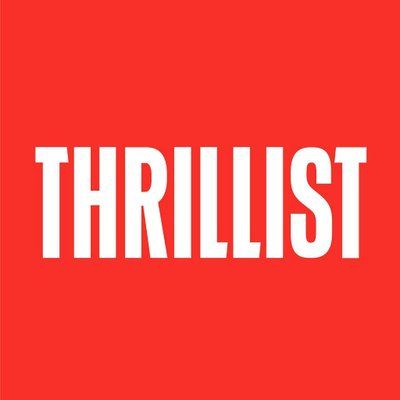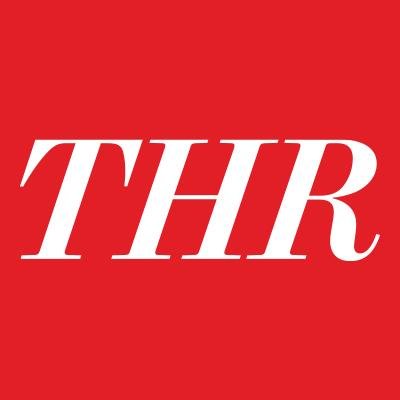 Two cousins, with different views on art versus commerce, on their way up through the Atlanta rap scene; Earnest 'Earn' Marks, an ambitious college dropout and his estranged cousin, who suddenly becomes a star.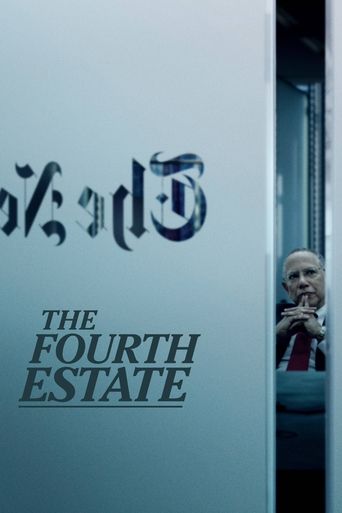 The Fourth Estate
Documentary
Explore the process and progress of The New York Times and its journalists in covering the Trump administration. Through extraordinary access, on-the-scene filmmaking, and exclusive sit-down interviews, this documentary series illuminates critical issues facing journalism today – including the challenge to the bedrock concept of truth, the changing role of the media, and the Times' response to President Trump's war of words.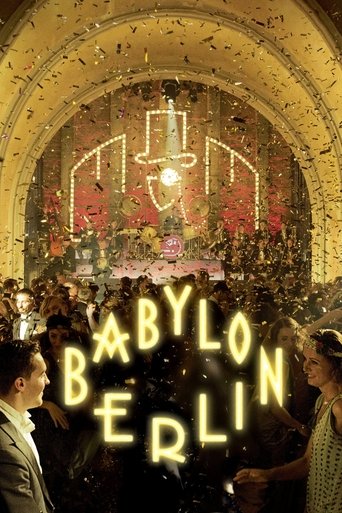 Babylon Berlin
Drama
Also Recommended By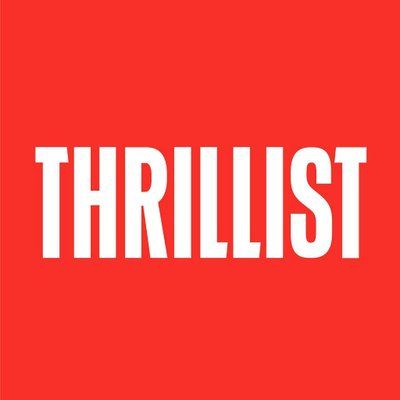 Colognian commissioner Gereon Rath moves to Berlin, the epicenter of political and social changes in the Golden Twenties.
Simon Schama's Power of Art
Documentary
Documentary series in which historian Simon Schama recounts the story of eight moments of high drama in the making of eight artistic masterpieces.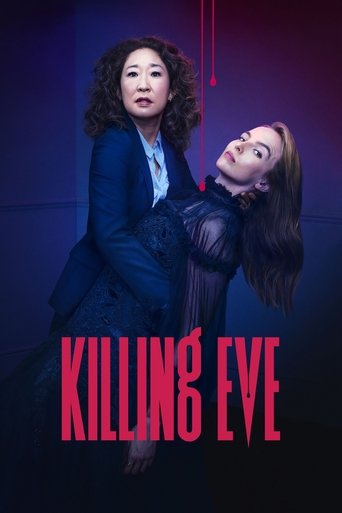 Killing Eve
Crime, Drama
Also Recommended By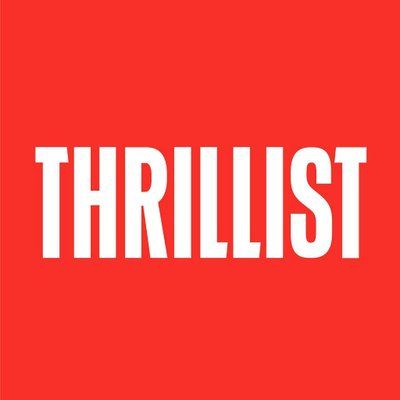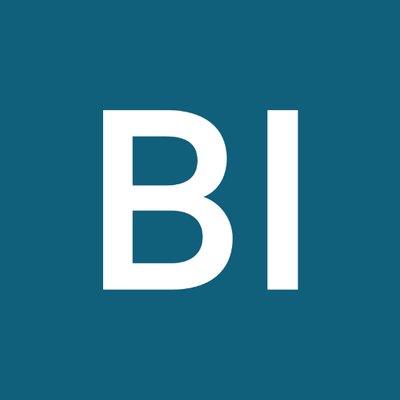 A security consultant hunts for a ruthless assassin. Based on the Villanelle novellas by Luke Jennings.
Rome
Action & Adventure, Drama
A down-to-earth account of the lives of both illustrious and ordinary Romans set in the last days of the Roman Republic.