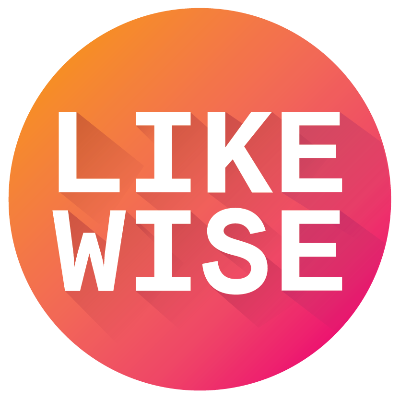 Happy Thanksgiving!
5 Shows & Movies | by Likewise
The best Thanksgiving movies to watch on Turkey Day!
A Charlie Brown Thanksgiving
Movies
Turkey, cranberries, pumpkin pie... and the Peanuts gang to share them with. This is going to be the greatest Thanksgiving ever! The fun begins when Peppermint Patty invites herself and her pals to Charlie Brown's house for a REALLY big turkey party. Good grief! All our hero can cook is cold cereal and maybe toast. Is Charlie Brown doomed? Not when Linus, Snoopy and Woodstock chip in to save the (Thanksgiving) Day. With such good friends, Charlie Brown - and all of us - have so many reasons to be thankful.
Planes, Trains and Automobiles
Movies
A man must struggle to travel home for Thanksgiving, with an obnoxious slob of a shower ring salesman his only companion.
Spider-Man
Movies
After being bitten by a genetically altered spider, nerdy high school student Peter Parker is endowed with amazing powers to become the Amazing superhero known as Spider-Man.
Krisha
Movies
Krisha returns for Thanksgiving dinner after ten years away from her family, but past demons threaten to ruin the festivities.
Hannah and Her Sisters
Movies
Between two Thanksgivings, Hannah's husband falls in love with her sister Lee, while her hypochondriac ex-husband rekindles his relationship with her sister Holly.