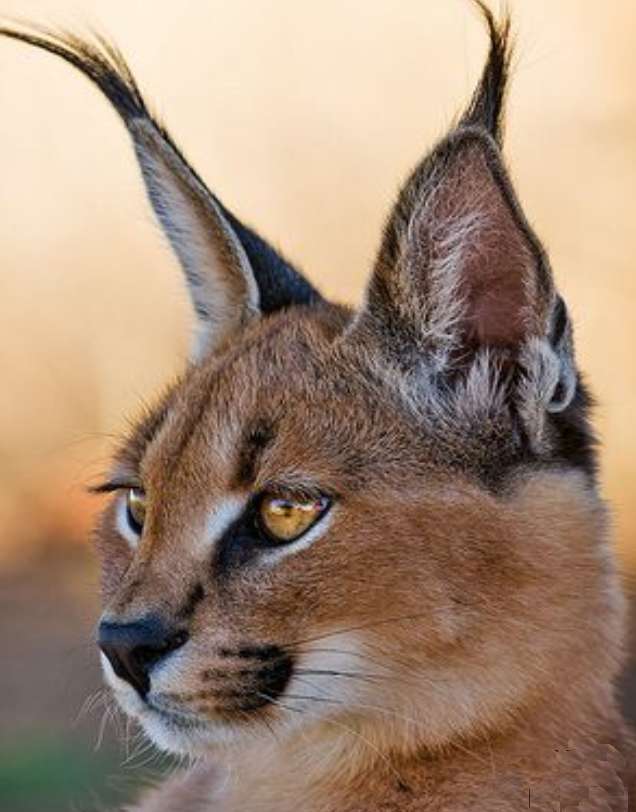 Historical Fiction
5 Books | by Nina daniels
Tai-Pan
Books
"There can only be one Tai-Pan." Dirk Struan rose from humble beginnings to build Struan & Company, also known as the Noble House, into the world's largest Far East trading company. He is now the Tai-Pan—Supreme Leader—of all Tai-Pans in China. Along the way, however, he made a powerful enemy. Tyler Brock, Struan's rival from their early opium-smuggling days, also heads a large trading fleet, second in size only to Struan's. But it is not only silks and spices that drive their mutual companies' wealth—the opium trade is still booming. War between England and China might be over, but the hostilities remain. Struan and Brock come to control much of England's trade with China yet neither can control their desires or their hatred of each other. Over the years, their two families will cross paths, threatening to rip both apart, with reverberations that will echo across the generations.Struan must fight to save his company and his family, or risk seeing everything he has created destroyed at the hands of his sworn enemy. Ambition, political intrigue, and love and lust weave their way throughout the novel the New York Times called, "grand entertainment...packed with action...with blood and sin, treachery and conspiracy, sex and murder." East and West come together in an opulent and intricately plotted narrative. A tour-de-force of historical fiction, rich in detail yet eminently readable, Tai-Pan will stay with you long after the final page.
The Furies
Books
From a #1 New York Times–bestselling author: Amanda Kent heads west to build a family dynasty in the era of the Gold Rush. Opening twenty-two years after the events of The Seekers, John Jakes's fourth Kent Family novel spans the blood-soaked era of America's relentless expansion into the West. Amanda Kent, daughter of Gilbert Kent and Harriet Lebow, is one of the few women to escape the massacre at the Battle of the Alamo. Uncommonly brazen and focused, Amanda seeks to make a new life for herself by restoring the Kent family name. Her efforts to build a dynasty take her to northern California, just in time for the Gold Rush. Her passion and determination during these frenzied years make The Furies an exhilarating page-turner. This ebook features an illustrated biography of John Jakes including rare images from the author's personal collection.
Noble House
Books
"Clavell's biggest triumph yet . . . storytelling done with dash and panache . . . a rousing read."--Washington Post The setting is Hong Kong, 1963. The action spans scarcely more than a week, but these are days of high adventure: from kidnapping and murder to financial double-dealing and natural catastrophes--fire, flood, landslide. Yet they are days filled as well with all the mystery and romance of Hong Kong--the heart of Asia-- rich in every trade. . . money, flesh, opium, power. Praise for Noble House "Fiction for addicts . . . extravagantly romantic . . . a book that you can get lost in for weeks . . . staggering complexity . . . not only is it as long as life, it's also as rich with possibilities."--New York Times "Tremendous entertainment . . . a seamless marvel of pure storytelling."--Cleveland Plain Dealer "A mesmerizer . . . spellbinding."--Los Angeles Times "Breathtaking . . . only terms like colossal, gigantic, titanic, incredible, unbelievable, gargantuan, are properly descriptive . . . . Clavell has made himself the king of super-adventure thrillers."--Chicago Tribune Book World
The Bastard
Books
The first volume in the addictive saga of the American Revolution by the #1 New York Times–bestselling author of the North and South trilogy. Meet Phillipe Charboneau: the illegitimate son and unrecognized heir of the Duke of Kentland. Upon the Duke's death, Phillipe is denied his birthright and left to build a life of his own. Seeking all that the New World promises, he leaves London for America, shedding his past and preparing for the future by changing his name to Philip Kent. He arrives at the brink of the American Revolution, which tests his allegiances in ways he never imagined. The first volume of John Jakes's wildly successful and highly addictive Kent Family Chronicles, The Bastard is a triumph of historical fiction. This ebook features an illustrated biography of John Jakes including rare images from the author's personal collection.