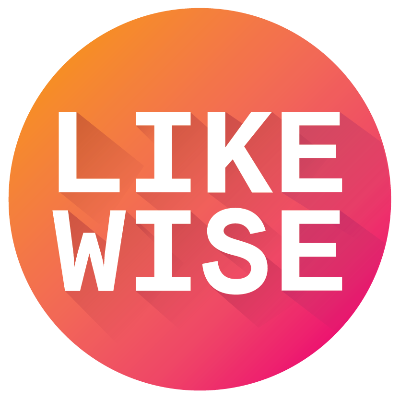 Hoops, There It Is! 🏀
5 Restaurants | by Likewise
A collection of the best bars in and around Seattle, perfect for watching March Madness.
Stout
Restaurants
Located in Seattle's Capitol Hill, STOUT is a pub designed for beer enthusiasts who appreciate "craft everything," from beer to cocktails to great food.
The Pumphouse Bar & Grill
Restaurants
Family owned bar & grill in Bellevue WA, near Overlake Hospital, best burgers in Bellevue, sports bar with all games on HD TVs, no minors, local owner, NFL
Sign up to the see the full list!
Check out the rest of the list with a free account
Already have an account? Sign in