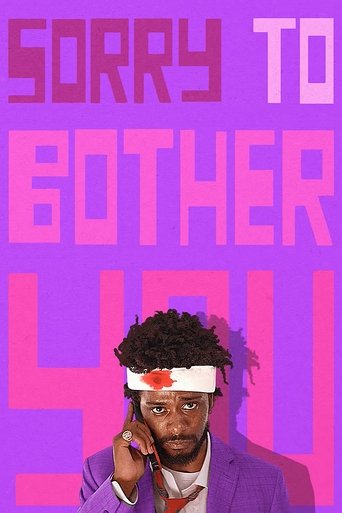 Sorry to Bother You
Movies
In an alternate present-day version of Oakland, black telemarketer Cassius Green discovers a magical key to professional success – which propels him into a macabre universe.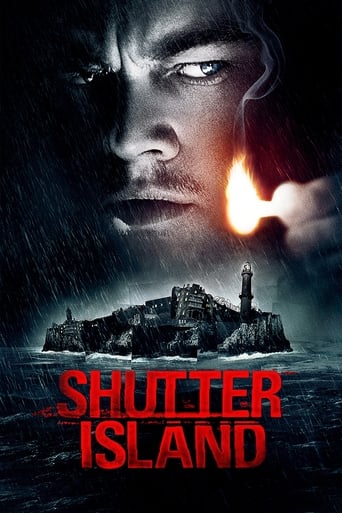 Shutter Island
Movies
World War II soldier-turned-U.S. Marshal Teddy Daniels investigates the disappearance of a patient from a hospital for the criminally insane, but his efforts are compromised by his troubling visions and also by a mysterious doctor.
Fences
Movies
In 1950s Pittsburgh, a frustrated African-American father struggles with the constraints of poverty, racism, and his own inner demons as he tries to raise a family.
I, Tonya
Movies
Competitive ice skater Tonya Harding rises amongst the ranks at the U. S. Figure Skating Championships, but her future in the sport is thrown into doubt when her ex-husband intervenes.
Downsizing
Movies
A kindly occupational therapist undergoes a new procedure to be shrunken to four inches tall so that he and his wife can help save the planet and afford a nice lifestyle at the same time.