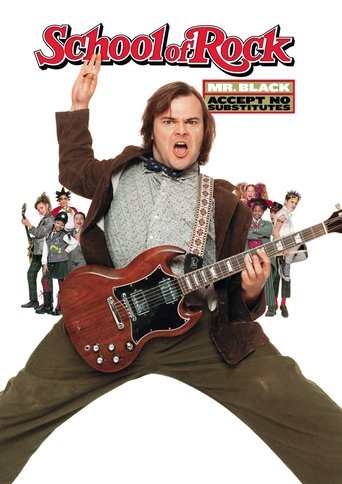 School of Rock
Movies
Fired from his band and hard up for cash, guitarist and vocalist Dewey Finn finagles his way into a job as a fifth-grade substitute teacher at a private school, where he secretly begins teaching his students the finer points of rock 'n' roll. The school's hard-nosed principal is rightly suspicious of Finn's activities. But Finn's roommate remains in the dark about what he's doing.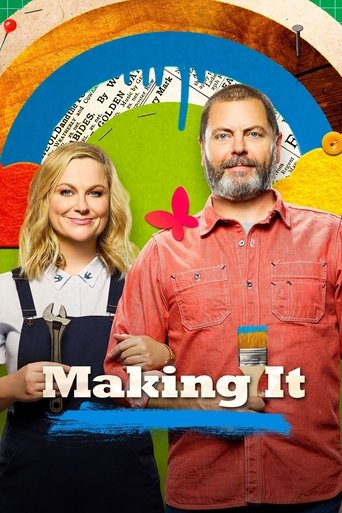 Making It
Shows
In this reality competition, craft makers from all walks of life take on a series of projects. Over the course of each episode, the contestants must tackle a different theme, hand-making items in different disciplines — the difficulty of which increases with every episode until a winner is crowned.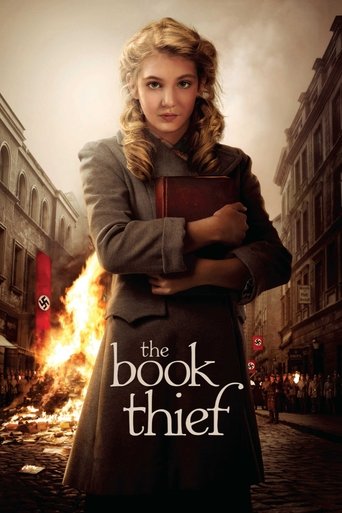 The Book Thief
Movies
While subjected to the horrors of WWII Germany, young Liesel finds solace by stealing books and sharing them with others. Under the stairs in her home, a Jewish refugee is being sheltered by her adoptive parents.
Hidden Figures
Movies
The untold story of Katherine G. Johnson, Dorothy Vaughan and Mary Jackson – brilliant African-American women working at NASA and serving as the brains behind one of the greatest operations in history – the launch of astronaut John Glenn into orbit. The visionary trio crossed all gender and race lines to inspire generations to dream big.
Won't You Be My Neighbor?
Movies
Fred Rogers used puppets and play to explore complex social issues: race, disability, equality and tragedy, helping form the American concept of childhood. He spoke directly to children and they responded enthusiastically. Yet today, his impact is unclear. Have we lived up to Fred's ideal of good neighbors?