Summer Heights High
Comedy
Summer Heights High is an Australian television mockumentary series written by and starring Chris Lilley. It is a parody of high-school life epitomised by its three protagonists: effeminate and megalomaniacal "Director of Performing Arts" Mr G; self-absorbed, privileged teenager Ja'mie King; and disobedient, vulgar Tongan student Jonah Takalua. All played by Lilley, the characters never interact. It lampoons Australian high school life and many aspects of the human condition and is filmed in a documentary style, with non-actors playing supporting characters. Following a similar format to Lilley's previous series, We Can Be Heroes: Finding The Australian of the Year, Lilley plays multiple characters in the show. Filmed in Melbourne at Brighton Secondary College, the series premiered on 5 September 2007 at 9:30 pm on ABC TV and continued for eight weekly episodes until 24 October 2007. Each episode was also released as a weekly podcast directly after its screening via both the official website and through any RSS podcast client in either WMV or MPEG-4. Summer Heights High was a massive ratings success for the Australian Broadcasting Corporation, and was met with mostly positive critical reaction. In 2008, the series won a Logie Award for Most Popular Light Entertainment/Comedy Program.
House Hunters
Reality
House Hunters is an American reality series that airs on HGTV.
Death in Paradise
Comedy, Crime
Detective Inspector Richard Poole is transferred to Sainte Marie, an island in the Caribbean. Totally unsuited to the Caribbean way of life, Richard hates the sun, sea and sand and isn't used to the Sainte Marie style of policing. Working with the exotic Camille each week Richard investigates intricate and intriguing murders.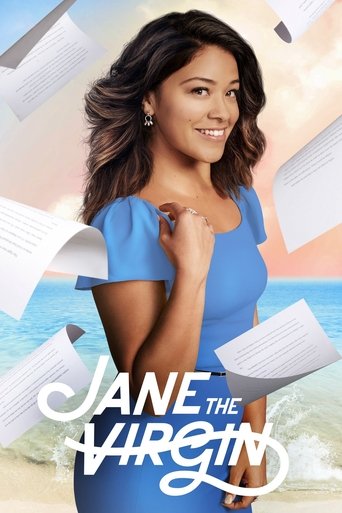 Jane the Virgin
Comedy, Drama
Also Recommended By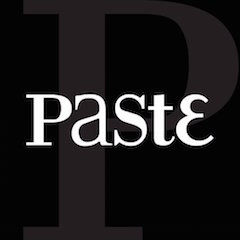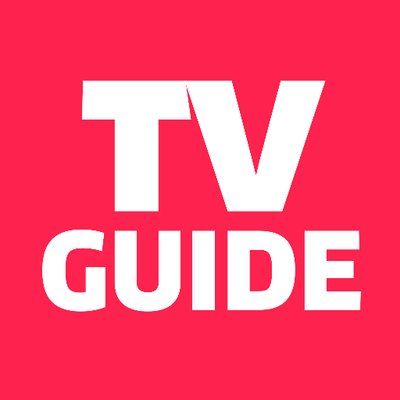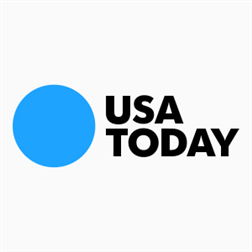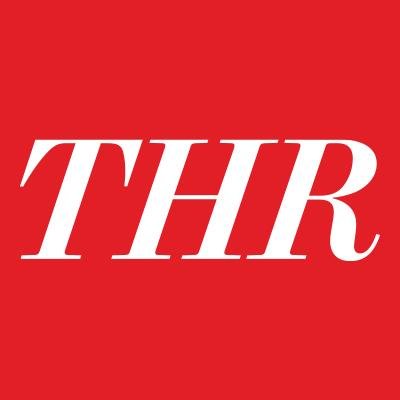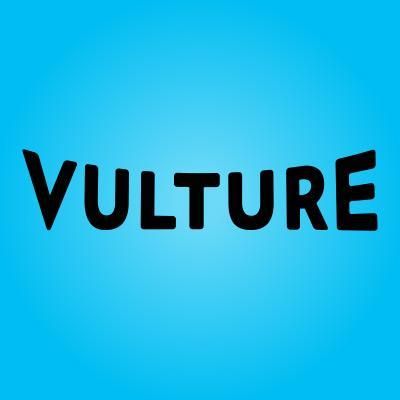 A comedy-drama following a chaste young woman who is accidentally impregnated via artificial insemination as she struggles to inform her devoutly religious family and make the right choices concerning the child. Based on the telenovela "Juana la virgen."
Impractical Jokers
Comedy
This hidden-camera series follows four lifelong friends -- Brian "Q"' Quinn, James "Murr"' Murray, Joe Gatto and Sal Vulcano -- who take dares to an outrageous level. To find out who is best under pressure, the guys compete in awkward and outrageous hidden-camera hijinks with the loser performing what is deemed to be the most-mortifying challenge yet.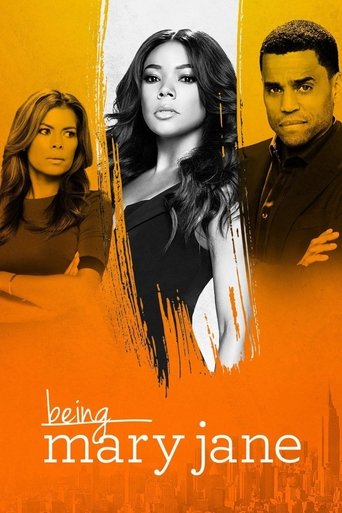 Being Mary Jane
Drama
Mary Jane Paul is a one-woman-show: a successful TV news anchor, and an entirely self-sufficient powerhouse who remains devoted to a family that doesn't share her motivation. Intense drama and unforgettable moments unfold as Mary Jane juggles her life, her relationships, her work, and commitments to her family.
Comedians in Cars Getting Coffee
Comedy
Also Recommended By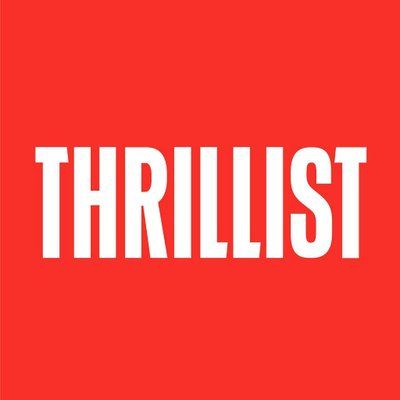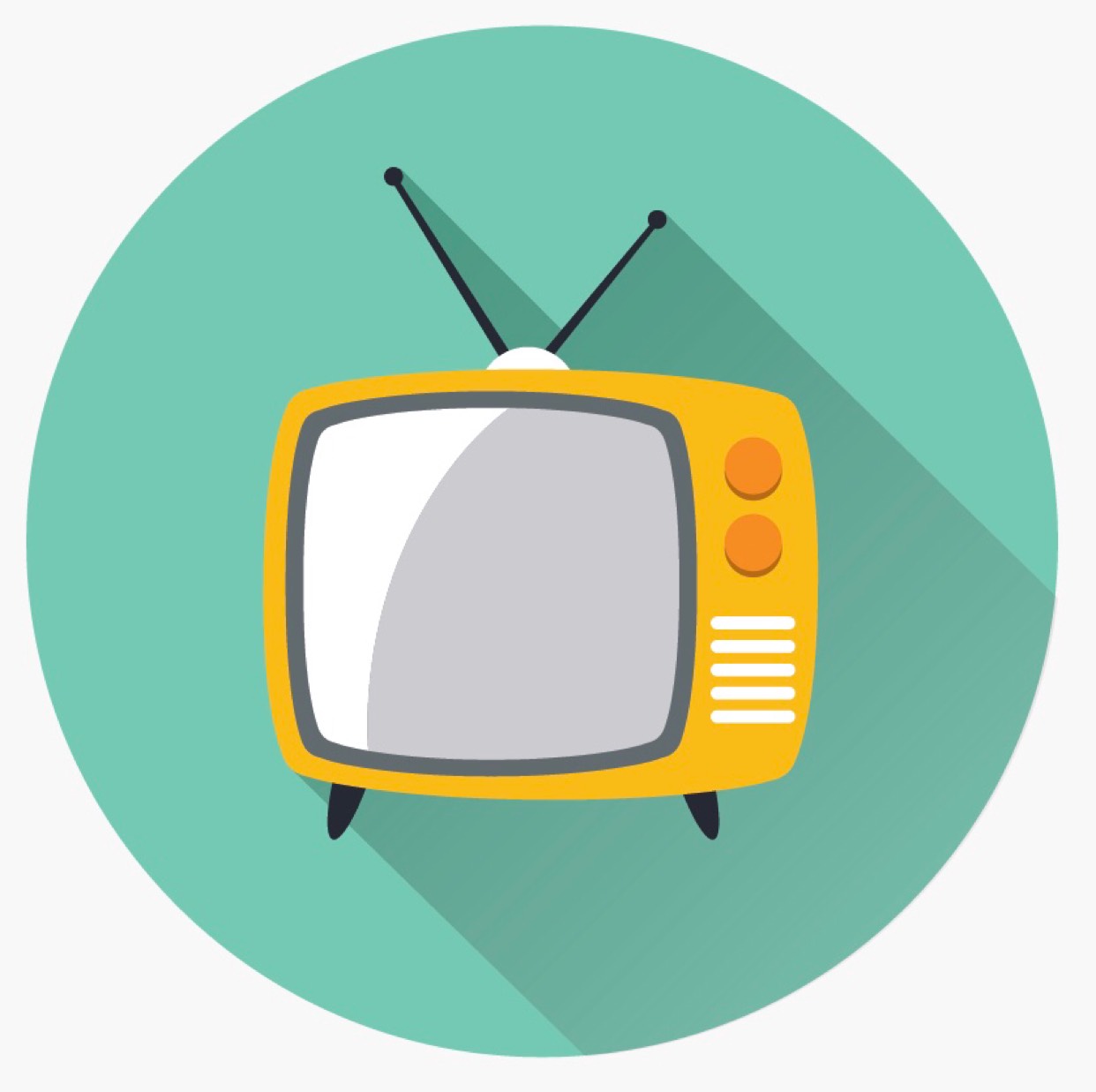 Jerry takes his comedy pals out for coffee in a selection of his classic automobiles. Larry David sums it up best when he says, 'You've finally made a show about nothing.'
Friends
Comedy
Also Recommended By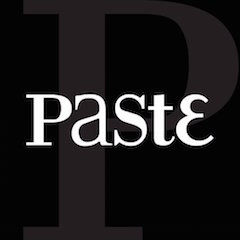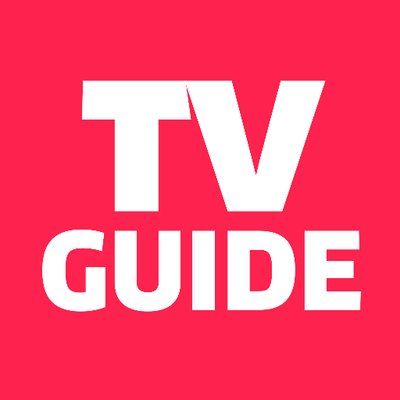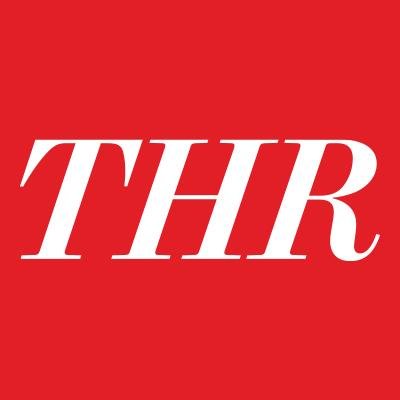 Friends is an American sitcom revolving around a group of friends in the New York City borough of Manhattan. Episodes typically depict the friends' comedic and romantic adventures and career issues, such as Joey auditioning for roles or Rachel seeking jobs in the fashion industry. The six characters each have many dates and serious relationships, such as Monica with Richard Burke and Ross with Emily Waltham. Other frequently recurring characters include Ross and Monica's parents in Long Island, Ross's ex-wife and their son, Central Perk barista Gunther, Chandler's ex-girlfriend Janice, and Phoebe's twin sister Ursula.
Grey's Anatomy
Drama
Also Recommended By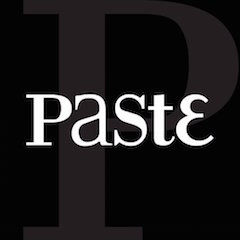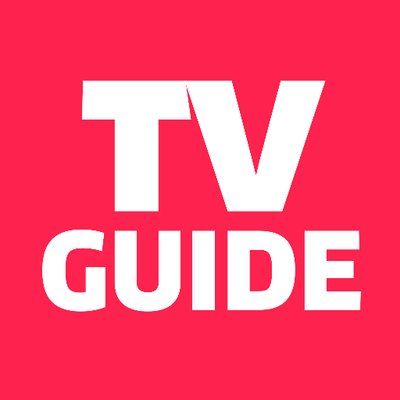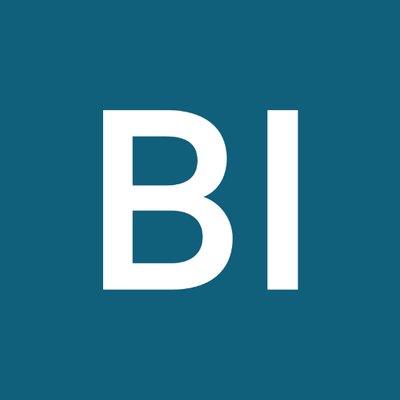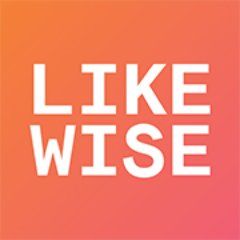 Follows the personal and professional lives of a group of doctors at Seattle's Grey Sloan Memorial Hospital.
How I Met Your Mother
Comedy
Also Recommended By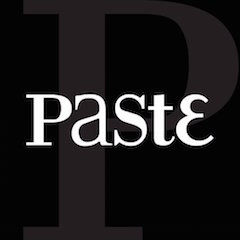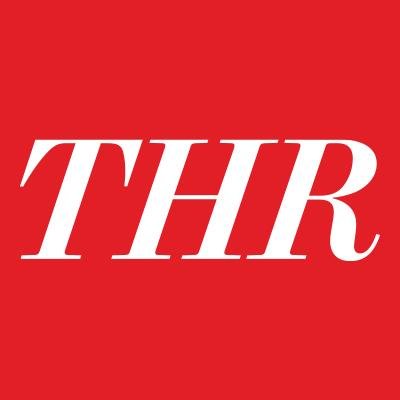 How I Met Your Mother is an American sitcom that originally aired on CBS from September 19, 2005, to March 31, 2014. The series follows the main character, Ted Mosby, and his group of friends in Manhattan. As a framing device, Ted, in the year 2030, recounts to his son and daughter the events that led to his meeting their mother.
Planet Earth
Documentary
Also Recommended By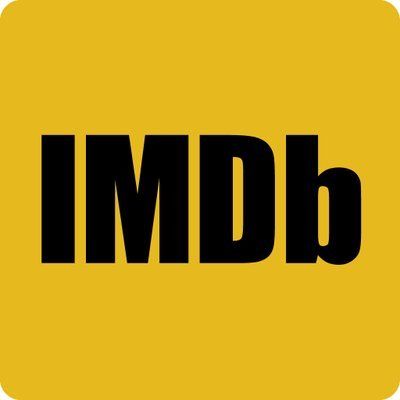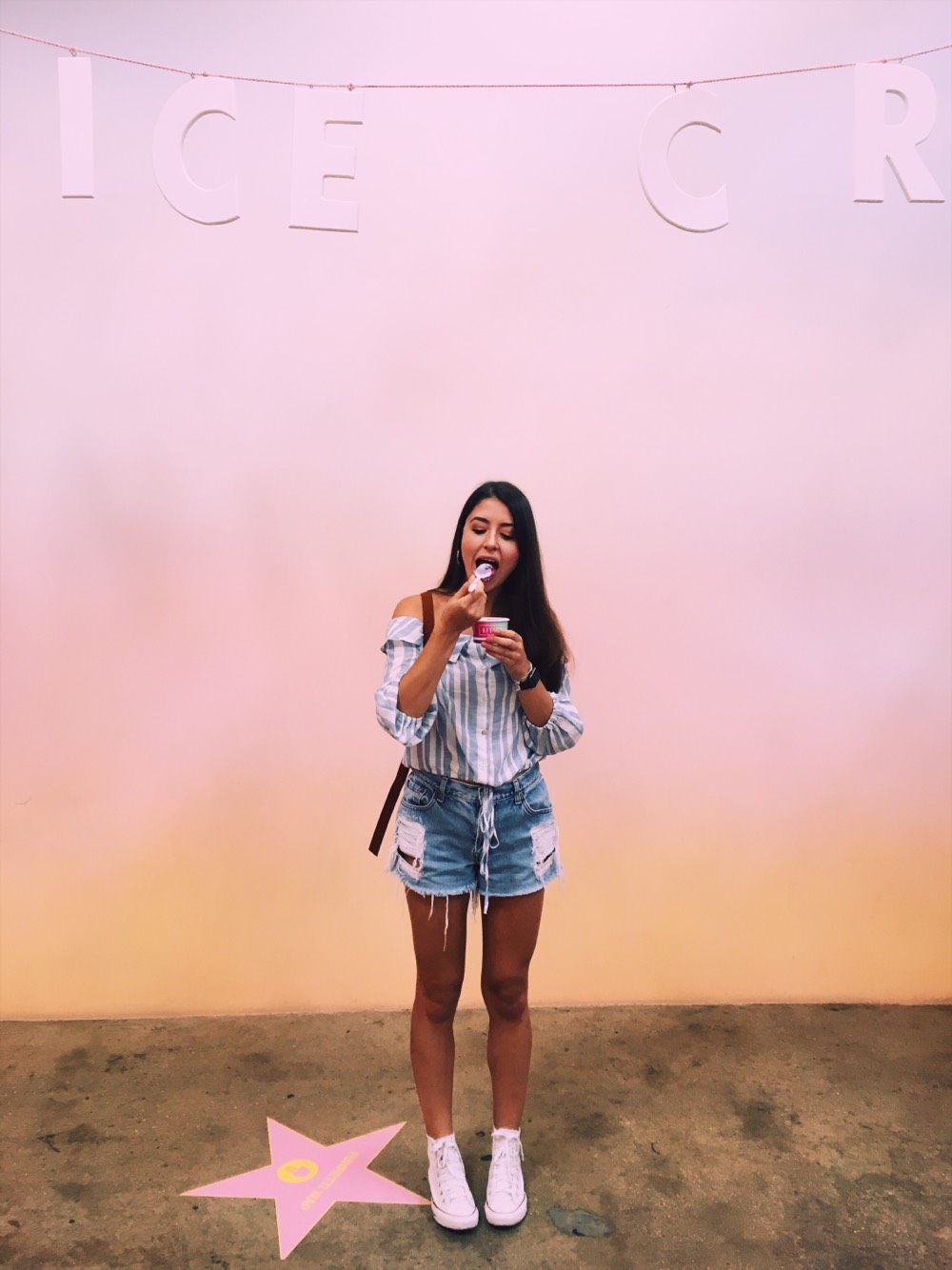 David Attenborough celebrates the amazing variety of the natural world in this epic documentary series, filmed over four years across 64 different countries.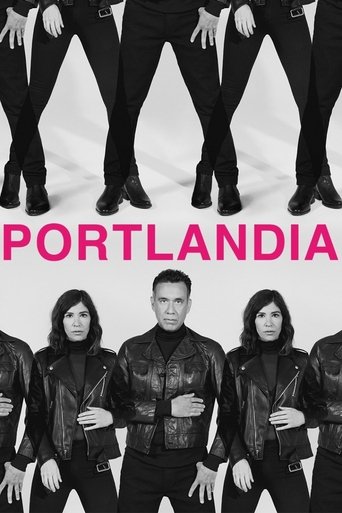 Portlandia
Comedy
Also Recommended By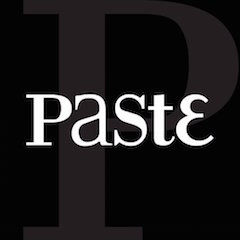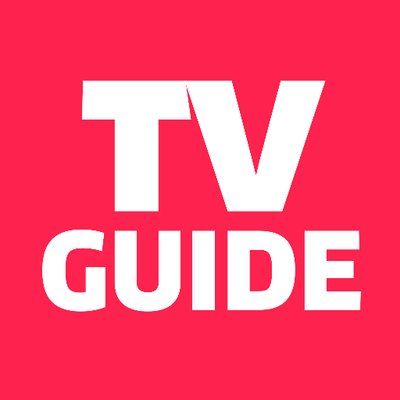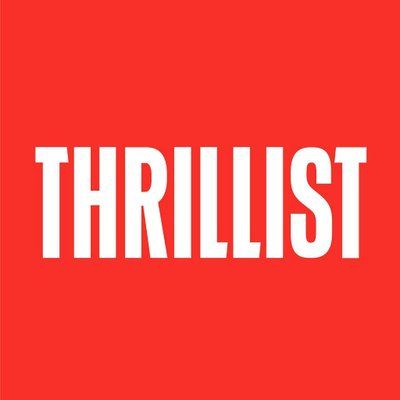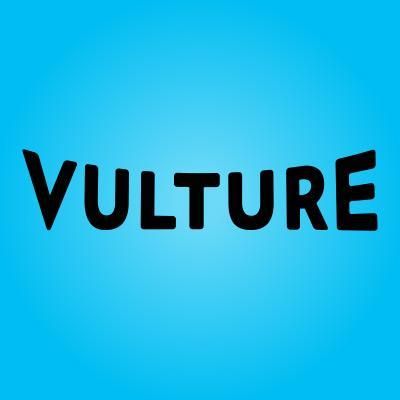 Satirical sketch comedy set and filmed in Portland, Oregon that explores the eccentric misfits who embody the foibles of modern culture.
The Big Bang Theory
Comedy
Also Recommended By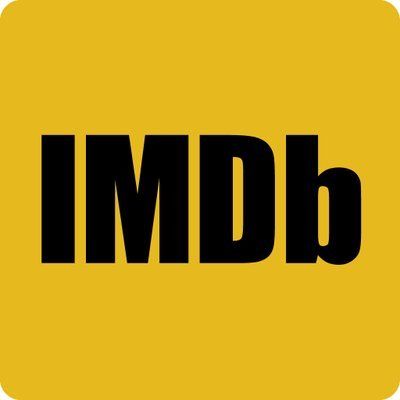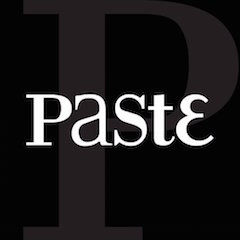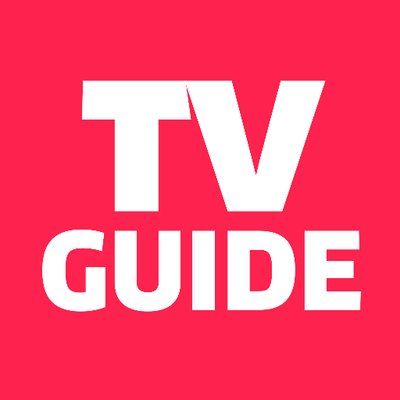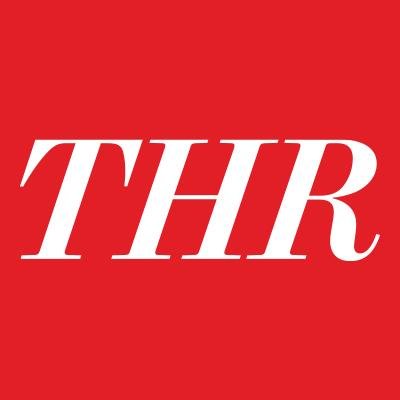 The Big Bang Theory is centered on five characters living in Pasadena, California: roommates Leonard Hofstadter and Sheldon Cooper; Penny, a waitress and aspiring actress who lives across the hall; and Leonard and Sheldon's equally geeky and socially awkward friends and co-workers, mechanical engineer Howard Wolowitz and astrophysicist Raj Koothrappali. The geekiness and intellect of the four guys is contrasted for comic effect with Penny's social skills and common sense.
Will & Grace
Comedy
Also Recommended By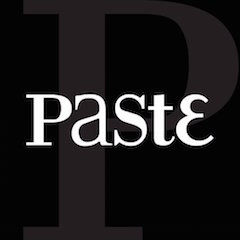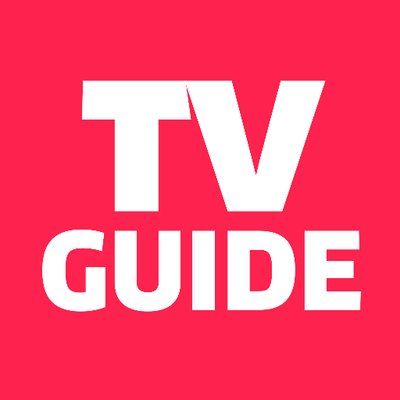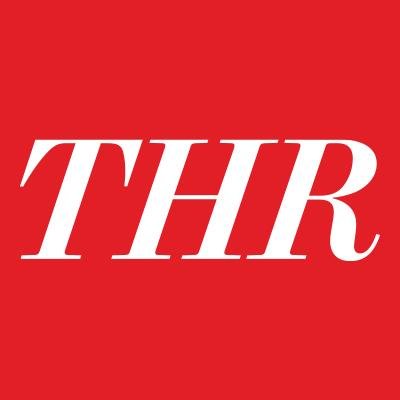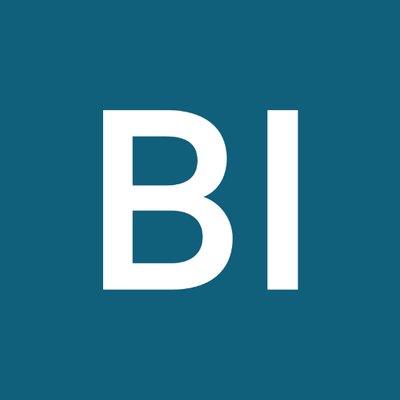 Will Truman and Grace Adler are best friends living in New York, and when Grace's engagement falls apart, she moves in with Will. Together, along with their friends, they go through the trials of dating, sex, relationships and their careers, butting heads at times but ultimately supporting one another while exchanging plenty of witty banter along the way.
Longmire
Drama, Western
Also Recommended By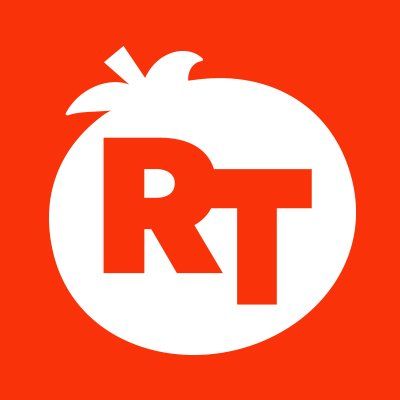 Longmire is a crime drama television series that is based on the "Walt Longmire" series of mystery novels written by best-selling author Craig Johnson. The show centers around Walt Longmire, a Wyoming county sheriff who returns to work after his wife's death. Assisted by his friends and his daughter, Longmire investigates major crimes within his jurisdiction, whilst campaigning for re-election.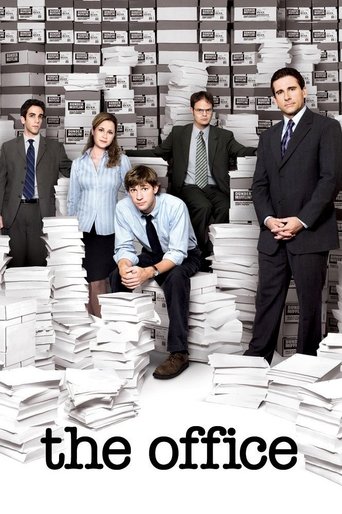 The Office
Comedy
Also Recommended By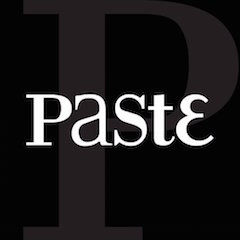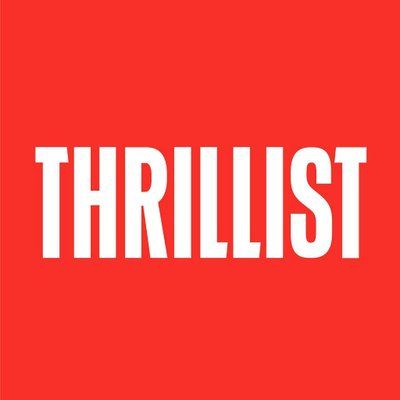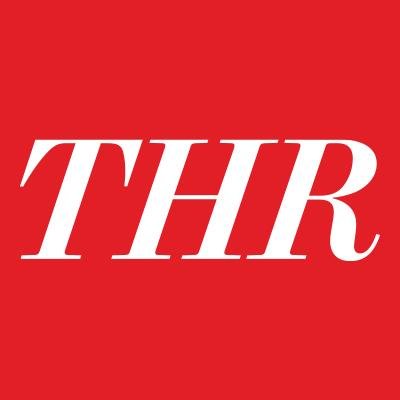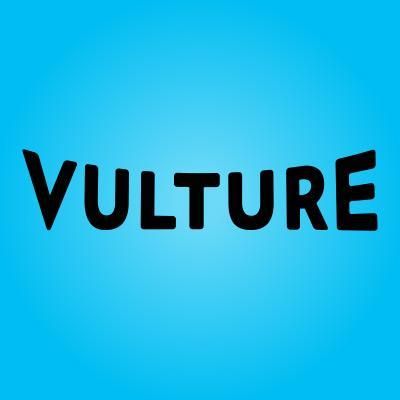 The everyday lives of office employees in the Scranton, Pennsylvania branch of the fictional Dunder Mifflin Paper Company.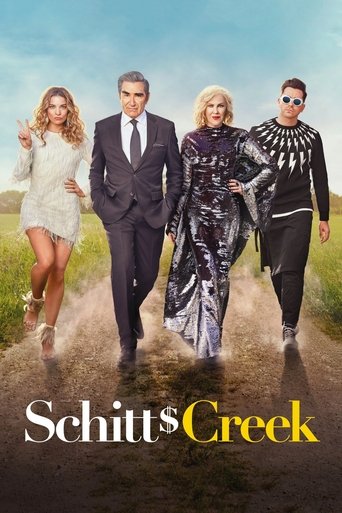 Schitt's Creek
Comedy
Also Recommended By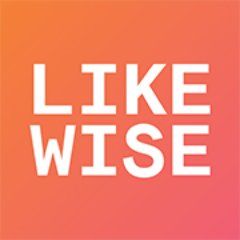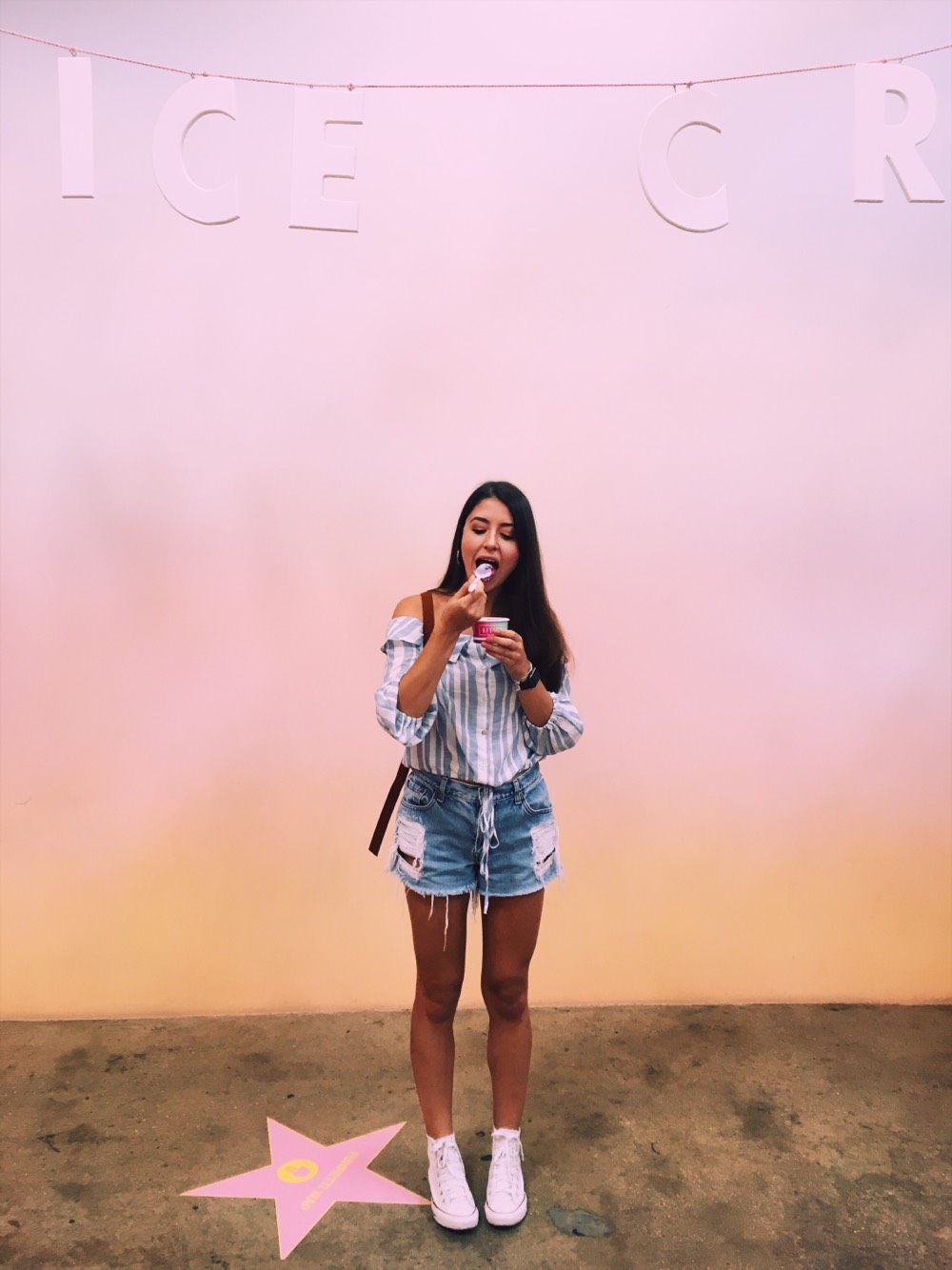 Formerly filthy rich video store magnate Johnny Rose, his soap star wife Moira, and their two kids, über-hipster son David and socialite daughter Alexis, suddenly find themselves broke and forced to live in Schitt's Creek, a small depressing town they once bought as a joke.
Planet Earth II
Documentary
Also Recommended By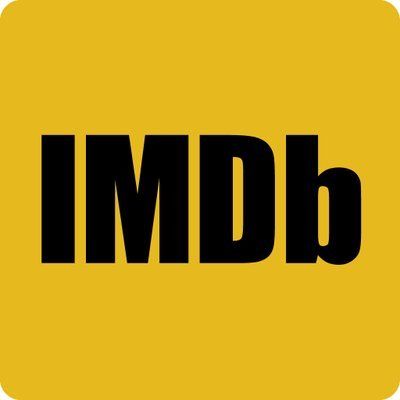 David Attenborough presents a documentary series exploring how animals meet the challenges of surviving in the most iconic habitats on earth.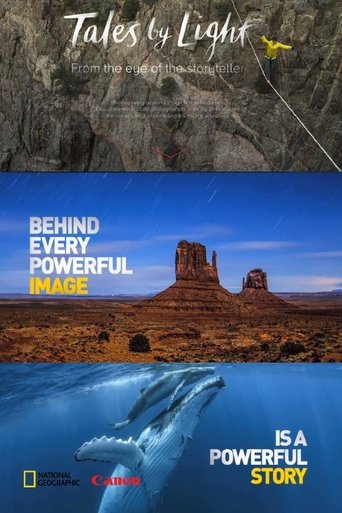 Tales by Light
Documentary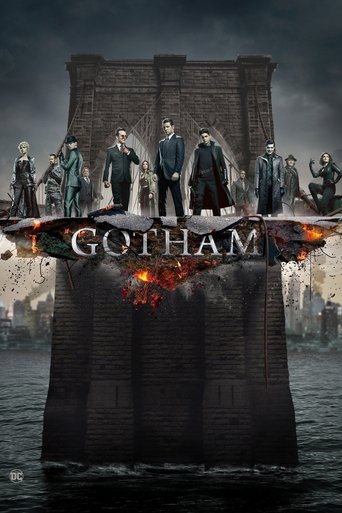 Gotham
Drama, Crime
Also Recommended By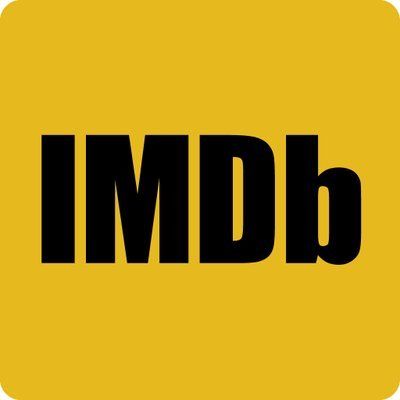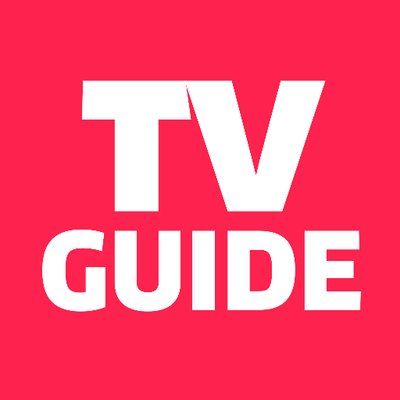 Before there was Batman, there was GOTHAM. Everyone knows the name Commissioner Gordon. He is one of the crime world's greatest foes, a man whose reputation is synonymous with law and order. But what is known of Gordon's story and his rise from rookie detective to Police Commissioner? What did it take to navigate the multiple layers of corruption that secretly ruled Gotham City, the spawning ground of the world's most iconic villains? And what circumstances created them – the larger-than-life personas who would become Catwoman, The Penguin, The Riddler, Two-Face and The Joker?
The Bachelor
Reality, Drama
Also Recommended By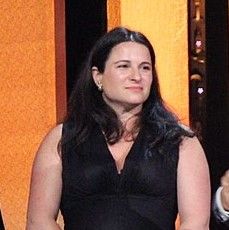 A single bachelor dates multiple women over several weeks, narrowing them down to hopefully find his true love.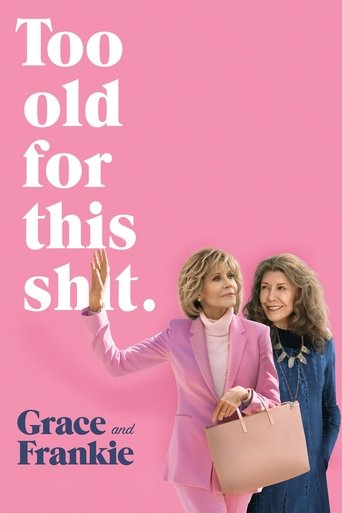 Grace and Frankie
Comedy, Drama
Also Recommended By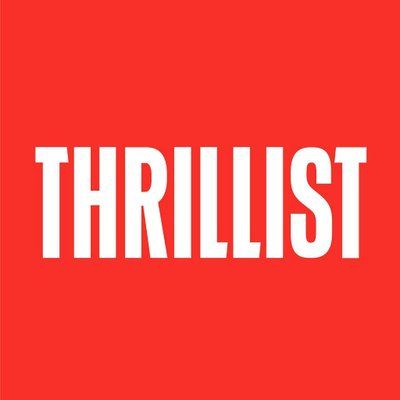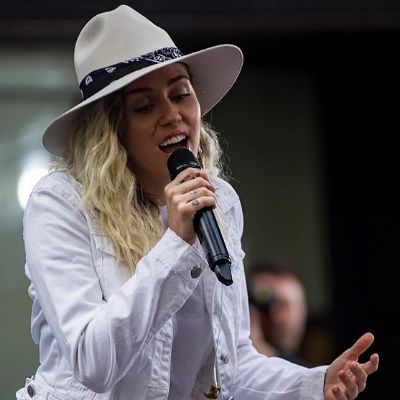 Elegant, proper Grace and freewheeling, eccentric Frankie are a pair of frenemies whose lives are turned upside down - and permanently intertwined - when their husbands leave them for each other. Together, they must face starting over in their 70s in a 21st century world.
Gilmore Girls
Comedy, Drama
Also Recommended By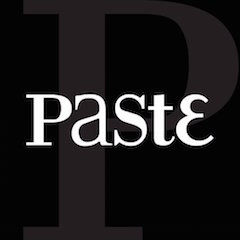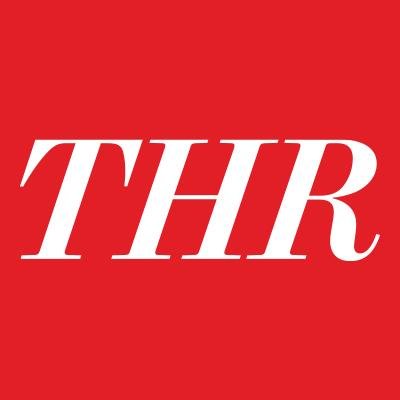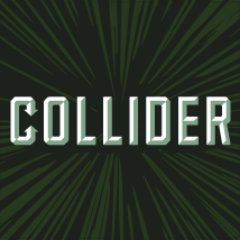 Set in the charming town of Stars Hollow, Connecticut, the series follows the captivating lives of Lorelai and Rory Gilmore, a mother/daughter pair who have a relationship most people only dream of.
Scrubs
Drama, Comedy
Also Recommended By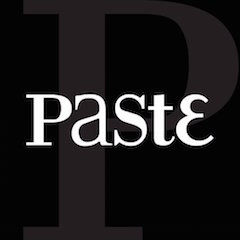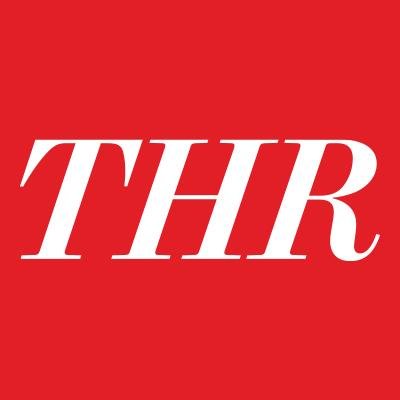 In the unreal world of Sacred Heart Hospital, John "J.D" Dorian learns the ways of medicine, friendship and life.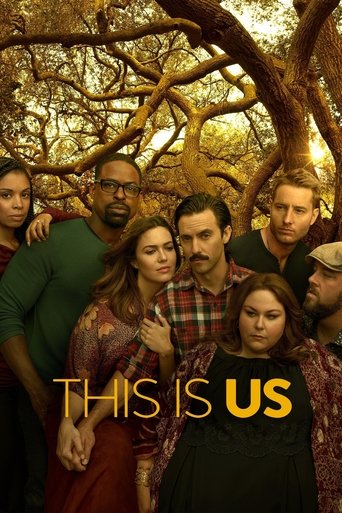 This Is Us
Comedy, Drama
Also Recommended By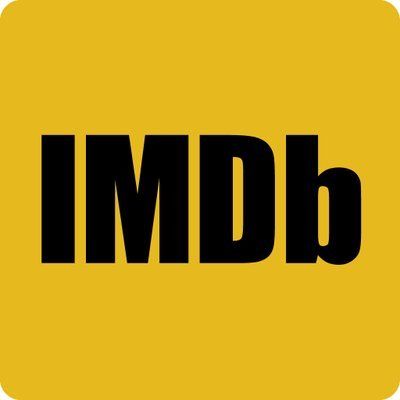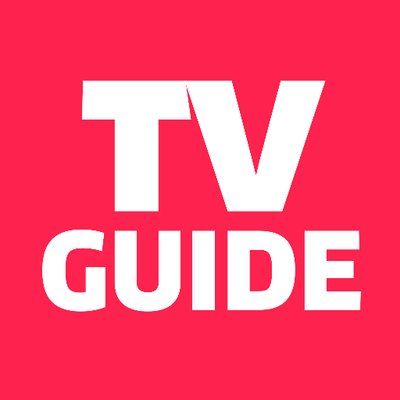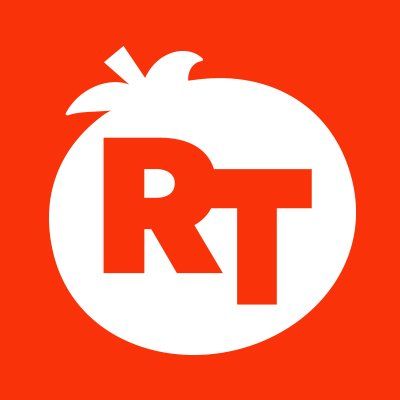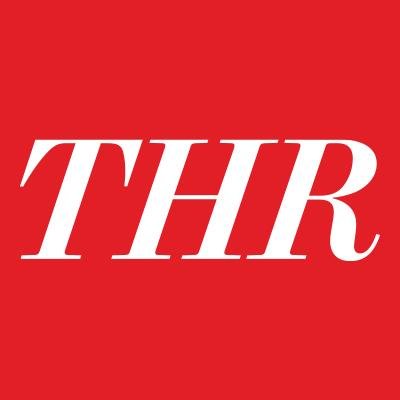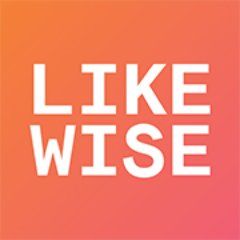 This refreshingly honest and provocative series follows a unique ensemble. And as their paths cross and their life stories intertwine in curious ways, we find that several of them share the same birthday - and so much more than anyone would expect.
House Hunters International
Shows
Like it's sister show, House Hunters, but focusing on destinations outside of the United States.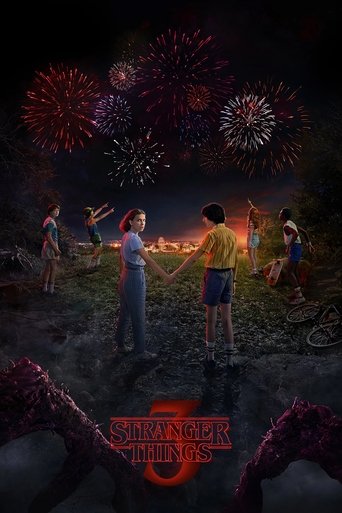 Stranger Things
Drama, Mystery
Also Recommended By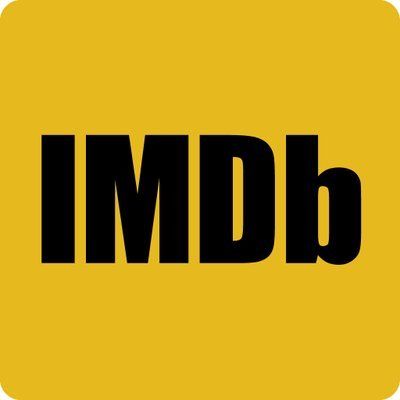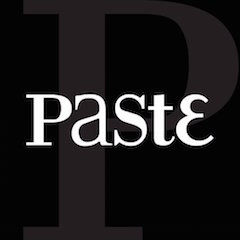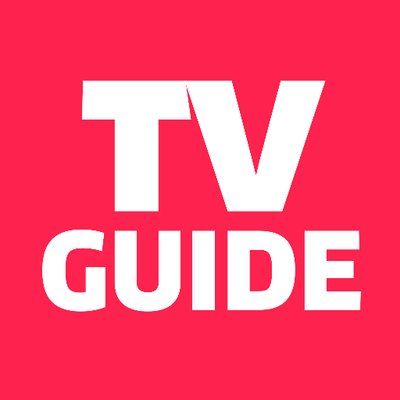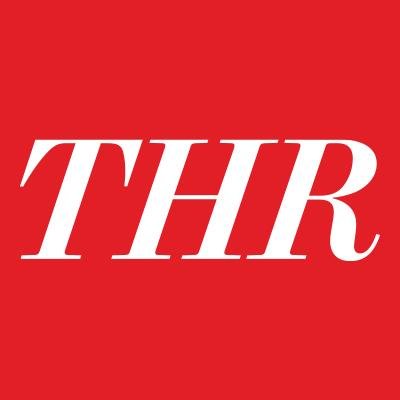 When a young boy vanishes, a small town uncovers a mystery involving secret experiments, terrifying supernatural forces, and one strange little girl.
Parks and Recreation
Comedy
Also Recommended By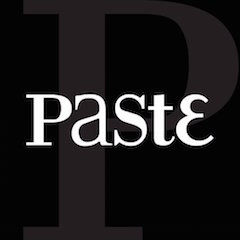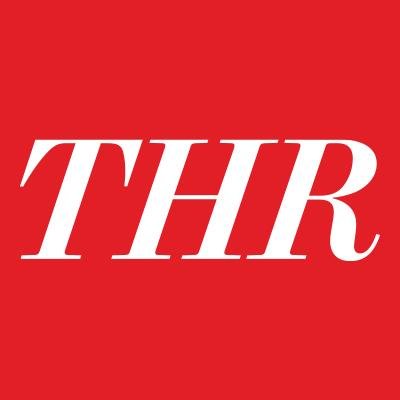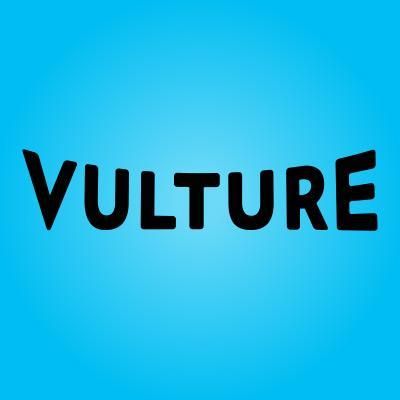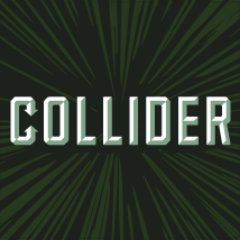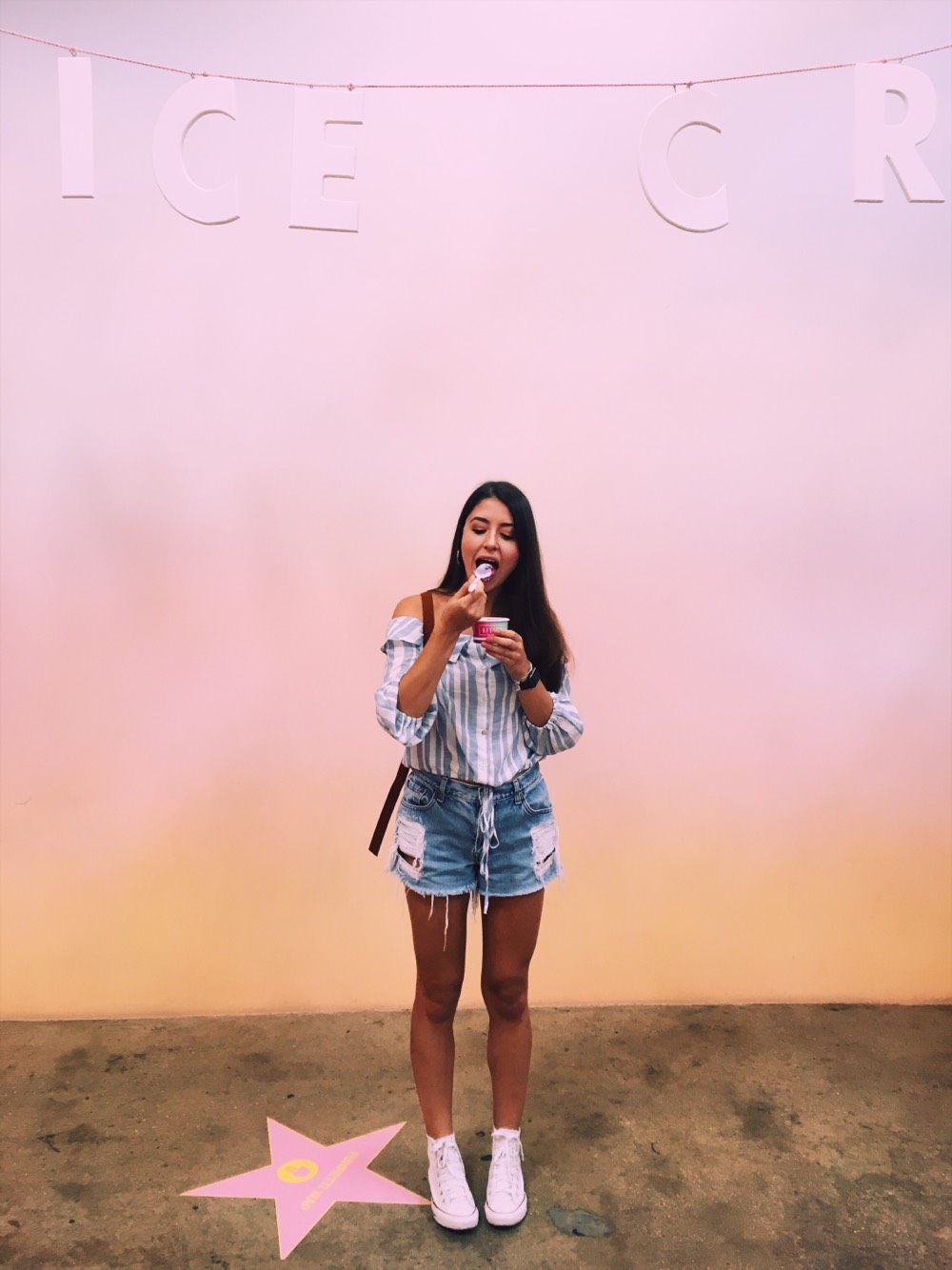 Hilarious ensemble comedy that follows Leslie Knope, a mid-level bureaucrat in the Parks and Recreation Department of Pawnee, Indiana, and her tireless efforts to make her quintessentially American town just a little bit more fun.
The Good Place
Sci-Fi & Fantasy, Comedy
Also Recommended By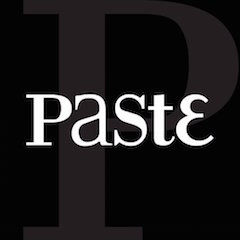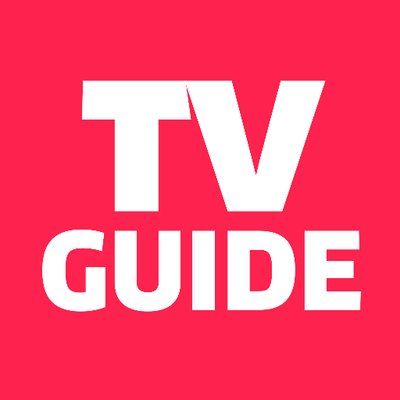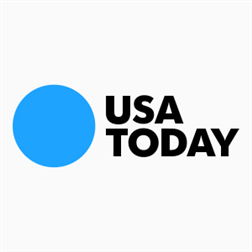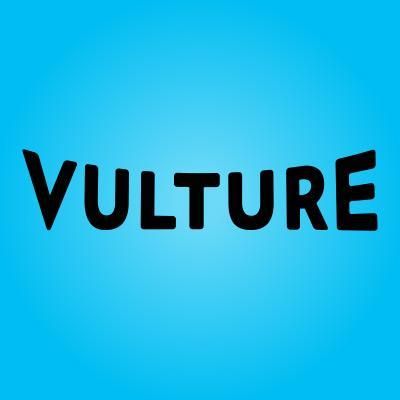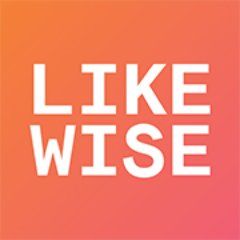 Eleanor Shellstrop, an ordinary woman who, through an extraordinary string of events, enters the afterlife where she comes to realize that she hasn't been a very good person. With the help of her wise afterlife mentor, she's determined to shed her old way of living and discover the awesome (or at least the pretty good) person within.
New Girl
Comedy
Also Recommended By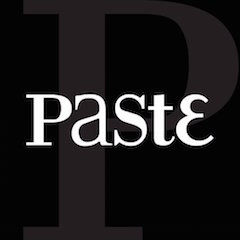 Jessica Day is an offbeat and adorable girl in her late 20s who, after a bad breakup, moves in with three single guys. Goofy, positive, vulnerable and honest to a fault, Jess has faith in people, even when she shouldn't. Although she's dorky and awkward, she's comfortable in her own skin. More prone to friendships with women, she's not used to hanging with the boys—especially at home.
Legion
Action & Adventure, Sci-Fi & Fantasy
Also Recommended By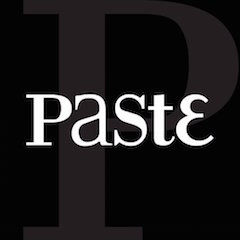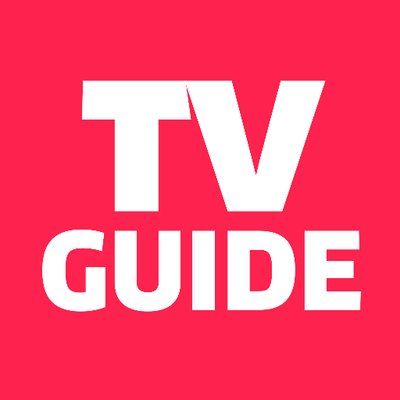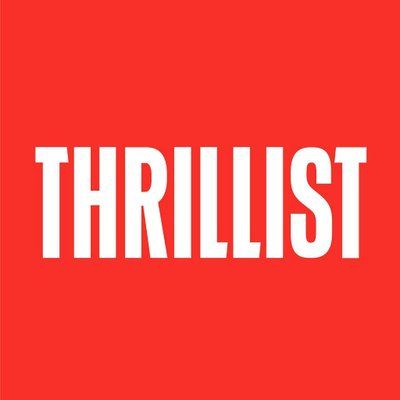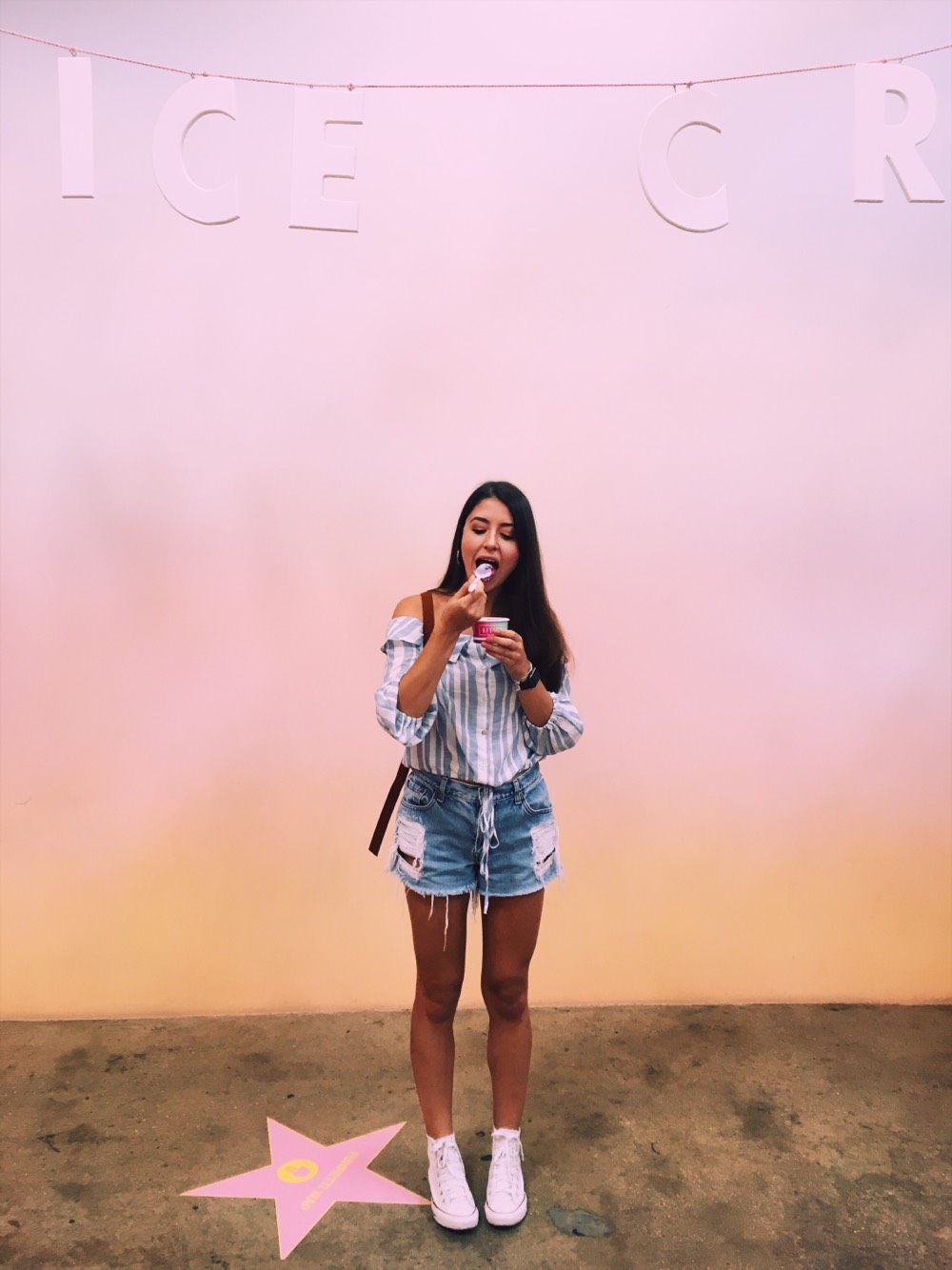 David Haller, AKA Legion, is a troubled young man who may be more than human. Diagnosed as schizophrenic, David has been in and out of psychiatric hospitals for years. But after a strange encounter with a fellow patient, he's confronted with the possibility that the voices he hears and the visions he sees might be real.